Team17 and Pathea Games put a date to this set of farms, management and construction in the style of Animal Crossing.
Team17 and Pathea Games have announced the release of My Time at Portia on consoles, that it will come to Xbox One, PS4 and Nintendo Switch the 16 of April. The title, to celebrate the news, we have distributed a new trailer of this edition. If the reserve will get the Housewarming Gift Set, set with skins, gold coins and other virtual objects to the video game.
Looking to grow our precious vegetables
My Time At Portia is a game of adventure and simulation in 3D strongly inspired by one of the titles of management style Animal Crossing or Harvest Moon. In My Time At Portia, players will inherit a workshop and farm that is located in a village.
Video: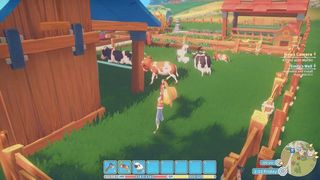 There, civilization is recovering from an event that destroyed all the technology possible, to reboot society after an apocalypse of which little or nothing is known. Our goal as players is to create new objects that improve society, and allow them to establish friendly relations with the people living in the village. It premiered on PC a few months ago and Vandal will dedicate a full analysis.
we leave You with their new images.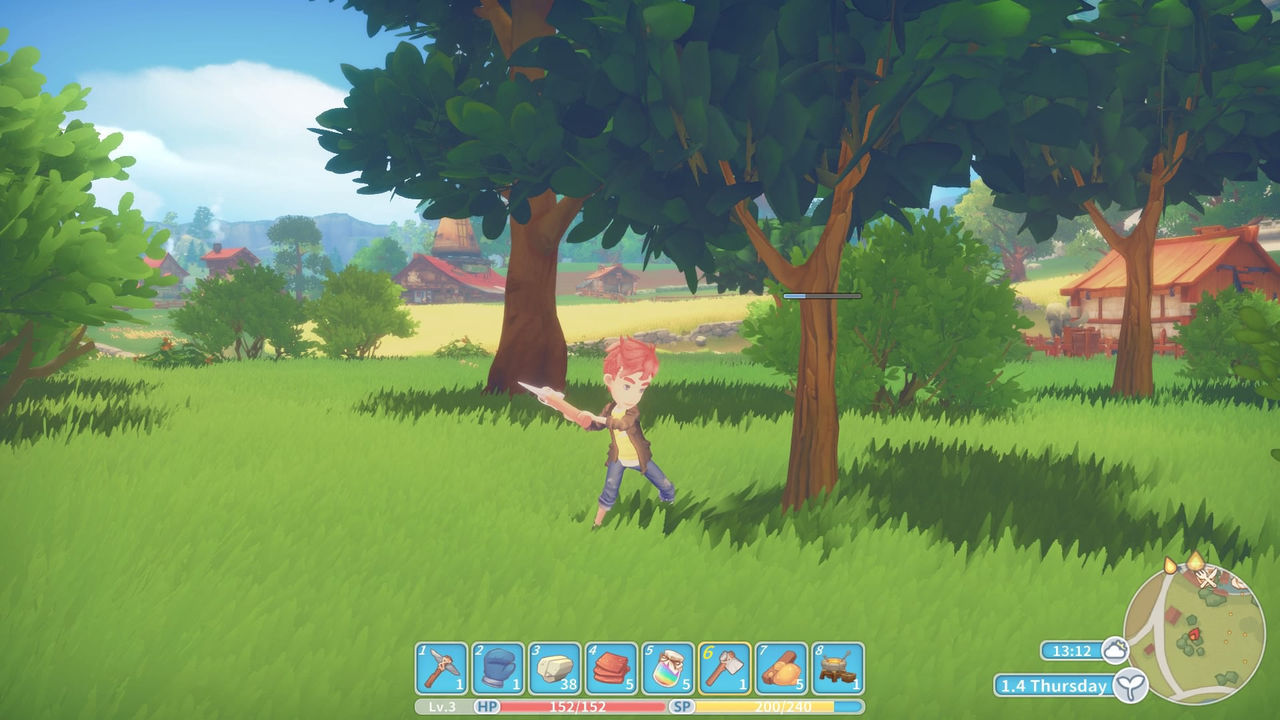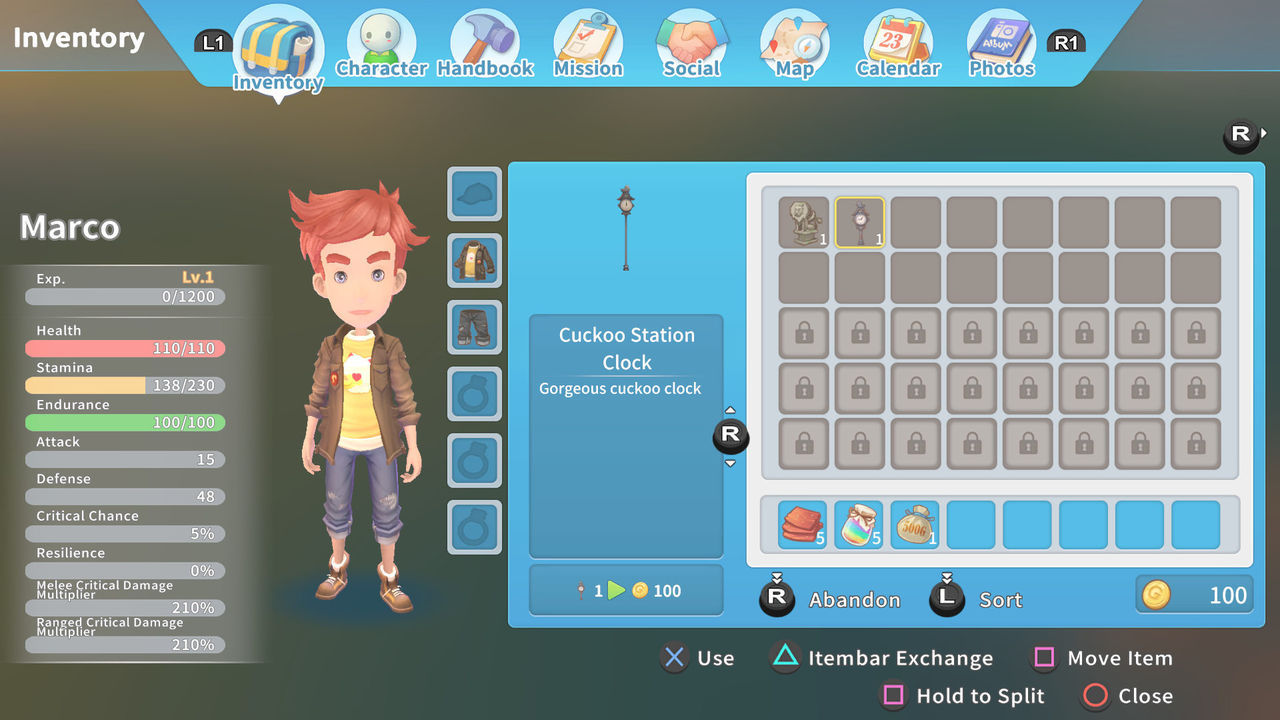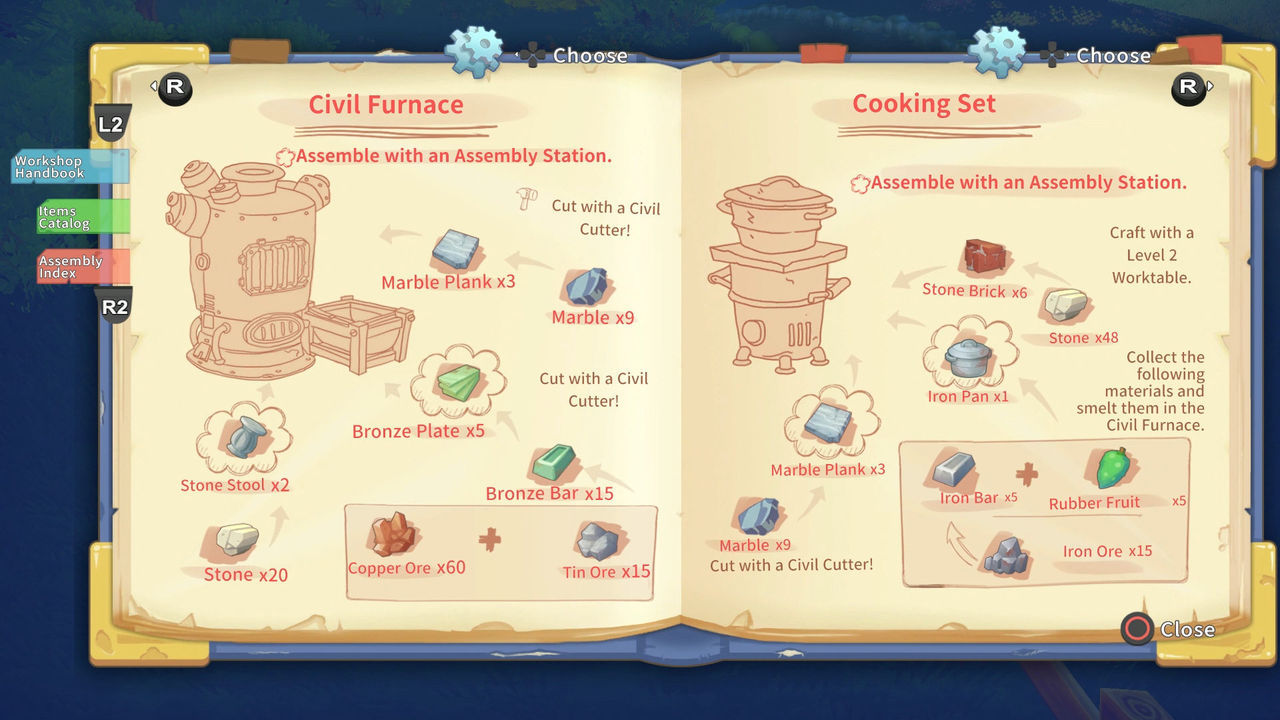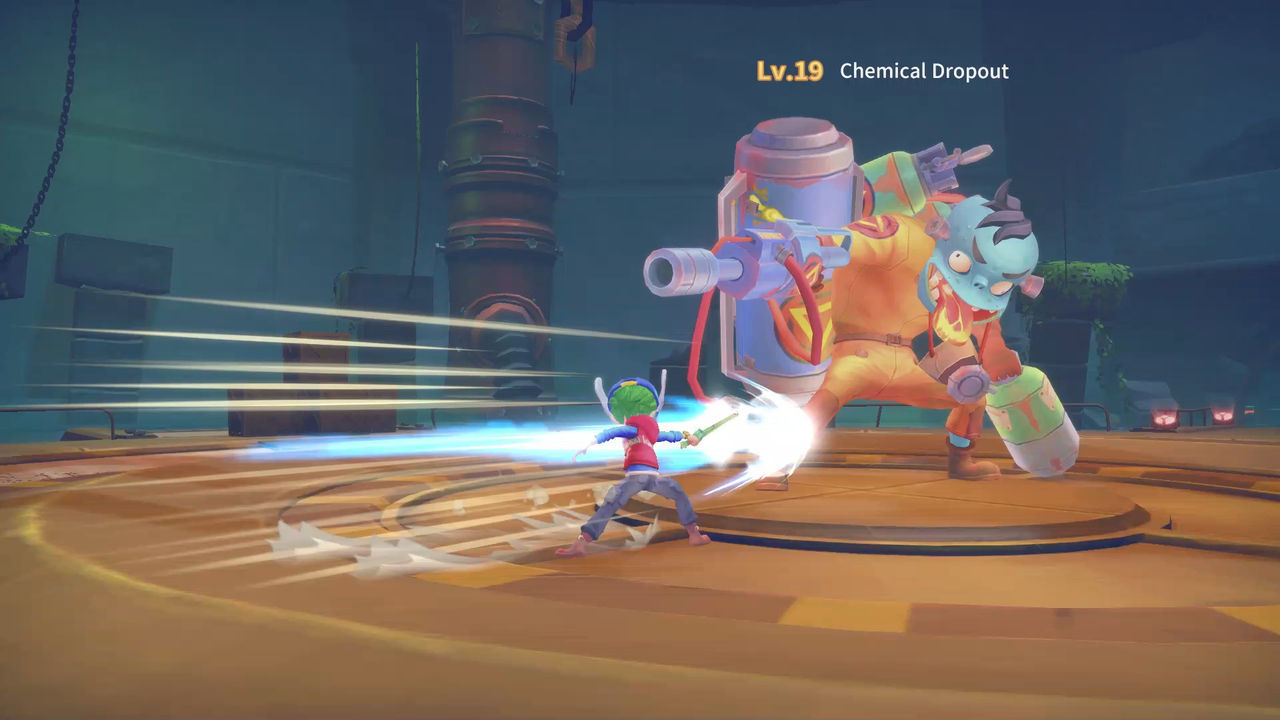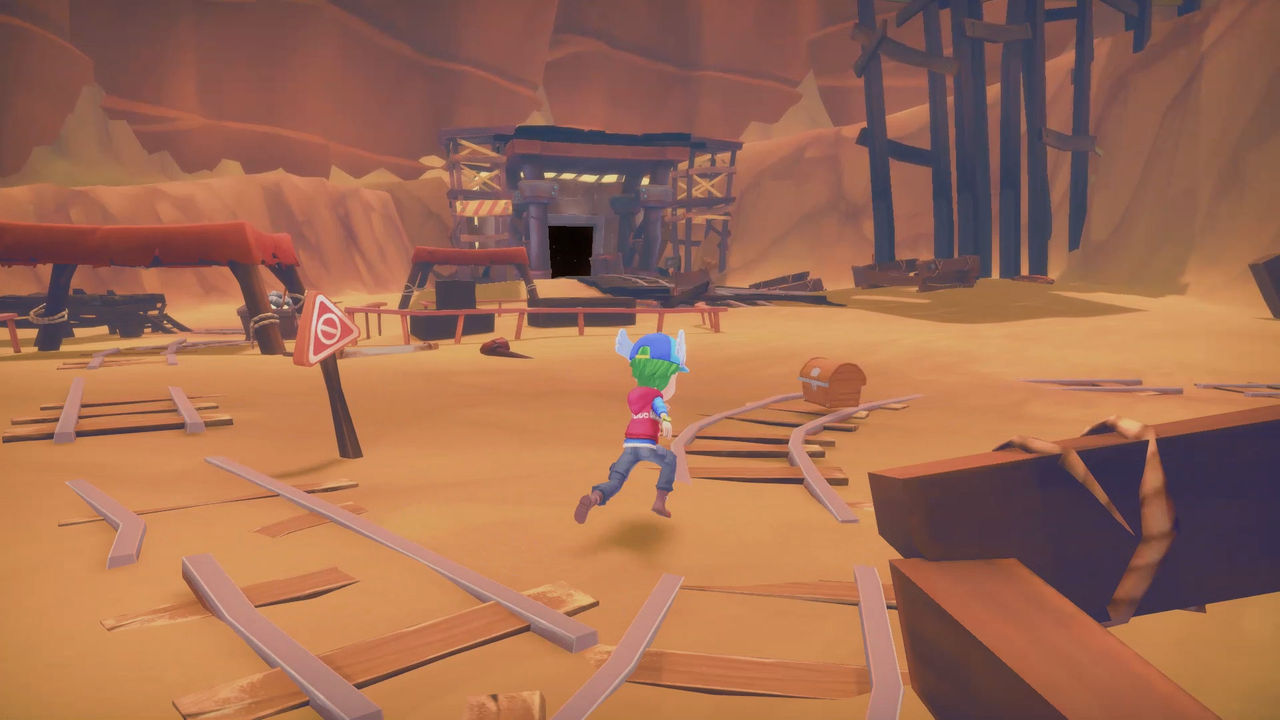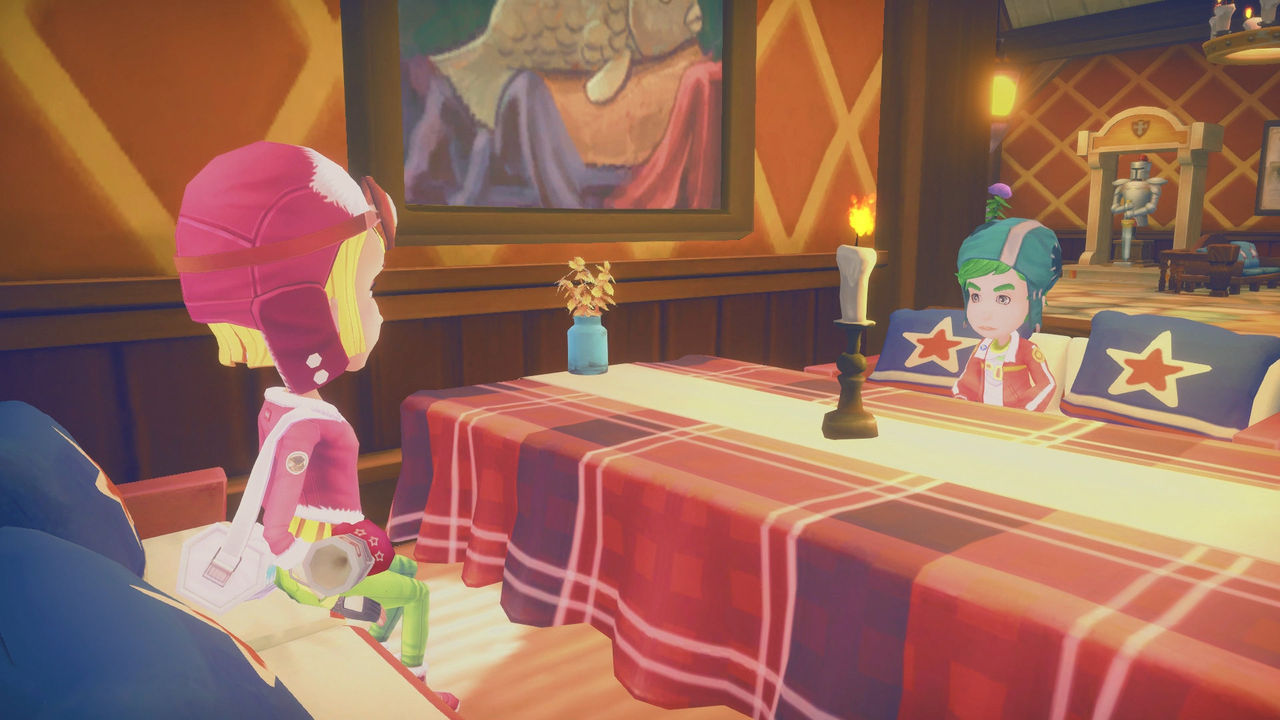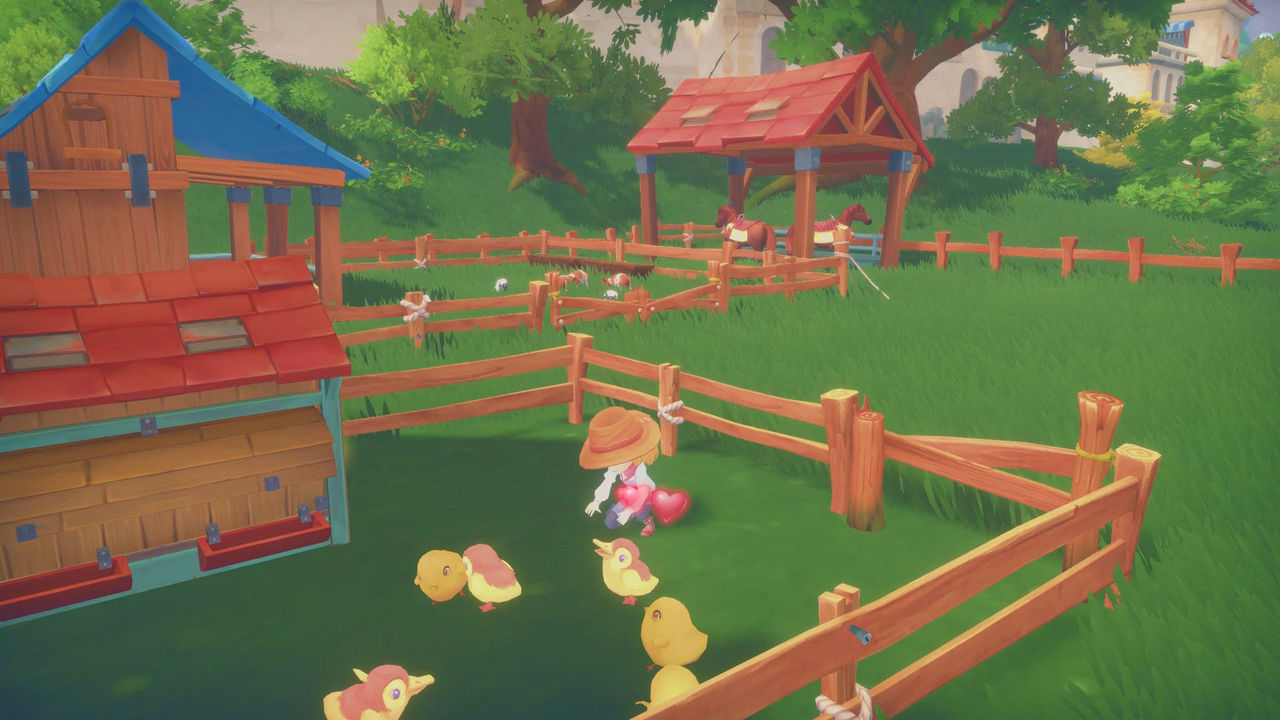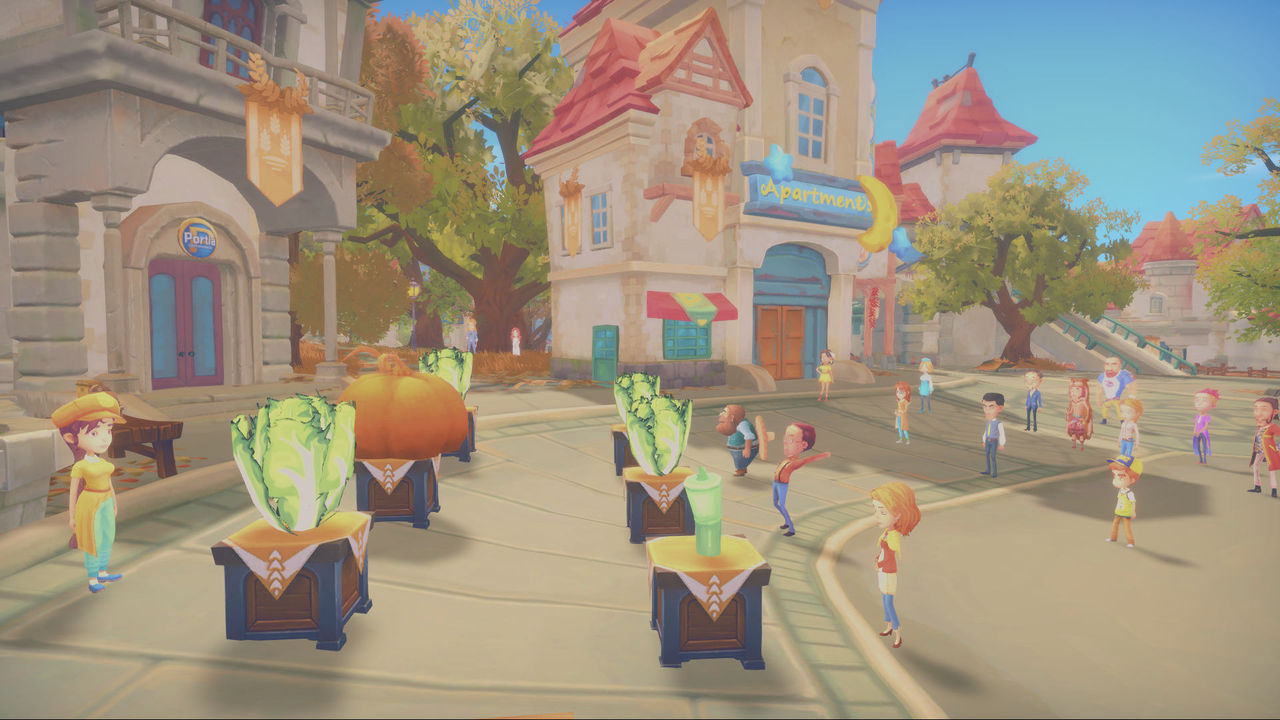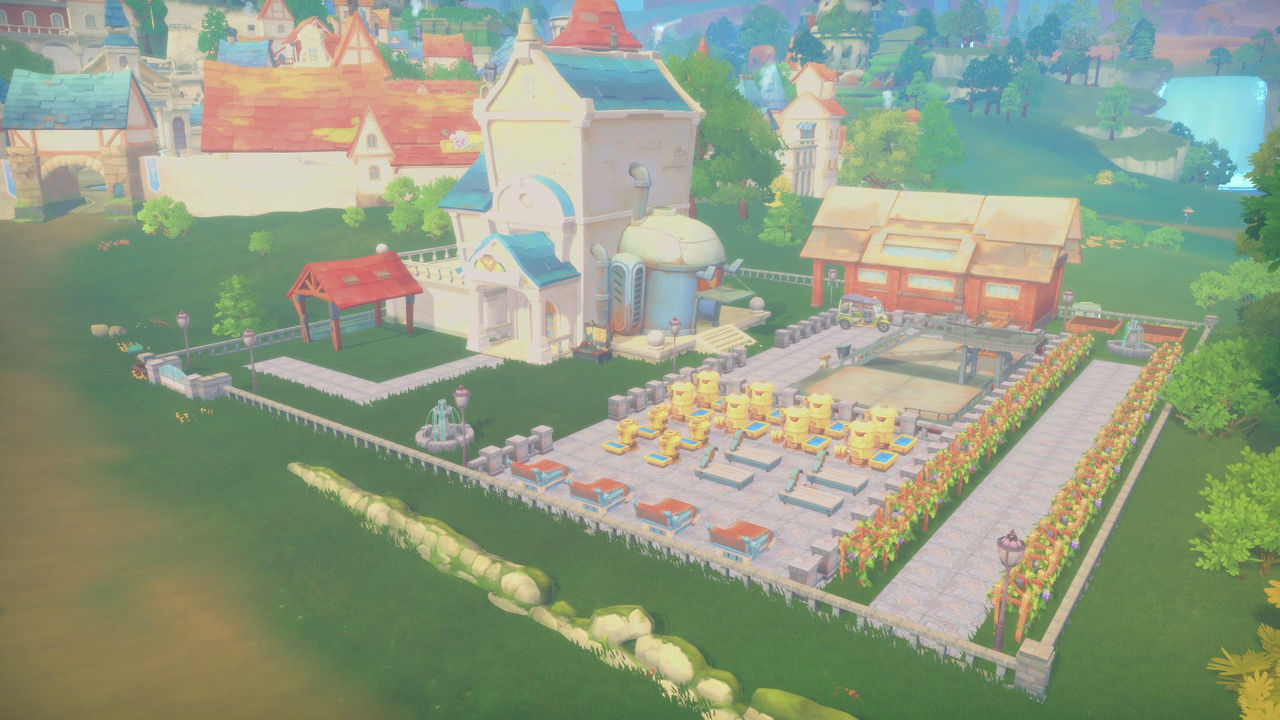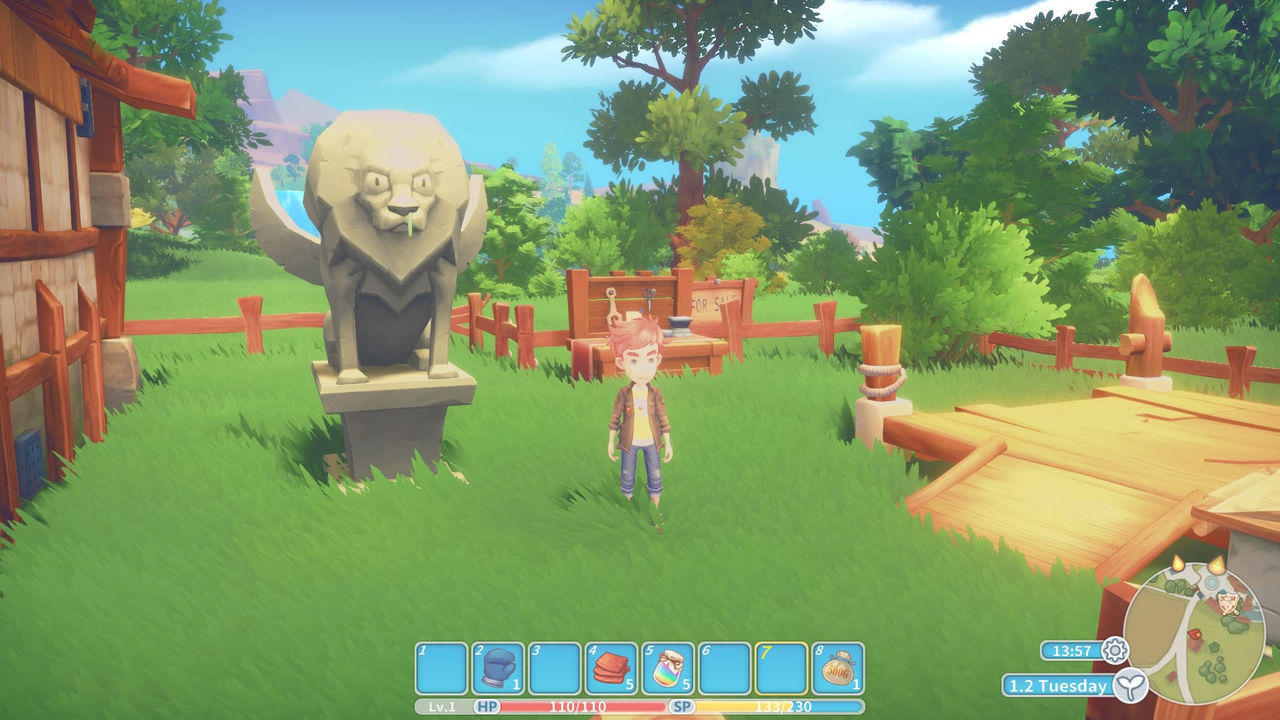 My Time at Portia will come to Xbox One, PS4 and Nintendo Switch the 16 of April
Source: english
March 19, 2019