Ghost Games claiming that this type of monetization will not be present in the video game under no circumstances.
Yesterday, EA and Ghost Games announced Need for Speed Heat, the new delivery speed of the iconic series of car Need for Speed. While many of the details will be revealed in the next gamescom, its leaders have confirmed one thing: anything from boxes of loot, or mechanical similar.
And there are boxes of loot or there will be
I have confirmed its developers via reddit. Need for Speed the Heat will not have boxes of loot or micropayments with mechanical surprise or random. "Or there are boxes of loot or there will be", wrote from the study. The statement, which will reassure more than one, arises in the moment in that EA returns to be in the eye of the hurricane by the controversy with this kind of mechanical monetary in a video game like Apex Legends, which invites players to buy an axe special for 140 euros to overcome one of the challenges of the new season of content.
Video: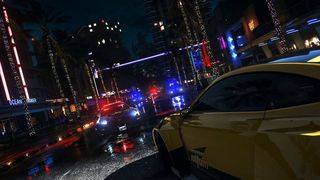 a few days Ago, Nintendo, Sony and Microsoft signed an agreement to be more transparent with the user in this type of purchase. EA, a few months ago, he acknowledged that the loot boxes was not harmful, and that they defended and defined as mechanics of surprise, comparing them with the balls or eggs of chance that are found in toy stores. In any case, the new Need for Speed would dispense them.
"Well, first, don't call them loot boxes. We see them as mécanicas of surprise," explained EA a few months ago
Need for Speed Heat will take players to the Palm City, the new open-world video game, and the place where the street racers meet to achieve fame and recognition. During the day, all users will compete in Speedhunters Showdown, a competition authorized to be able to earn the funds to buy better cars, as well as customize them to taste. However, when night falls, players will imperil to compete in illegal races at the mercy of the police force corrupt will try to hunt us down and stay with our earnings.
Will go on sale the 8th of November.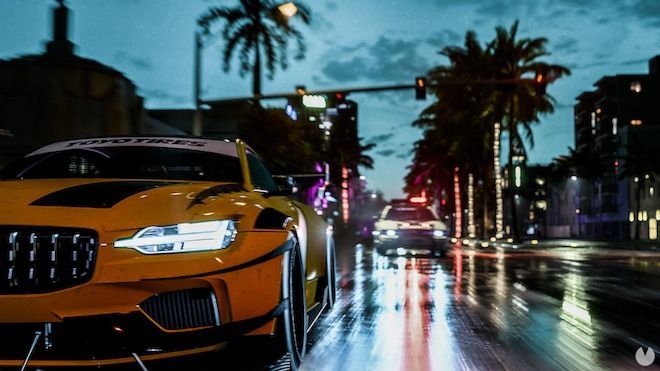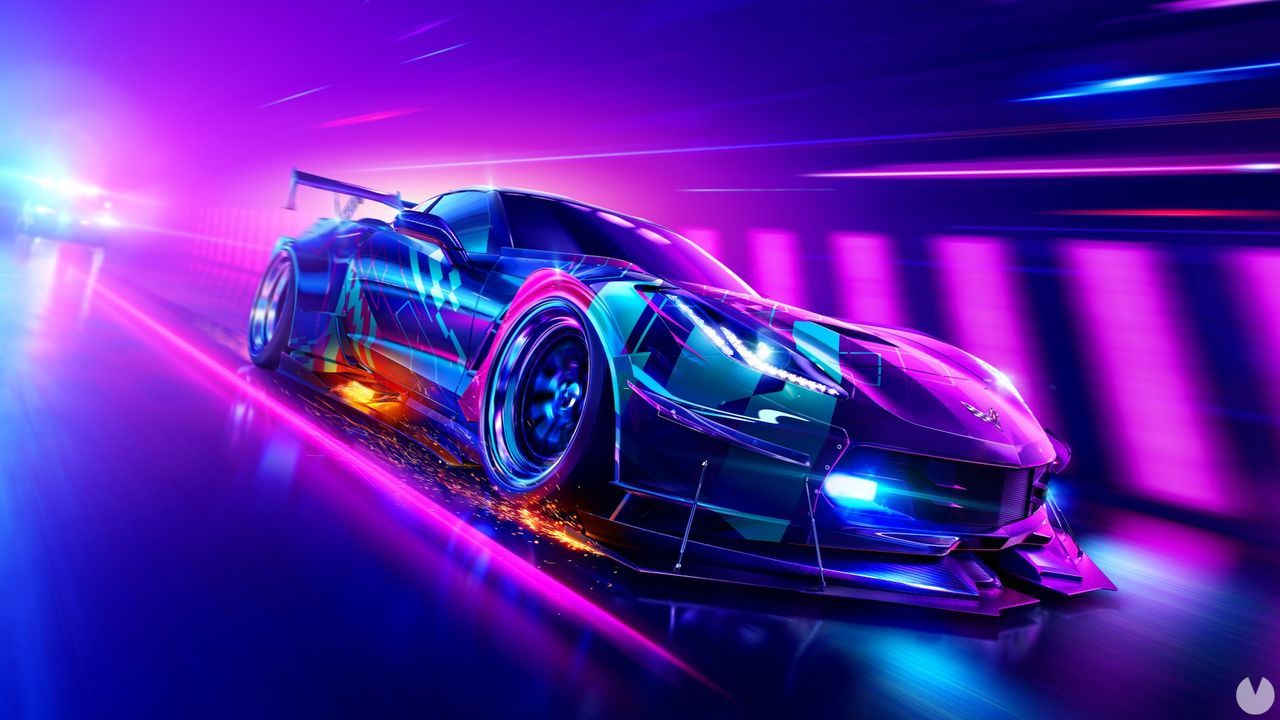 Need for Speed the Heat will not have boxes of loot or mechanical purchase similar
Source: english
August 15, 2019