22 Cans signing an agreement.
The developer british 22Cans had signed an agreement with the chinese company NetEase to distribute their latest title, The Trail – A Frontier Journey, in the asian market. As it has become known, the game of Peter Molyneux it would arrive in the third quarter of this year.
A game suitable for the chinese public
"it Is a true honor to present The Trial thanks to NetEase to all the chinese players. I'm expectant to see how the chinese players cooperate between them, what decisions they will take and what type of clothes will take you on your journey in the game," commented Peter Molyneux, who has been very happy with the agreement.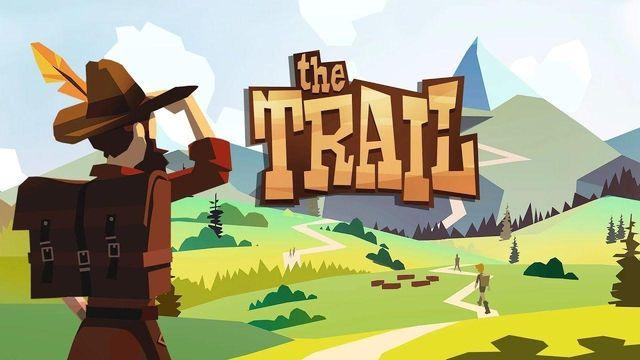 this is Not the first time that NetEase takes a video game to China. Minecraft is available there thanks to their agreements and given the character free-to-play The Trail – A Frontier Journey, this appears to be a video game that is easy to adopt by the asian audiences.
The Trail invites you to explore wild areas, cooperating with other players; to be free-to-play, the title can be set in the chinese market
The industry of electronic entertainment tends to adapt the titles to the chinese market, changing formulas of game or even going to be degrees paid to free games with in-app purchases such as Rocket League. Even with these adaptations, China leads the market of the video game in terms of revenue.
NetEase will be the title of Peter Molyneux 'The Trail' to China
Source: english
May 25, 2017