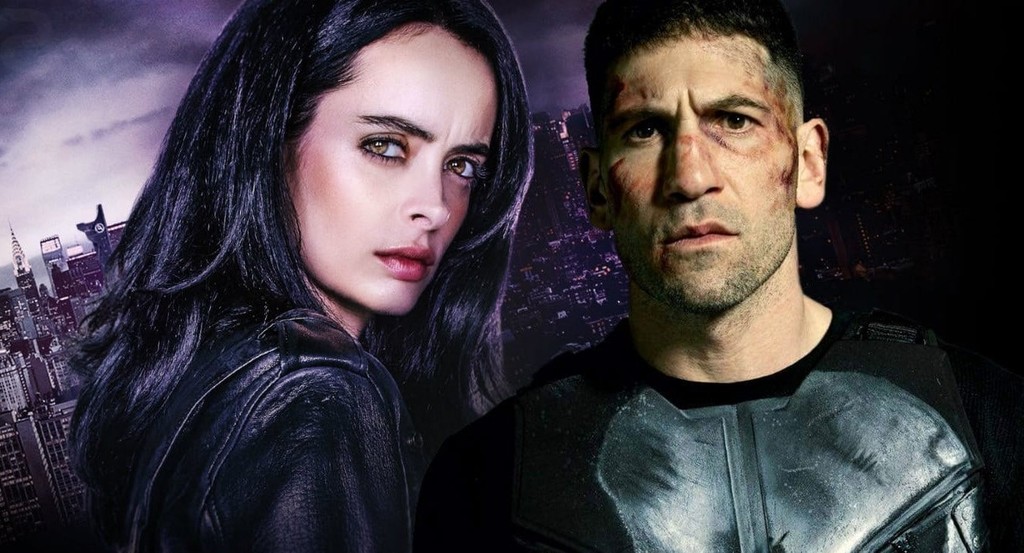 it's official: 'Jessica Jones' and 'The Punisher' have been cancelled. Only a month after releasing the second season of the series on the Punisher, Netflix has confirmed the hack to the last two series of Marvel were left with life in his catalog.
Remember that Netflix started to act like Thanos in the past month of October by announcing that it put an end to the adventures tv 'Iron Fist'; only a week later did the same thing with 'Luke Cage' and the next month would come the turn of 'Daredevil'. It was clear that sooner or later it was going to happen the same with Jessica Jones and Frank Castle, although we did not expect to shrug off both at the same time.
The big question now is: is there a possibility of a return of these series, cancelled with their creative teams and actors? Everything points to yes, soon after that, Netflix will load up to 'Daredevil', was given to understand that next, although we will have to see how. We have yet to verify the impact of the famous Disney+ but all indications are that these superheroes fit into the plans of the most powerful company in Hollywood. The only obstacle they have right now is to wait until the year 2020.
we Also recommend
Netflix raises their prices by between 13% and 18%, the biggest increase in its history
season 2 of 'The Punisher' entertains but is a step backwards from the first
Technology of materials and sensors for control of the dream, the true ingredients for a quality rest
–
The news Netflix is apparent from Marvel: 'Jessica Jones' and 'The Punisher' have also been cancelled was originally published in Espinof by Juan Luis Caviaro .

Espinof
Netflix is apparent from Marvel: 'Jessica Jones' and 'The Punisher' have also been cancelled
Source: english
February 18, 2019