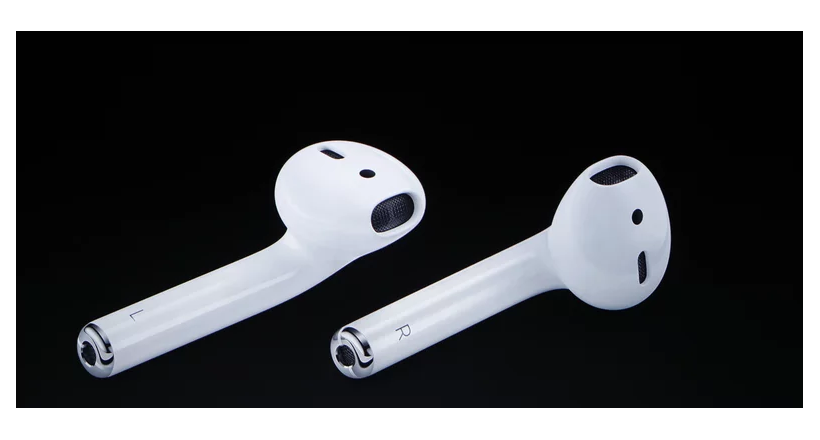 Apple is working on a new version of their AirPods that would be launched at the end of this year. According to a report from Bloomberg, the new model would include a new chip wireless and support for activating "Hey Siri".
In this way users could interact with hands-free through Siri, without using the command-double-tap on the headset. The report also points out that Apple would be developing a model with residence in the water.
it is Not clear what would be the release dates. This product has been very successful, but Apple usually updates their accessories with a slower pace. The first generation of AirPods is December 2016.
With the feature "Hey Siri" included in the new model, users could easily control the music and volume. Bloomberg also points out that they would have one more chip new, W2 chip, which is the same as that used by the Apple Watch Series 3.
The development of devices with water-resistance would not be available for 2018, but for a subsequent model. Apple has already announced its plans to offer a case load for AirPods at the end of this year, an additional accessory that works with the mat AirPower.
New AirPods com support for "Hey Siri" and water resistant development
Source: english
February 24, 2018