CD Projekt RED will launch in February 2015.
CD Projekt RED presents a new video with gameplay The Witcher 3: Wild Hunt and new artwork this game.
This new edition will be released on PC, Xbox and PlayStation 4 One, with a release date scheduled for February 2015.
As for the digital edition PC, this will not have DRM of any kind, you can preload will have a digital art book, video extras and a map. Furthermore, if bought at GOG.com receive other extras like the soundtrack, a comic and even the game Neverwinter Nights with all its expansions

Video:.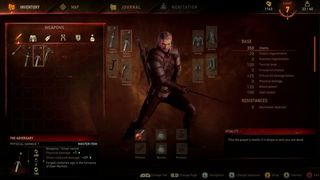 New artwork and video for The Witcher 3: Wild Hunt
Source: english
June 15, 2014