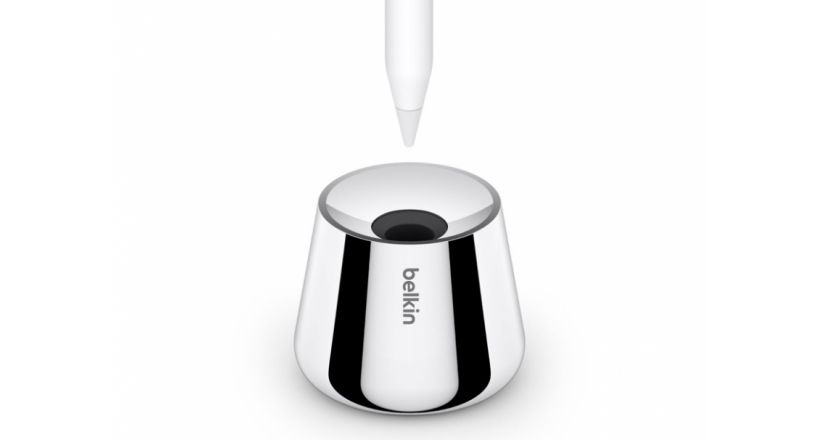 The cryptocurrency market has exploded in po...

When crypto was new in the market places, it...

Since crypto has arisen on the world map, ev...
Belkin always develops accessories that complement and protect computers from Apple. Now it has filed a basis for Apple Pencil, a small but stylish accessory that protects the Apple Pencil when it is not used. Base for Apple Pencil keeps the pencil vertically to use it quickly.
The base has a minimalist design that emulates the simple design of Apple Pencil and iPad Pro. It is made of anodized aircraft aluminum with a chrome finish level. It is a small accessory that takes place on the desktop, but it has a weighted base for stability. The receptacle for receiving the tip of the Apple Pencil is made of silicone to protect the tip of the team.
The Base for Apple Pencil is priced at $ 25 and can be purchased through the Web site Belkin.
New Belkin base for Apple Pencil