Kazuhisa Wada revealed new information.
once the new images and details editions of these two new derivatives of the saga Person, the producer, Kazuhisa Wada reveals new information about Persona 5 Dancing Star Night and Person 3 Dancing Moon Night, the music versions and focused on the dancing of this popular series of titles of the role.
More emphasis on the details, greater care in the dances
Wada, in the pages of Famitsu, wanted to inform the fans of these particular spin-off, making it clear that they are moving forward very fast in its development and programming, in part due to that are taking place and planning for both games at the same time. "The team is permanently focused on two video games very similar, and everyone is working as hard as you can", explained the producer.
Video: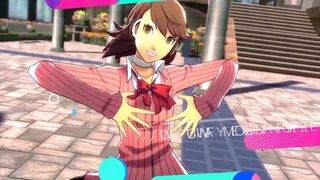 The loving care with which they are profiling all of the characters is especially interesting, unlike in previous installments want to shift the personality of each hero and the protagonist of the video game, encouraging them individually and including unique movements that are able to reflect the character and style of each one of them. This applies even to the body of dance of each one, that will maintain consistent aesthetics.
Video: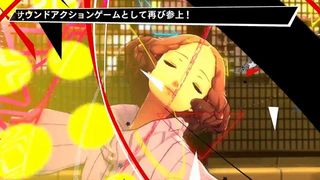 Our dance partners will have a lot of importance in Persona 5 Dancing Star Night and Person 3 Dancing Moon Night, with choreography unique and different for each situation, something that will display the relations and the status of the characters in the video game, being different according to the type of friendship or enmity that keep. Wada explains that, unlike Persona 4: Dancing All Night, showing a different universe to the video game, in these deliveries the phases themselves will be framed in the context of the original scenarios, which will be easily recognizable by the fans.
has worked especially in that each character has their own movements and choreographies
finally, he notes: it will be more fun and approachable than other games, with many touches of humor, and a new mode that will eliminate the classic options of story mode and replace them with more interactions and conversations between the characters.
About the accessories, the costumes and the DLC
The video game, he says, will have large amounts of customization options, from contact lenses to the hairdryer, everything you can customize. Kazuhisa Wada explains that each player will have a large variety of combinations and possibilities in your hands. However, he adds: there will be downloadable content planned.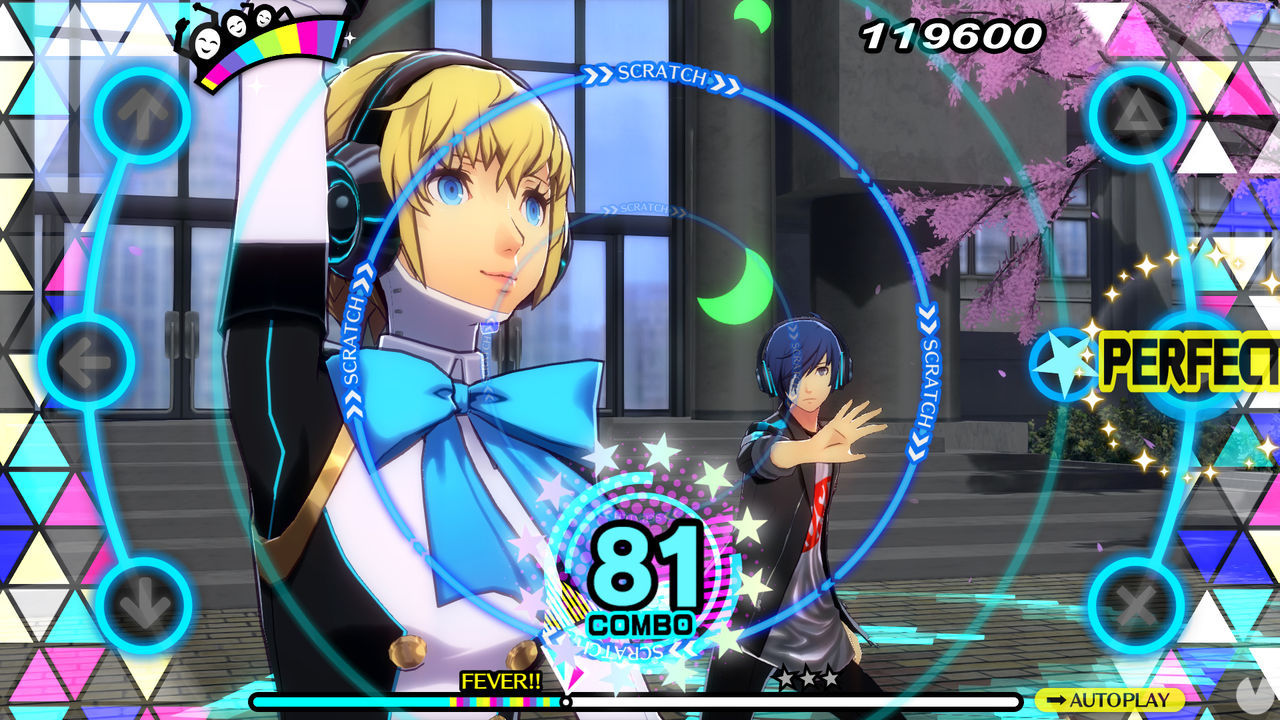 These games are coming out on PS4 and PS Vita on the 24th of may in Japan, but so far no plans have been announced for release in western markets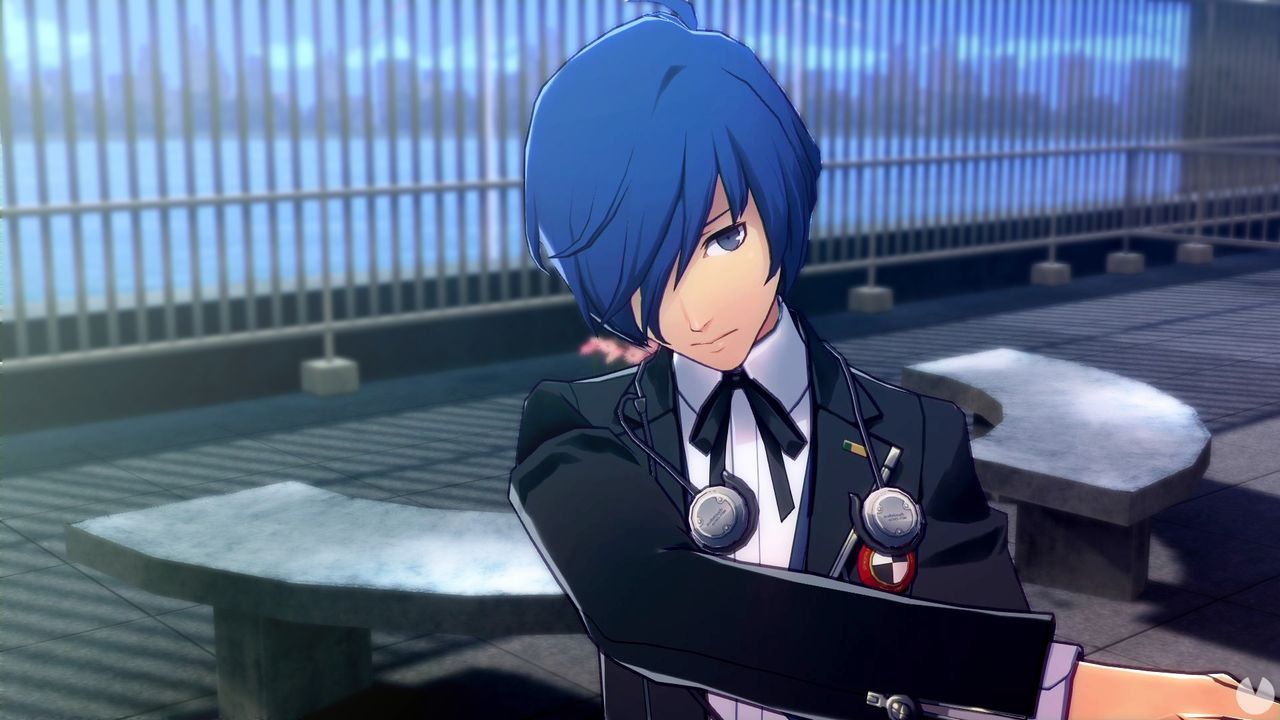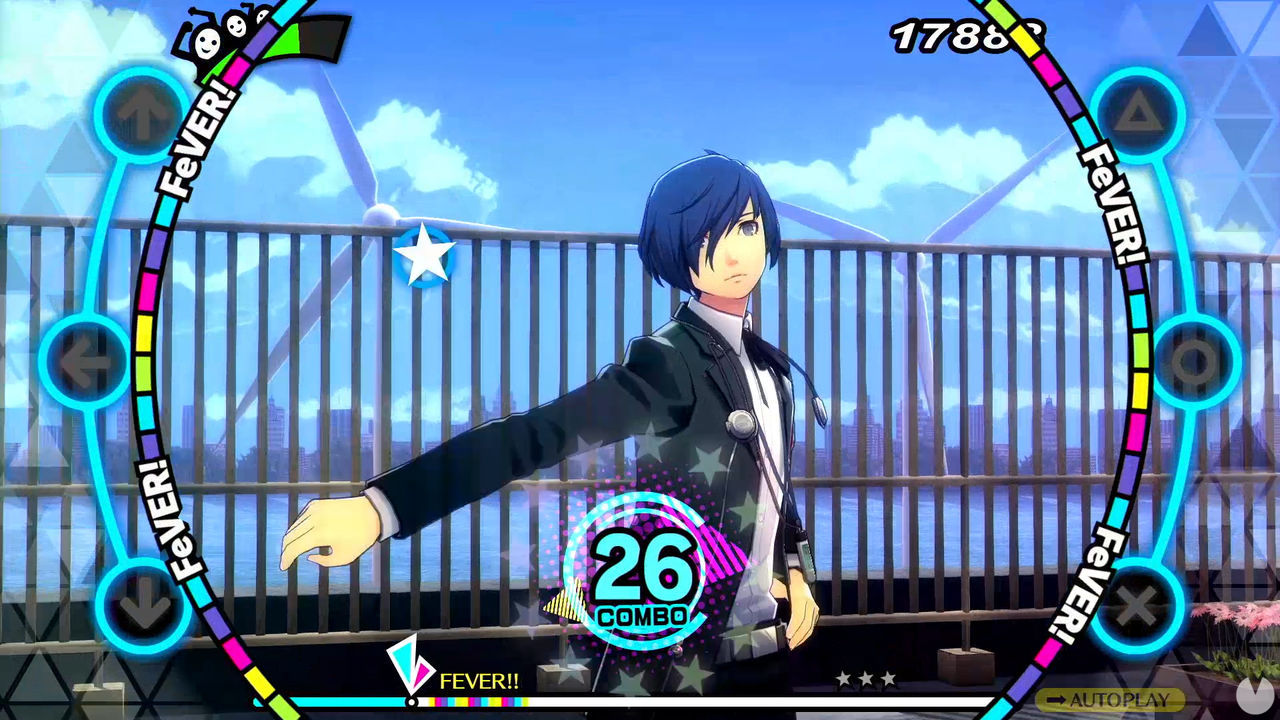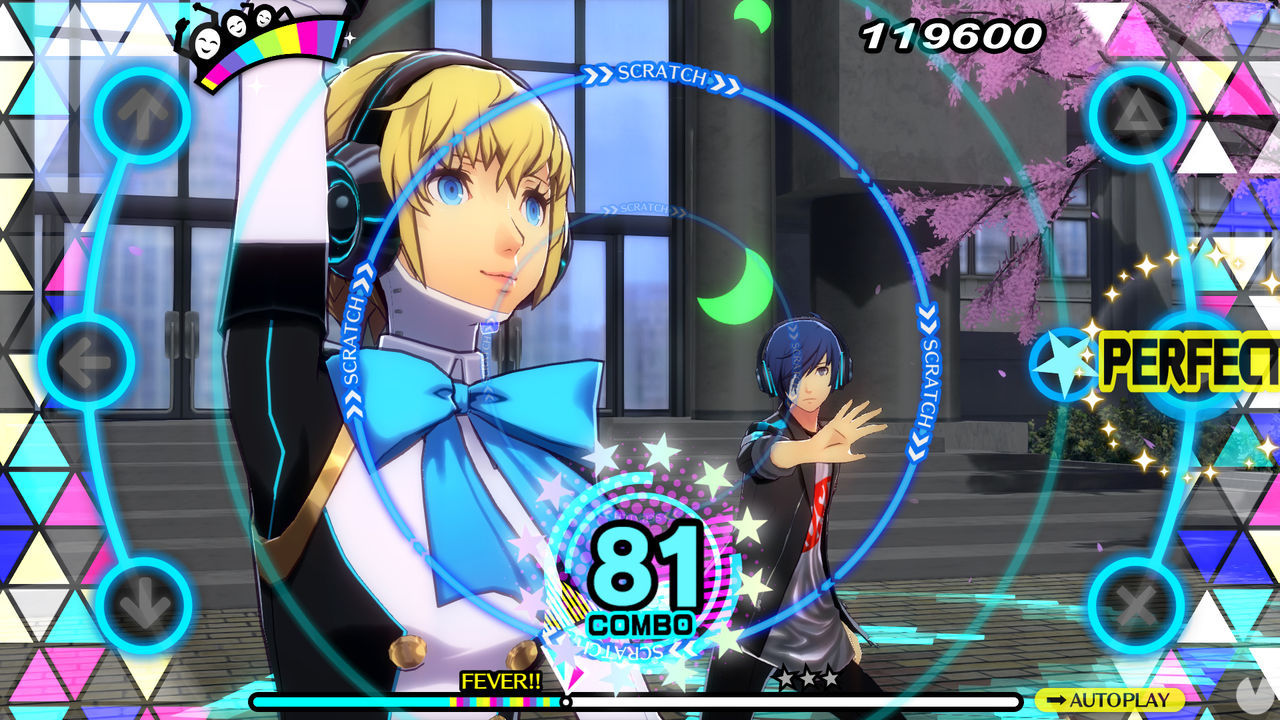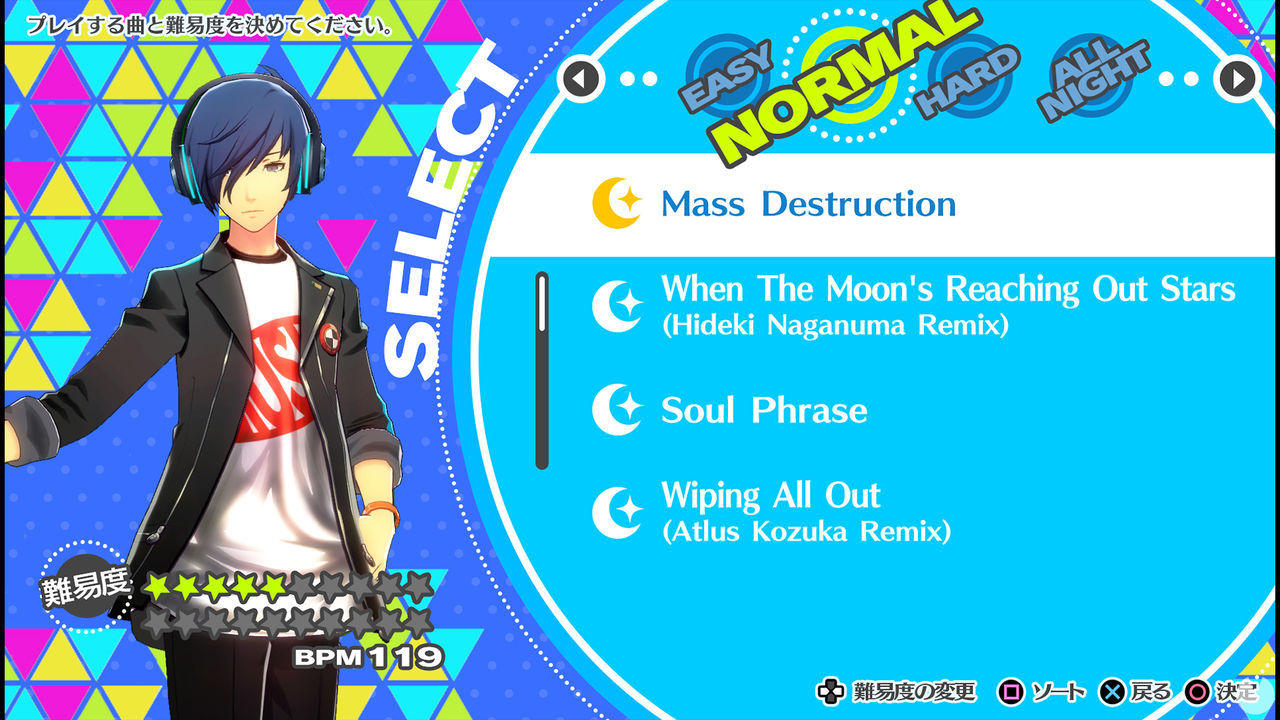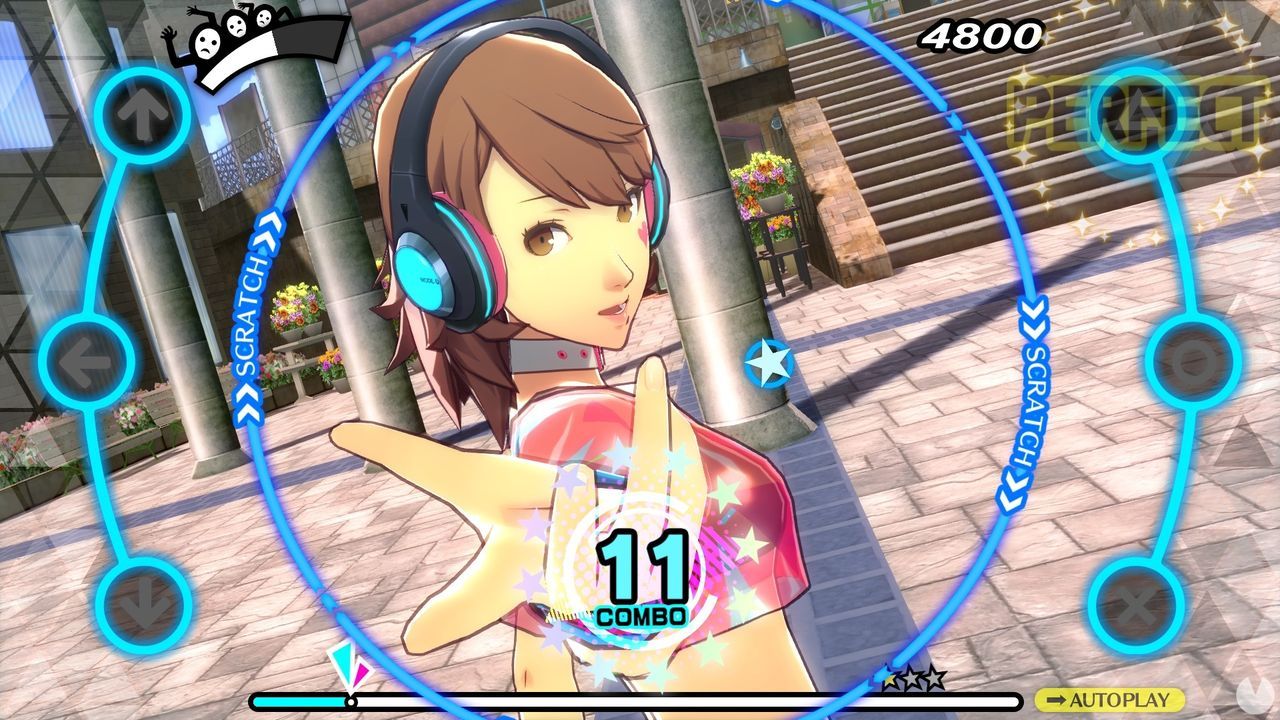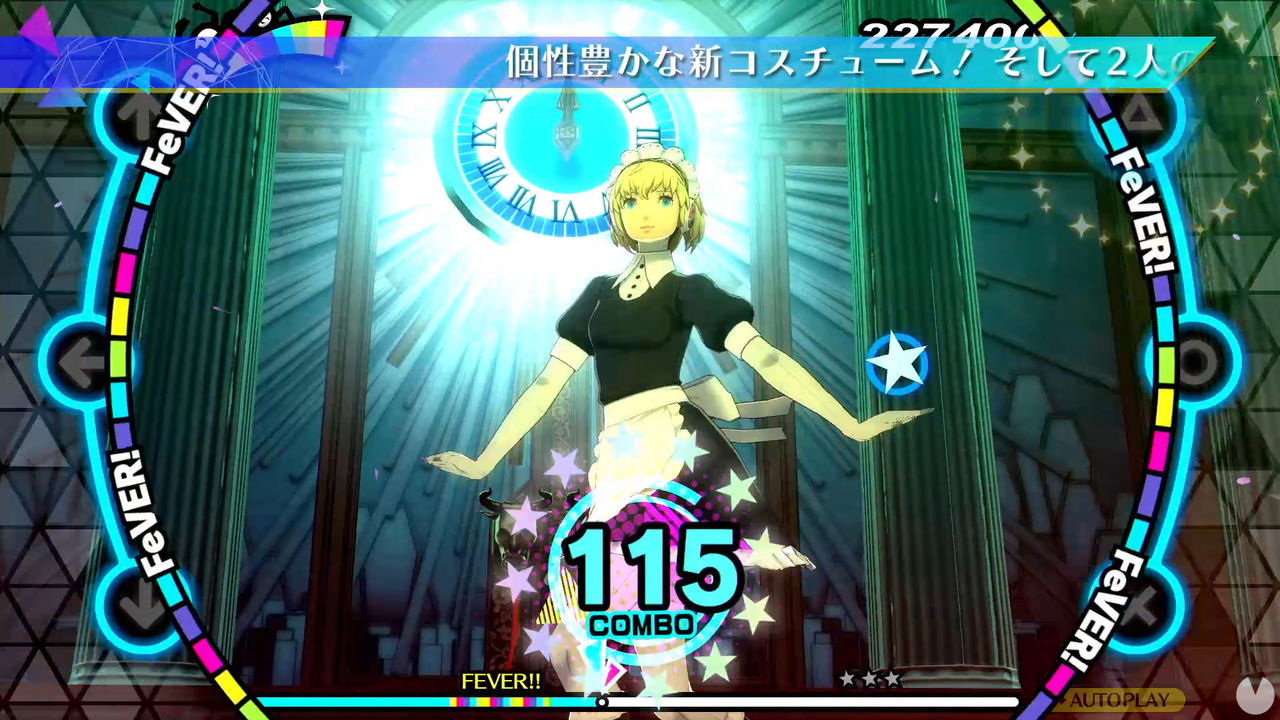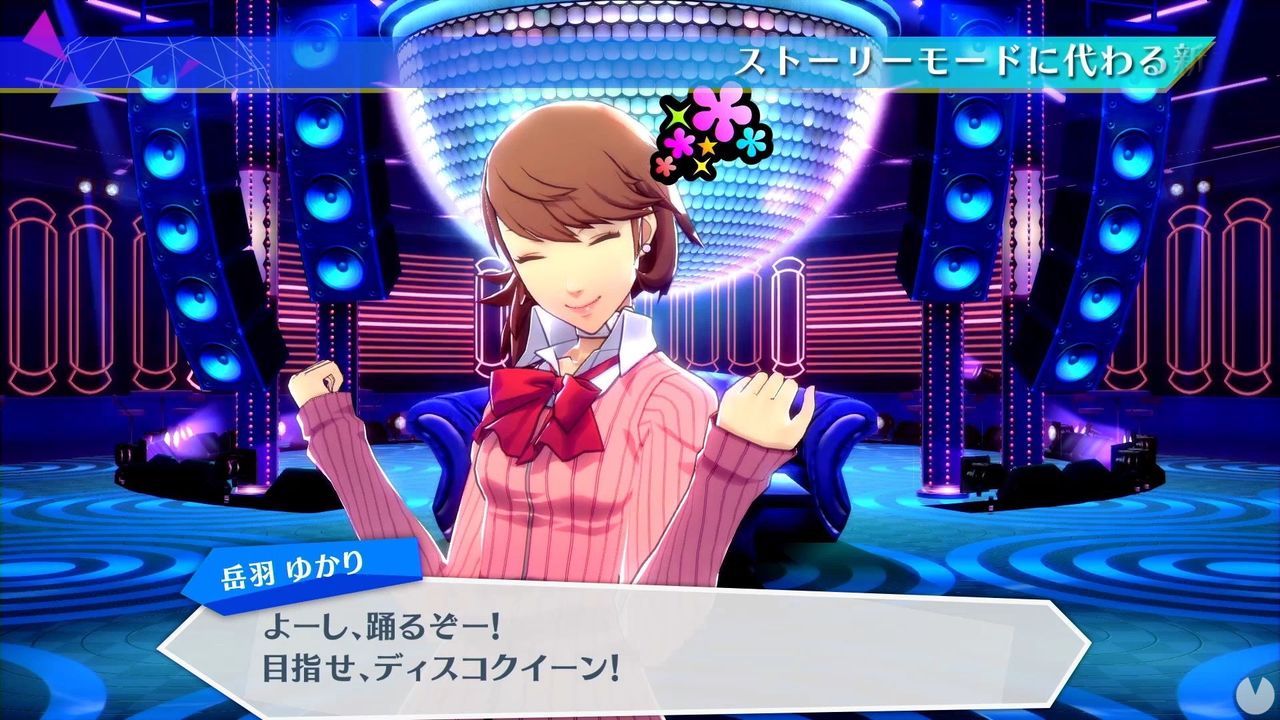 New details of P3: Dancing Moon Night, and P5: Dancig Star Night
Source: english
December 25, 2017