Accompanied by new images.
Square Enix has unveiled new details about the contents that come with the update 3.3 Final Fantasy XIV . Entitled Revenge of the Horde displays your first images .
The patch 3.3 of the game MMORPGs , will incorporate several dungeons, as we advance a weeks ago. Among the Raids , missions and dungeons , highlight some as the Litany of Peace, The Triad of War or Hullbreaker Island, an event of great difficulty. We leave you with the official description provided by Square Enix.

New content for Revenge of the Horde

the Litany of Peace
the meeting held at the Falcons Nest aimed to celebrate the reconciliation between men and dragons. But the long shadow of Nidhogg, skin covering the Azure Dragon, was the trigger new bloodshed to end by reminding children Ishgard that the conflict is far from over.
Chronicles of a New Age ?? Warring Triad
Sephirot, the devil, the first of the Triad War awakening, fell bayo the power of the Descendants of the Seventh Dawn. However, these ancient gods are not the only threat that you and yours will have to contain. The Garlean Empire and his loyal servant, Regula Hydrus will still seek to take advantage of the primeval powers.
The Hullbreaker Island (difficult)
to the chagrin of many treasure hunters, the golden ark of the legendary Mistsbeard not in the Hullbreaker Island. The mists had hidden the island making the ambitious souls departed in search of fame and fortune to any other place, allowing Eynzhar Slafyrsyn request discreetly Admiral Merlwy permission to readapt the place as a training area for recruits of the Great Maelstrom company.
Sohr Khai
a Majestic and forgotten palace, whose existence is not recorded in the annals of history, soaring above the clouds in the farthest reaches of Churning Mists. This magnificent air enclave was once home to Ratatoskr. Dragons called it "Sohr Khai," as sad apology for his failed attempt to avoid his fate.
Recommended equipment Choose
the optimal equipment for your inventory for any class and profession simply by pressing a button. A valuable suitable for veterans and newcomers tool.
Final Fantasy XIV received a couple of months ago a full update of content including the continuation of the main story, two new dungeons (the Antitower and the Lost City of Amdapor Hard), changes in the system and a new raid Materia (Alexander: Midas) as well as other developments. A few days ago announced its collaboration with Yo-Kai Watch .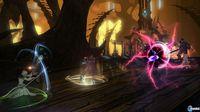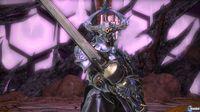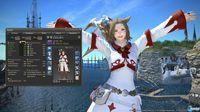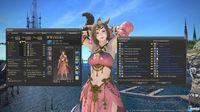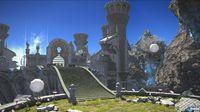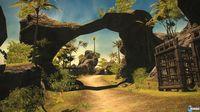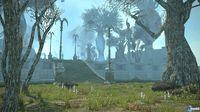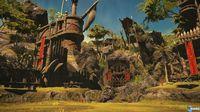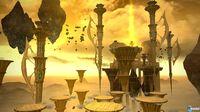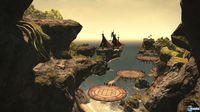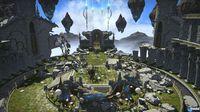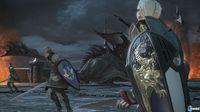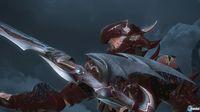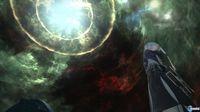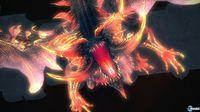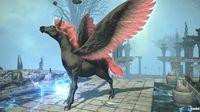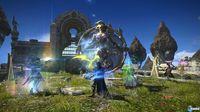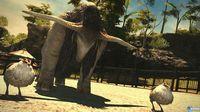 Vandal
New details of the contents of the update 3.3 of Final Fantasy XIV
Source: english
May 19, 2016