The original came out in 2003.
last week leaked the possible existence of a new Mario & Luigi, Mario & Luigi: Superstar Saga + Bowser"s Minions. Now, after a new filtering data eShop, the there is a new icon that could point to the emergence of a new title of this saga.
A method of filtration little lawful
APIs are everywhere, and you have likely alr...

Once assimilated and applied in the daily dy...

Photo by Sergey Zolkin from UnsplashWell, Xf...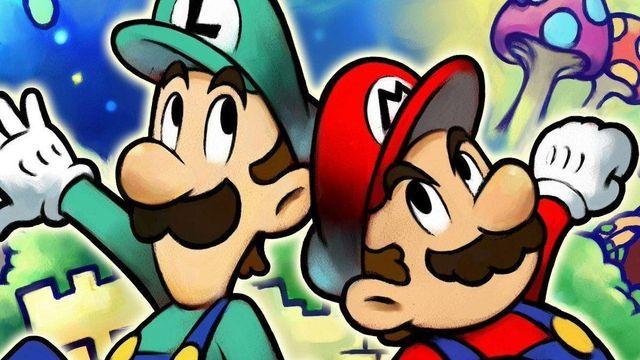 Mario & Luigi: Superstar Saga + Bowser"s Minions may appear at any time in the eShop -perhaps in the E3 2017-, although there's no specific confirmation, the user who has been in charge of extracting the information -of a a little bit illicit– would have been able to access icons of the existing product listings in the eShop, among them, the Ever Oasis -that will come soon to the laptop – and the cited and possible new Mario game, which would continue the adventures seen in Mario & Luigi: Superstar Saga DX for the Game Boy Advanced in 2003.
Ha, Nintendo finally fixed their leaky metadata server. Might as well post everything I've got. Attached: ML:SSDX, Ever Oasis icons. pic.twitter.com/ZbD8TWHM0q— Michael (@SciresM) may 1, 2017
remember, this is the same way, leaked to Twilight Princess HD.
New evidence of a possible return of Mario & Luigi: Superstar Saga