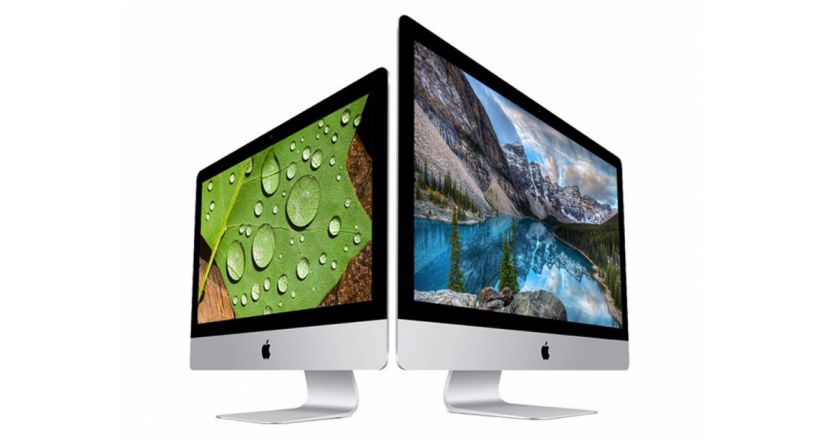 Apple announced a while ago that this year would present new iMacs, including models intended for professional users. According to a report from Digitimes, Apple new models iMac for general users will begin to occur during may, with a launch date towards the second half of the year. The professional teams would be presented towards the end of the year 2017.
it Is unlikely that Apple will announce your product launch plans, but this year has offered some data, especially concerning their plans of new products for professional users, who seem forgotten by the company in recent years.
According to the report of Digitimes, iMac, professional-grade server use Intel Xeon processors E3-1285, EEC RAM up to 64GB which protects automatically the data corruption in the memory, improving the overall reliability of the system. They could also have configurations with storage NVMe SSD of up to 2TB as well as a graphics card of latest technology.
Other reports, as Bloomberg pointed out that Apple would be generating a review of their iMacs with GPUs AMD and USB ports-C.
Digitimes points out that the new iMac would be available in the same sizes as the current equipment of 21.5" and 27" and is produced in Quanta Computer.
New iMacs in the third quarter and new iMac with Xeon CPU, ECC RAM and new GPU at the end of 2017
Source: english
April 20, 2017