We show non-playable characters of the title.
Capcom offers us a new batch of images Monster Hunter World that focus on show us some of the non-playable characters that meet at the center of management of resources of Astrea, the place where players register their fighters and will be able to find quests.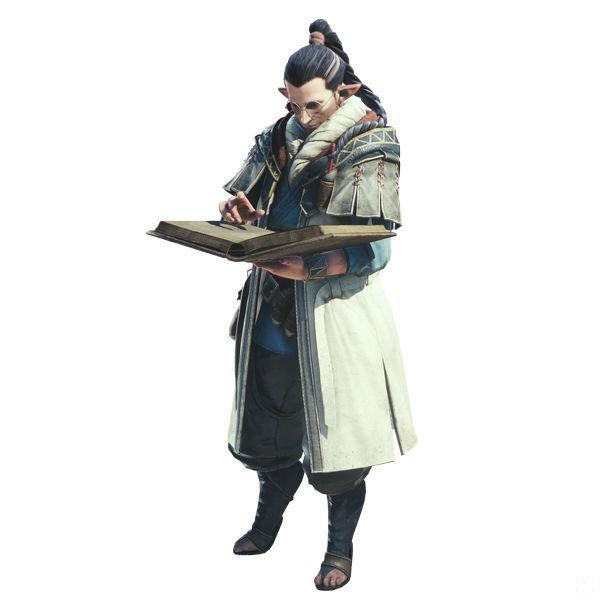 Thus, we see in these images the head of logistics and distribution. This is a character eccentric and an inventor who is also responsible for taking care of the equipment and other aspects of the title.
Photo by Sergey Zolkin from UnsplashWell, Xf...

What is Inat Tv Pro?Inat Tv Pro APK for Andr...

The cryptocurrency market has exploded in po...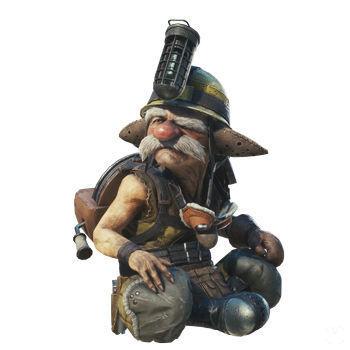 through him we can reach to challenges in formza of fighters of all types that involve the creation of new facilities and resources in the city. In addition, other missions will be regular to get materials. Up to a maximum of six missions may be active at the same time.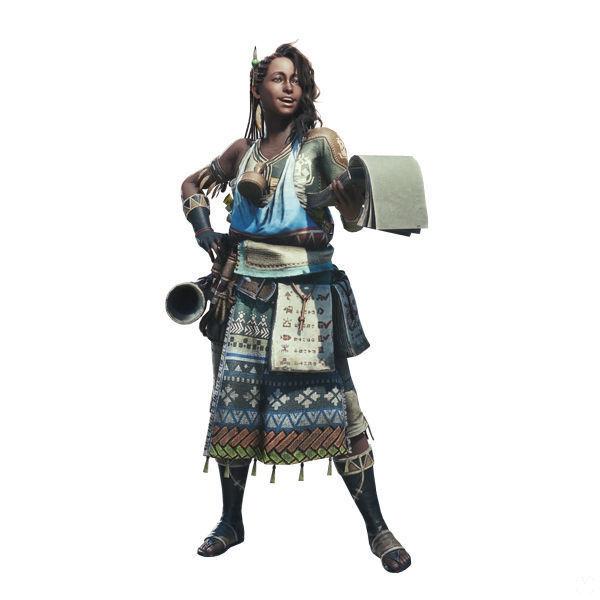 When you do these missions, we can access to more facilities of Astrea and add to the missions of specific hunting to get items and fighters in history do you progress in the game.
On the images also demonstrates the Guild Card, the information of the player's character, although entirely in japanese. Includes data such as the title, a comment which we can set freely, and also the pose, facial expression, and other elements.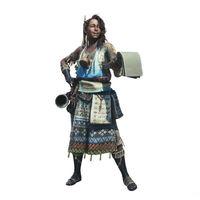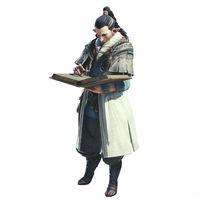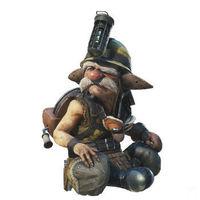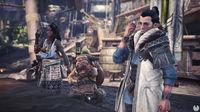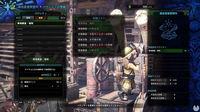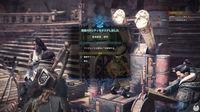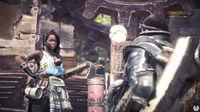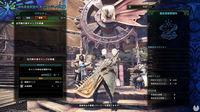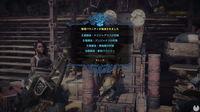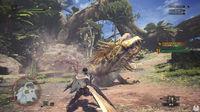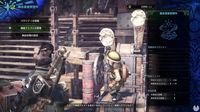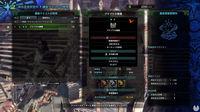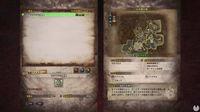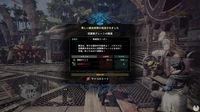 New images of Monster Hunter World