The console hybrid from Nintendo will arrive on march 3.
In the shops in japan have begun to appear the boxes of the games Nintendo Switch, which will allow us to get a better idea of how it will be their first titles.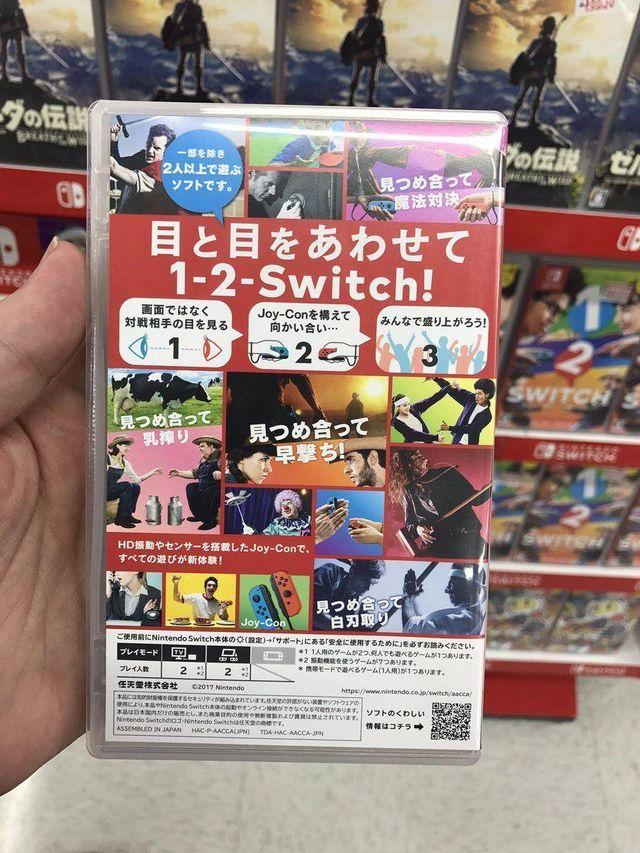 in Addition to allowing us to see the boxes itself, there are also several images where we show a comparison with the games of PSP, which are virtually identical in size (the Switch are a little small and thin).
Photo by Sergey Zolkin from UnsplashWell, Xf...

What is Inat Tv Pro?Inat Tv Pro APK for Andr...

The cryptocurrency market has exploded in po...
new Nintendo system
Nintendo Switch will go on sale next march 3 at a price of 329,95 euros, offering a console hybrid that we will be able to use it both as a laptop as a desktop.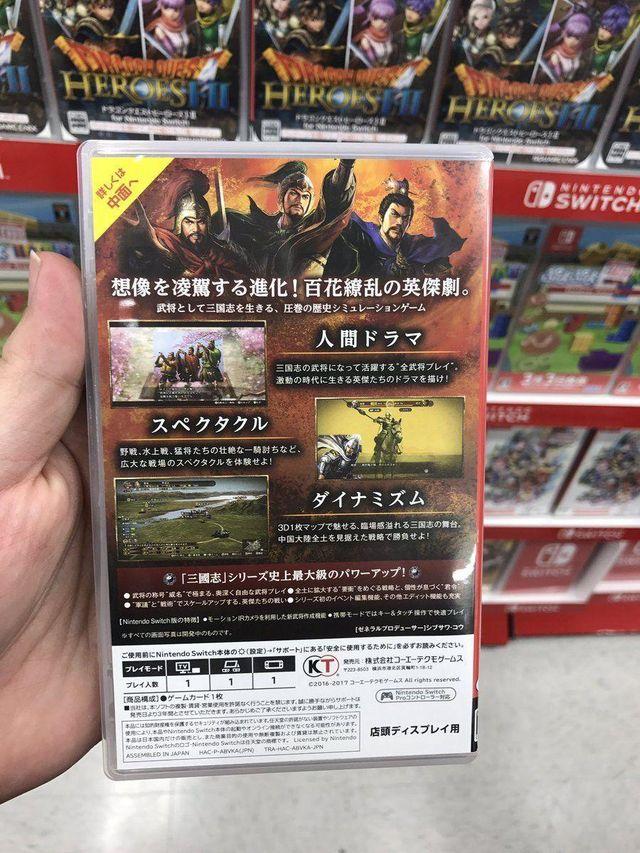 If you want to know more about the new hardware from Nintendo, we encourage you to consult the report that we posted to tell you how they were our first impressions with it.
And if you want to have an opportunity to be the first to try it out you can participate in the sweepstakes that we are doing.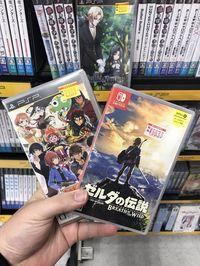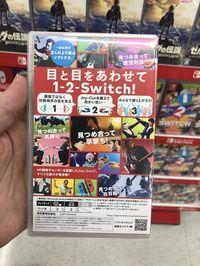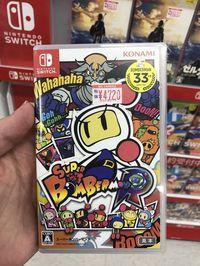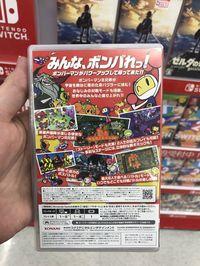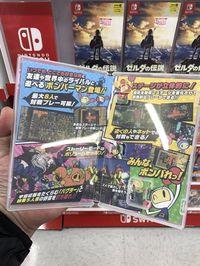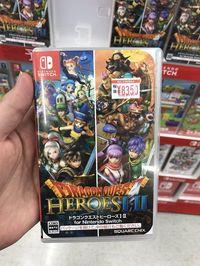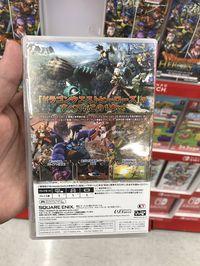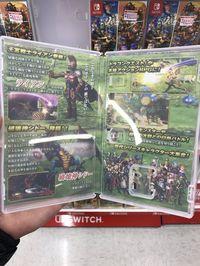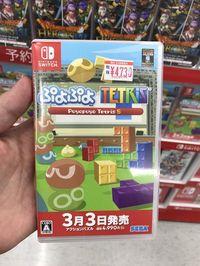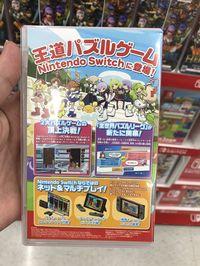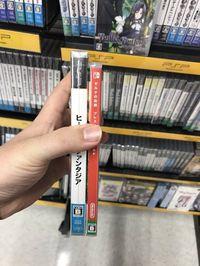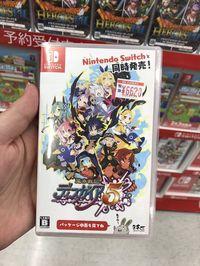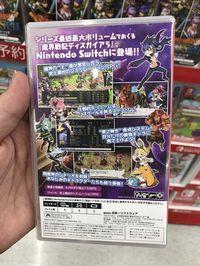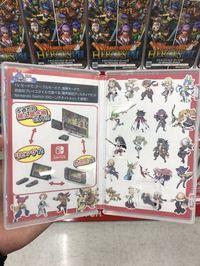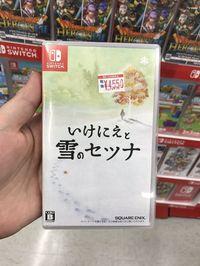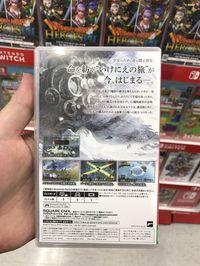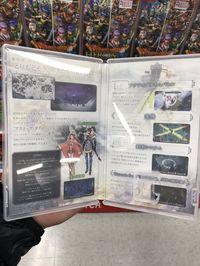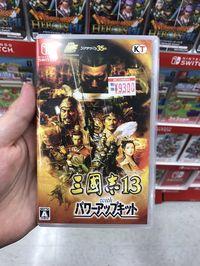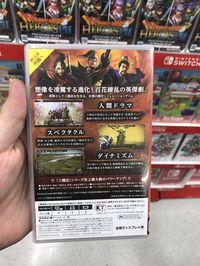 New photos of the boxes of the games Switch compares its size with the PSP