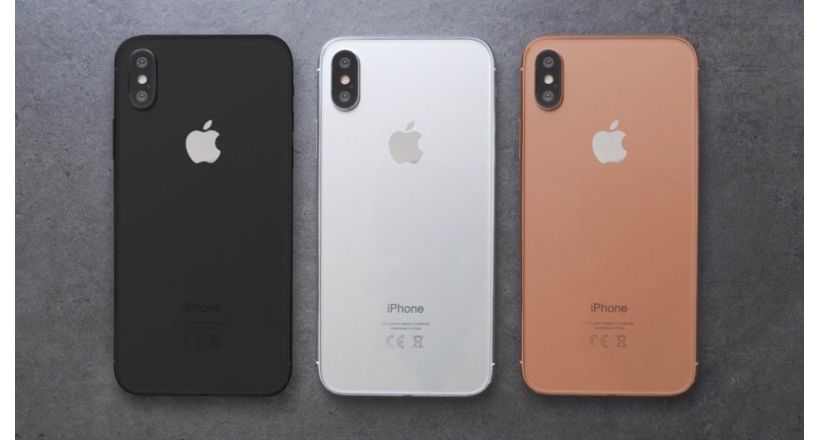 Mac4Ever has indicated today that Apple would hold an event in September in which it announced the launch of the new iPhones, including the iPhone 8 OLED and the iphone 7s. According to the report, the event would be on September 12.
According to this site, to the mobile phone operators as they have reported that Apple will make an announcement to prepare the inventories and the marketing of new devices. Apple still has not announced officially any event, but given the events of the past, the dates most likely would be the 6 or the 12 of September.
If this rumor is confirmed, and the launch is on the 12th of September, the pre-sale of iPhone 7s and 8 would begin that same week, Friday the 15th of September, starting to be sold on the 22nd of that same month.
In the last week there has been rumors about the possibility that Apple will launch the iPhone 8 to October due to some issues with suppliers, or that conduct the launch in September but with limited quantities.
in Addition to the launch of new iPhones, in the events of September it is also likely that the Apple Watch, third-generation with LTE and a update for Apple TV 4K.
New rumors indicate that the iPhone 8 would be presented at an event on September 12
Source: english
August 25, 2017