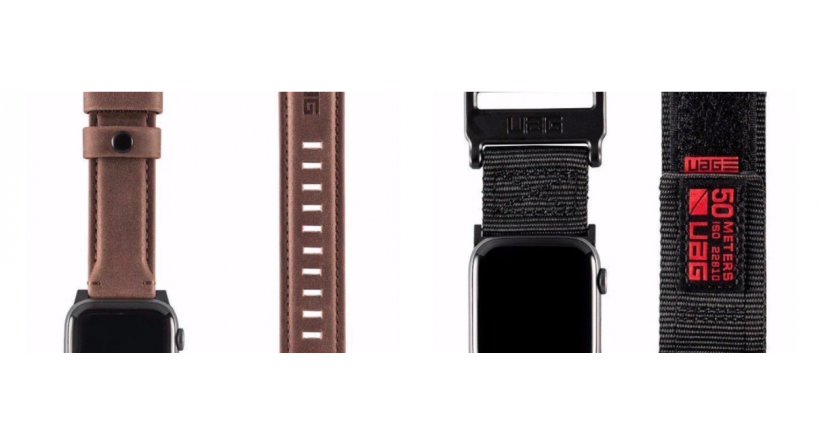 UAG is a company known for its cases for iPhone, iPad and other equipment with military grade. Now has released two new straps for the Apple Watch, and its design and choice of materials looks its commitment to provide an accessory of great durability.
The Leather Watch Strap and Active Watch Strap nylon have designs rough. According to the manufacturer's information and are highly durable. The Active Strap is designed for outdoor use, and can be used in any type of sporting activity. Has a price of $ 60. On the other hand, the Leather Strap is made with high quality materials and has a price of $ 70.
The Active Strap is available in three colors: midnight (camouflaged), orange and black. The Leather Strap is available in brown and black. Can be purchased through the Web-site of UAG and Amazon.
New straps for the Apple Watch UAG