A shorter version of their latest promotional video.
Comcept Sony Japan Studio and offer us a new promotional video Soul Sacrifice Delta , the short version of the latest game trailer.
It
This version of Soul Sacrifice be launched in Japan on March 6 and includes many references to classic stories from the Brothers Grimm to create monsters. According to Keiji Inafune, "fairy tales fit perfectly into the world of Soul Sacrifice, as they are familiar to players and offer something new and different."
Far not said whether they also come in Europe, so we'll have to wait to see if it will end or not coming to our shores this improved version of the original game

Video:.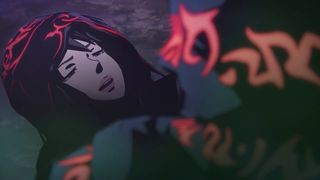 New trailer for Soul Sacrifice Delta
Source: english
February 16, 2014