Expand this topic:
X Best Services for Students
pixabay.com The student often has to write reports on laboratory work, write essays, and explanatory notes. In this ...
It is entitled 'The Dagger of Xian'.
The user and programmer is leading an ambitious project, which aims to present a remake full Tomb Raider 2 with Unreal engine 4 . A few days ago, has published a new video in which we can check your progress.
Nicobass confirms that takes more than a year and a half alone , implementing not only the next generation graphics thanks to the engine of Epic in the classic game of Core Design also adding the gameplay we can found in Tomb Raider Legend and Tomb Raider Anniversary , adapting mechanical and control.
currently, Nico confirms which is developing the levels of this remake -titled the Dagger of Xian -, of which we can see something else on your YouTube channel and in his last video distributed.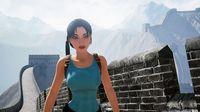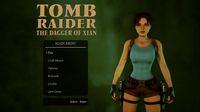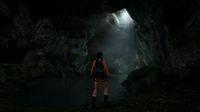 Vandal
New video remake of Tomb Raider 2 Unreal Engine 4 engine
Source: english
May 23, 2016