Will be available in April of 2018.
NieR: Automata is already available on both PC and PS4. The title of science fiction by Platinum Games surpassed in the month of September 2 million units sold and now, Square Enix has introduced action figures.
Will be available April 2018. There are two available packs: 2B next to your robot for a price of about $ 80 dollars, and, on the other hand, two enemy robots for about $ 50. Both packs come accompanied by interchangeable parts to be able to recreate the scenes in the game. You can book in the following link to the website of Square Enix.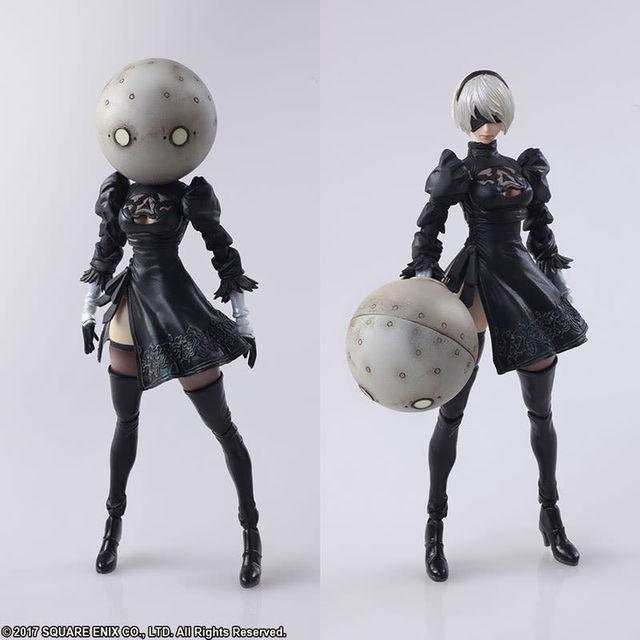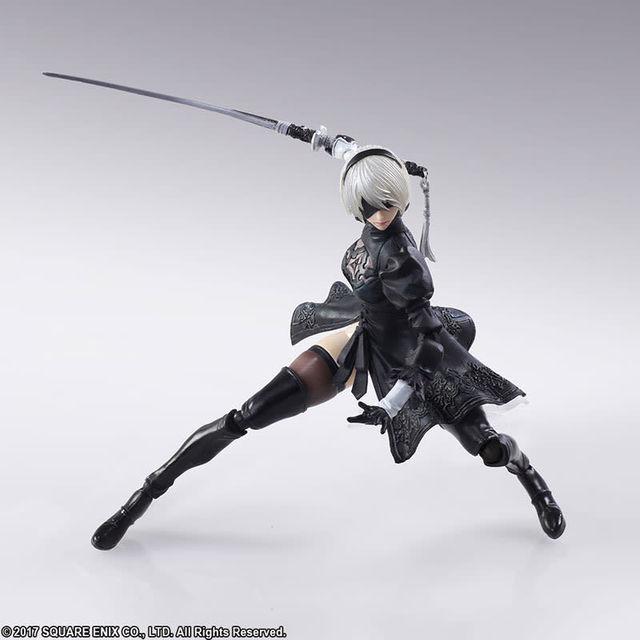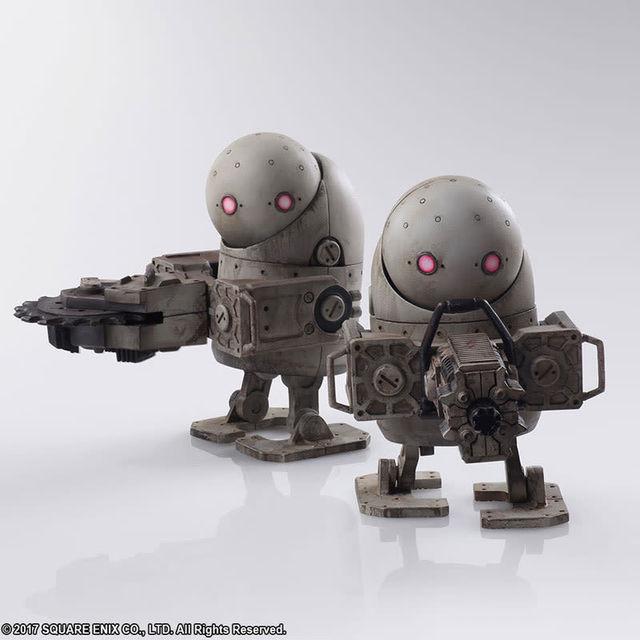 The adventure of NieR: Automata
NieR: Automata is set in a devastated Earth and will show the fierce fighting between the units android Yorha, created by humans, against a series of organisms-machine aliens that forced humanity to abandon the Earth and flee to the moon.
From Vandal we put a analysis that you can read in the following link, as well as a guide that I also invite you to consult.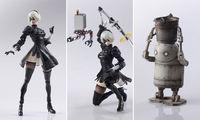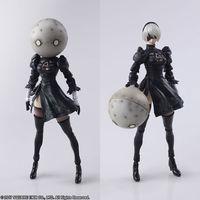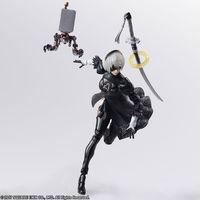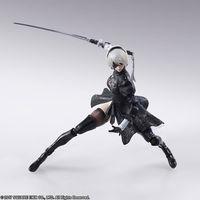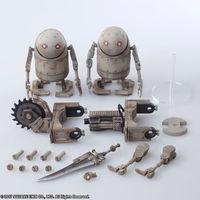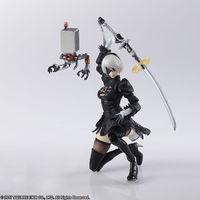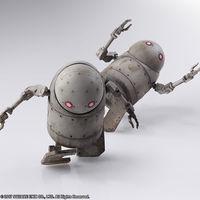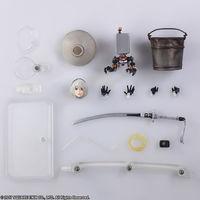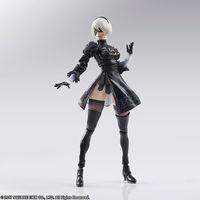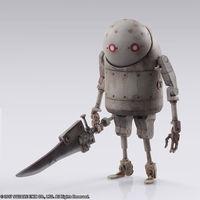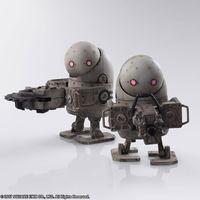 NieR: Automata introduces new figures of their protagonists
Source: english
November 10, 2017