It is one of the novelties of this version.
The desrrolladores Night Trap: 25th Anniversary Edition we have in a new gameplay video for the survival mode. Some days ago, revealed cinema mode.
Survivor is a new feature in these versions. The Augers will appear randomly in the house, and as you complete each round, the difficulty will increase.
Video: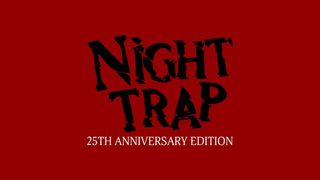 As in your original version, this is primarily an interactive movie that, on this occasion, take advantage of the higher resolution and quality of image and sound of the current systems to give you a face wash. Tells the story of a group of young people who spend their weekend in a chalet. As a member of the Special Control Attack Team, our job is to monitor the home and protect the girls by using a system of cameras and traps that will prevent you from being invaded by a species of vampires.
This relaunch will come to PlayStation 4 and Xbox One. know the expected departure date this week.
Night Trap: 25th Anniversary Edition reveals the survival mode
Source: english
July 3, 2017