It is a platformer in 2D.
Nightkeep is a metroidvania that seeks to support through Steam Greenlight to be published on the platform of Valve. Developed by RPG2 Heaven, is a title that combines the mechanics of Metroid with those of Castlevania, betting on the plataformeo in 2D.
Video: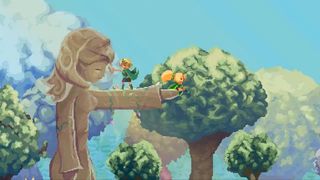 The player will incarnate to a hunter called Arietta. The game begins with the arrival of her to a city called Nightkeep. Once there, the users will be able to choose whether to continue with the main quest or do side quests.
In regards to the combat, Arietta used as a primary weapon his sword, throughout the game. The interesting point is that such a weapon, you can add different gems in the handle, which provides new skills.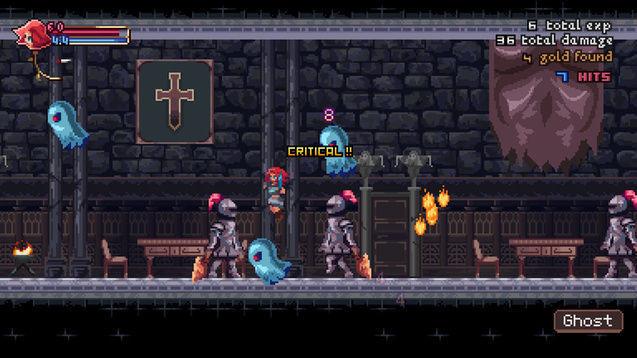 "The object Nightkeep is divided into four sections: consumables, general, relics and gems. The game offers 60 different objects that users can find throughout the game", explained the developers.
The development team has pointed out that, in principle, a planned Nightkeep to be "a platform game" no more. However, the project grew to become what it is today.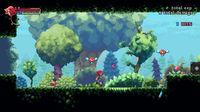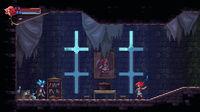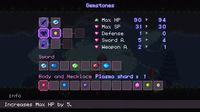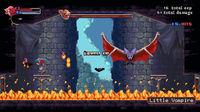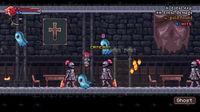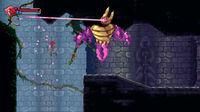 Nightkeep is a metroidvania that seeks support on Steam Greenlight
Source: english
May 1, 2017