have Also been announced visual improvements in Xbox One X other retrocompatibles, as the saga Splinter Cell, and Fable 2 and 3.
Microsoftt has announced that Ninja Gaiden II, that was launched originally on Xbox 360 in 2008, is now available in the backwards compatibility of Xbox One.
The great hack and slash of the Team Ninja is one of the best games in the genre of Xbox 360, and can now enjoy it all users of Xbox One who had the original game in physical format, or purchased in a digital way. If you do not, you can also buy it at the digital store Xbox One.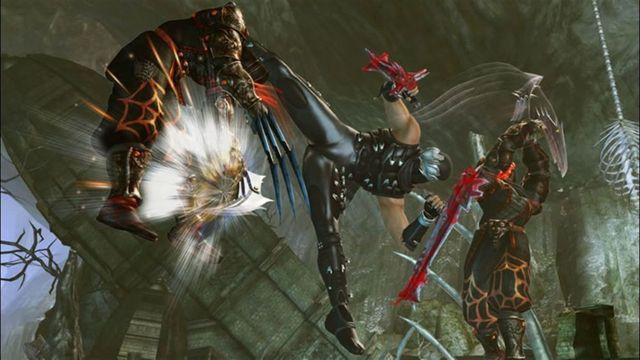 in Addition to being backwards compatible with all the Xbox One, it also has improvements on Xbox One X, taking advantage of their greater power to offer a higher resolution or a framerate more stable.
The saga Splinter Cell, and Fable 2 and 3 are improvements on Xbox One X
it has Also been announced new patches of improvement for Xbox One X of the titles that were already available on the backwards compatibility, the titles that have received this update are Splinter Cell: Double Agent, Splinter Cell: Conviction, Splinter Cell: Blacklist, Fable II and Fable III.
If you want to know all the titles of the first Xbox and Xbox 360 that are compatible with Xbox One, see our list of Games retrocompatibles and with improvements with Xbox One.
Ninja Gaiden 2 is already backwards compatible with the Xbox One
Source: english
April 16, 2019