The firm reviews the original system without noticeable changes, but adding a much greater capacity in your battery and making it more efficient.
Nintendo, that just a few days ago had Nintendo Switch Lite has launched a review of the original model of Nintendo Switch. this Is a update internal console, which increases their autonomy up to 9 hours of life with a single charge. Has been confirmed the web japanese official Nintendo. Will end of August and will keep the same price.
The same console but more efficient and with better battery
the Nintendo reiterated in several occasions that he would announce new hardware after Nintendo Switch Lite, and in fact, is still keeping his promise. This version of the console is a slight revision of the current system, with the same specifications of the original hardware launched in 2017, and maintains the same design and housing. Maintains, on the other hand, Joy-With. However, inside, things have changed slightly.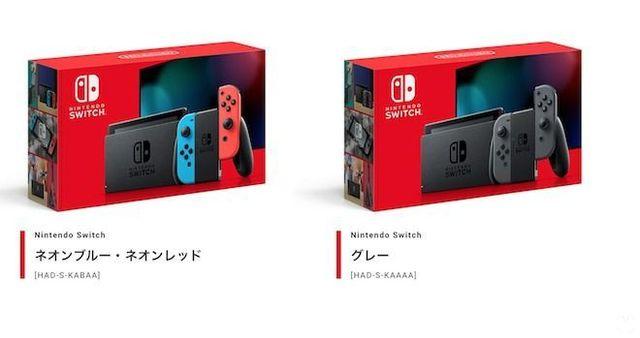 According to Nintendo, the new Nintendo Switch will have a range of between 4.5 and 9 hours per charge, being The Legend of Zelda: Breath of the Wild the most benefited, because now we can play 5.5 hours in a row in its portable mode. This is a significant increase with respect to the original model, offered between 2.5 and 6.5 hours of autonomy in function of the video game and an average time of up to 3 hours with Breath of the Wild, one of the titles most demanding of the console.
The new Nintendo Switch will have an autonomy of between 4.5 and 9 hours per charge
Some sources point out that, while it is not the model Pro that many rumoreaban, yes it could be related to the patent registered by Nintendo in various countries such as united States or Japan, they asked for permission to change the plate or the chipset of their current system, opening the door to revision with a larger hard drive, battery, CPU speed or graphics performance.
Nintendo announces a new model of the Nintendo Switch with a greater battery and autonomy
Source: english
July 17, 2019