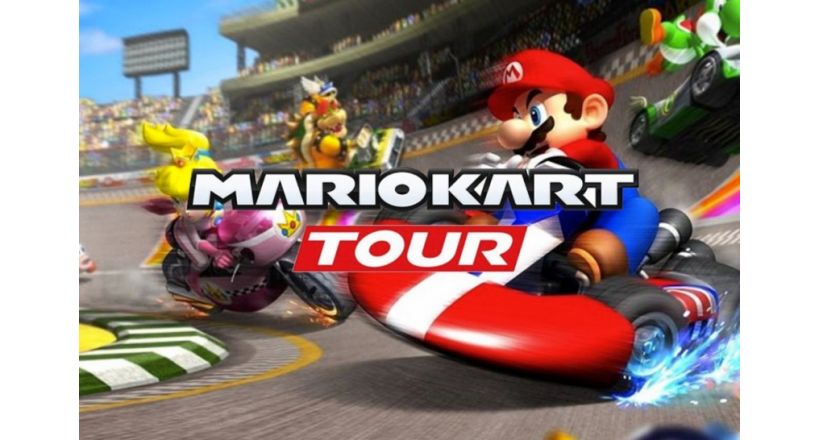 The new game Mario Kart Tour will launch on iOS devices from September 25, according to an announcement from Twitter of Nintendo. Starting in may, Nintendo offered a beta version of the game to a number of super limited users in the united States and Japan.
the same way as in the console version, Mario Kart Tour is a race of go-karts that takes place in the Mushroom Kingdom. The players are competing with rivals to see who arrives first to the finish line by collecting items on the way.
According to the reports from the beta users, the game has a control scheme of the game with a single hand, in the same way that Super Mario Run. Players can slide your finger on the screen to control their cars accelerate independently.
There are four levels of difficulty to select, and uses the same soundtrack that the games are Mario Kart earlier. The tracks are also from previous releases, including Super Mario Kart, Mario Kart 64, Mario Kart: Double Dash, and Mario Kart 7. The players include Luigi, Toad, Shy Guy, Waluigi, Peach, Toadette, and others; and some players will be able to unlock with purchases within the application.
Nintendo suggests that those interested in the game follow the official Twitter account of Mario Kart Tour. The pre-orders in the App Store are available, and users will receive a notification when the game becomes available.
Nintendo Mario Kart Tour for iOS will launch on September 25
Source: english
September 4, 2019