The game is confirmed, but for now, just for Japan.
Nintendo has shown to the japanese public how to be Miitopia, a new title for Nintendo 3DS that, for now, is confirmed only for the japanese market.
Video: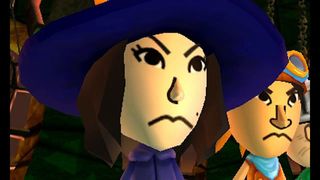 as expected, the game combines elements of adventure and role taking turns with the Miis, that is to say, the characters created in the image and likeness of the users: absolutely all the characters are Miis chosen by the player. It appears, furthermore, that the interaction between personjes will be critical, although we will have to wait for Nintendo to unveil more information to understand the depth of this system. By now it has been confirmed that there will be even romances and fights between the team members themselves.
Video: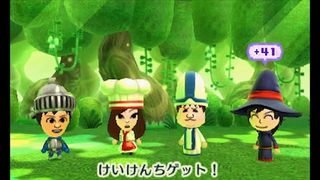 Video: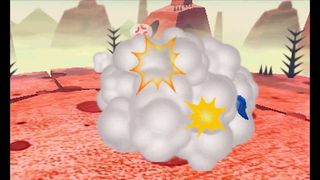 In total, will offer 12 types of characters: warriors, mages, monks, thieves, ídeolos, cooks, heck, cats, shields, and three more still to be revealed. Our mission will be to retrieve the faces of the people, because a great evil has stolen. how Many more creatures overcome, the more faces we get.
the relationships between the characters will be affected by our decisions in battle. So, for example, a Mii can defend to another and receive an attack to protect the damage to his companion, and this will influence how those characters.
Video: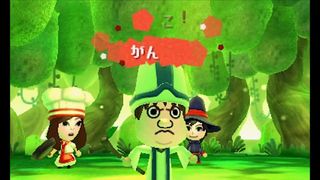 Video: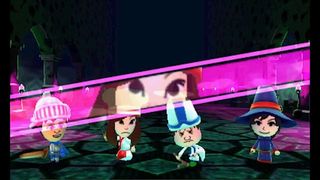 there Will be various personality traits to take into consideration and that will determine how they behave, the characters: kindness, energy, caution, etc, will be some of the identities and traits which may develop characters.
The title, in addition, swill be compatible with the figures Amiibo to unlock items within the game such as costumes, additional characters, enhancing the possibilities of customization. It has confirmed compatibility with a total of 26 figures, by now, learned of the lines Smash Bros., Super Mario, Yoshi's Wolly World, Splatoon, Kirby and Zelda.
Video: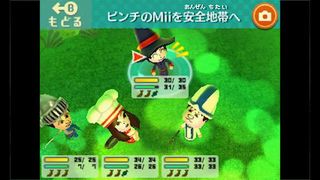 Video: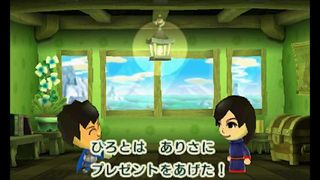 Video: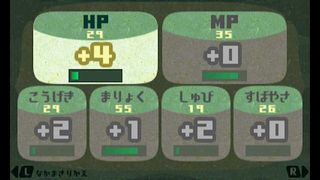 Video: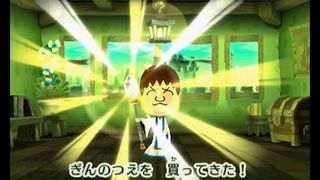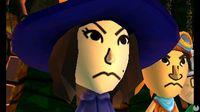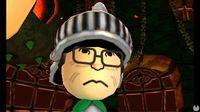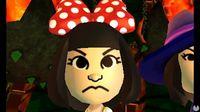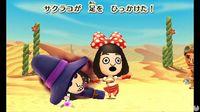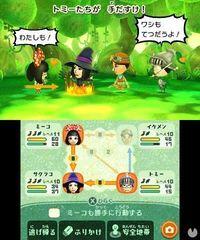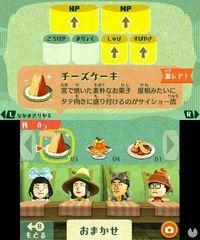 Nintendo presents Miitopia, its new proposal for 3DS
Source: english
November 5, 2016