The peripheral of Pokémon: Let's Go, Pikachu! / Eevee! is the protagonist of the new records of NIntendo.
Nintendo has registered several patents in Japan, associated with the peripheral PokéBall Plus, who accompanied Pokémon Let's Go, Pikachu! / Let's Go, Eevee! the past year. The peripheral allowed to play with only one hand and that the user, in addition, you could bring your pokémon favorite walk.

The peripheral is not compatible with Pokémon Sword and Shield, who has just arrived to the stores in terms of its use as a remote control, but yes it can be used to transfer our pokémon to be preferred, and to take him for a walk.
The cryptocurrency market has exploded in po...

When crypto was new in the market places, it...

Since crypto has arisen on the world map, ev...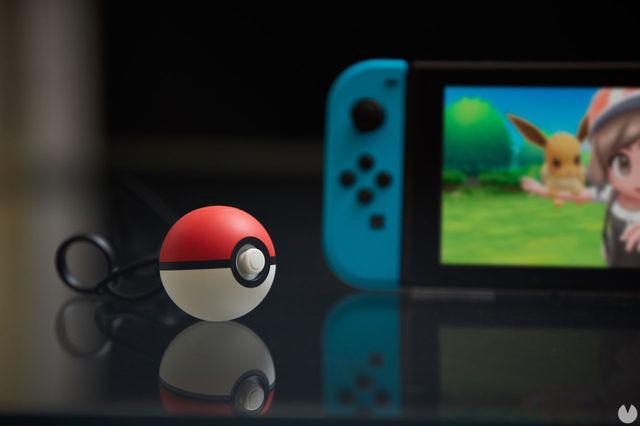 The new patents that have appeared in Japan, a total of five, are all linked to the peripheral and may point to a new generation of the peripheral.
patents show an internal arrangement of its components to take advantage of his spherical shape, to improve the freedom of the user to the hour to handle it and take advantage of the format round. Therefore, an important part of the patent seem to designed to cover the internal design accessory that we already know.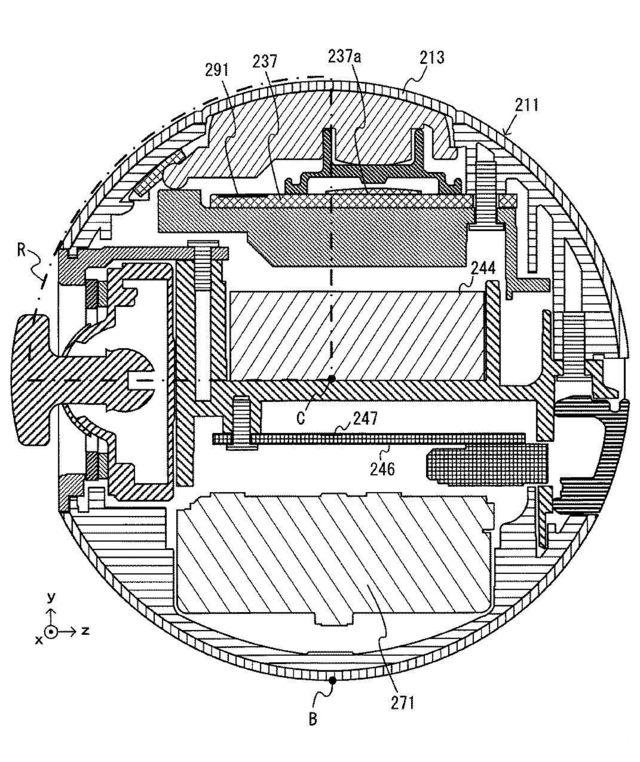 It also shows a PokéBall complex that takes advantage of the optimized disposition to enter buttons, and additional functions in a peripheral spherical, with an external design identical to the one that we already know.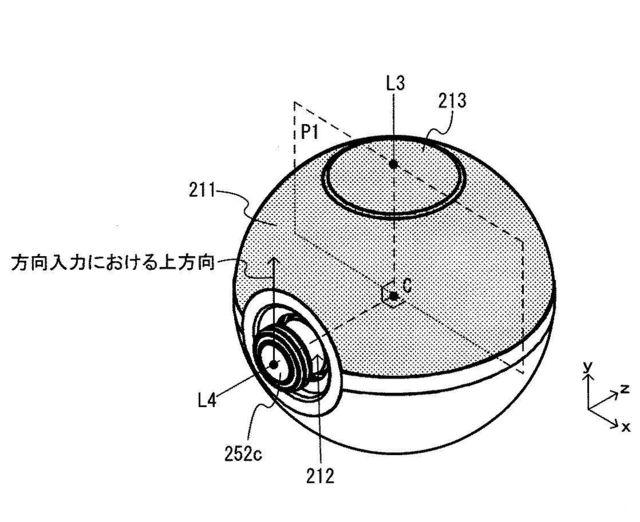 therefore, it could be patents are directly linked with the PokéBall Plus as we know it, but may also suggest that Nintendo are still working on the concept and that in the future we might see an improved version with more control capabilities and an optimized design.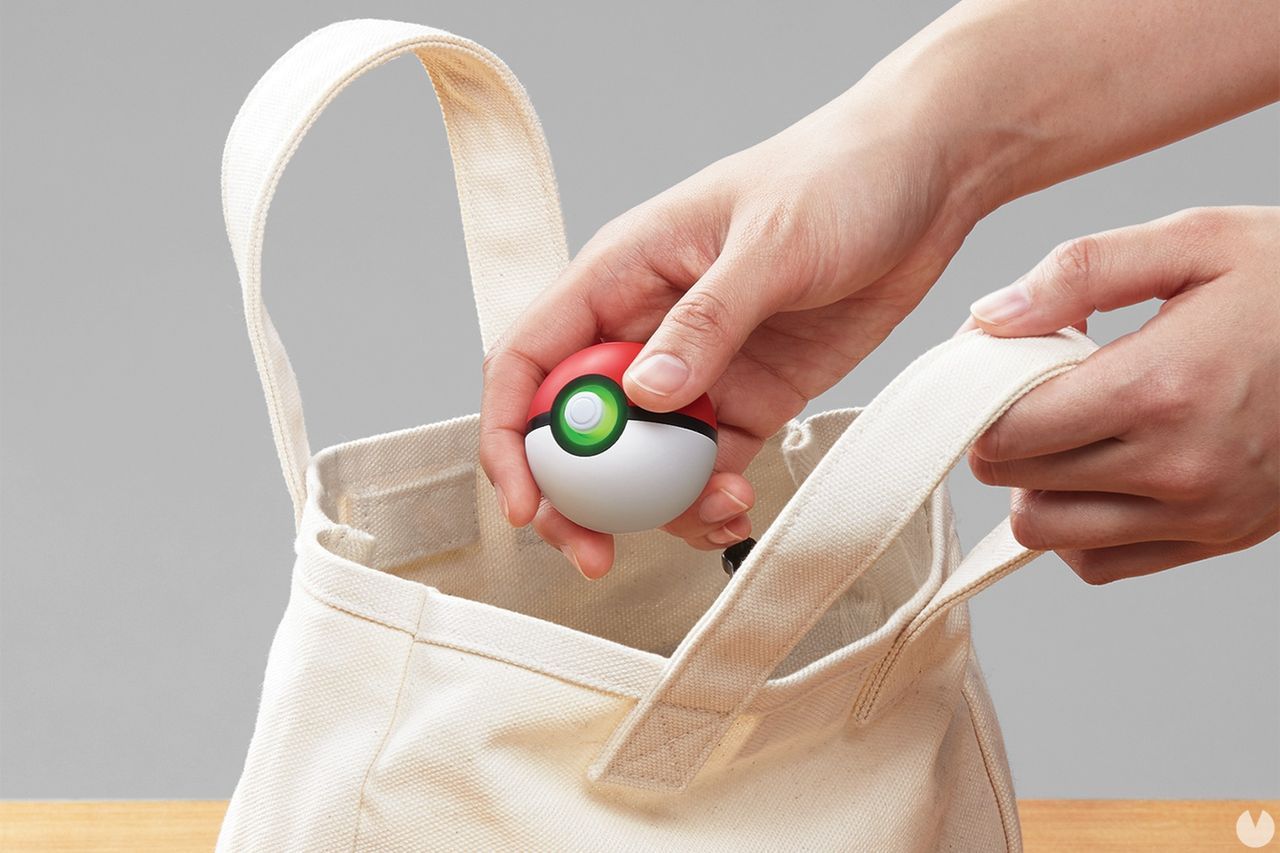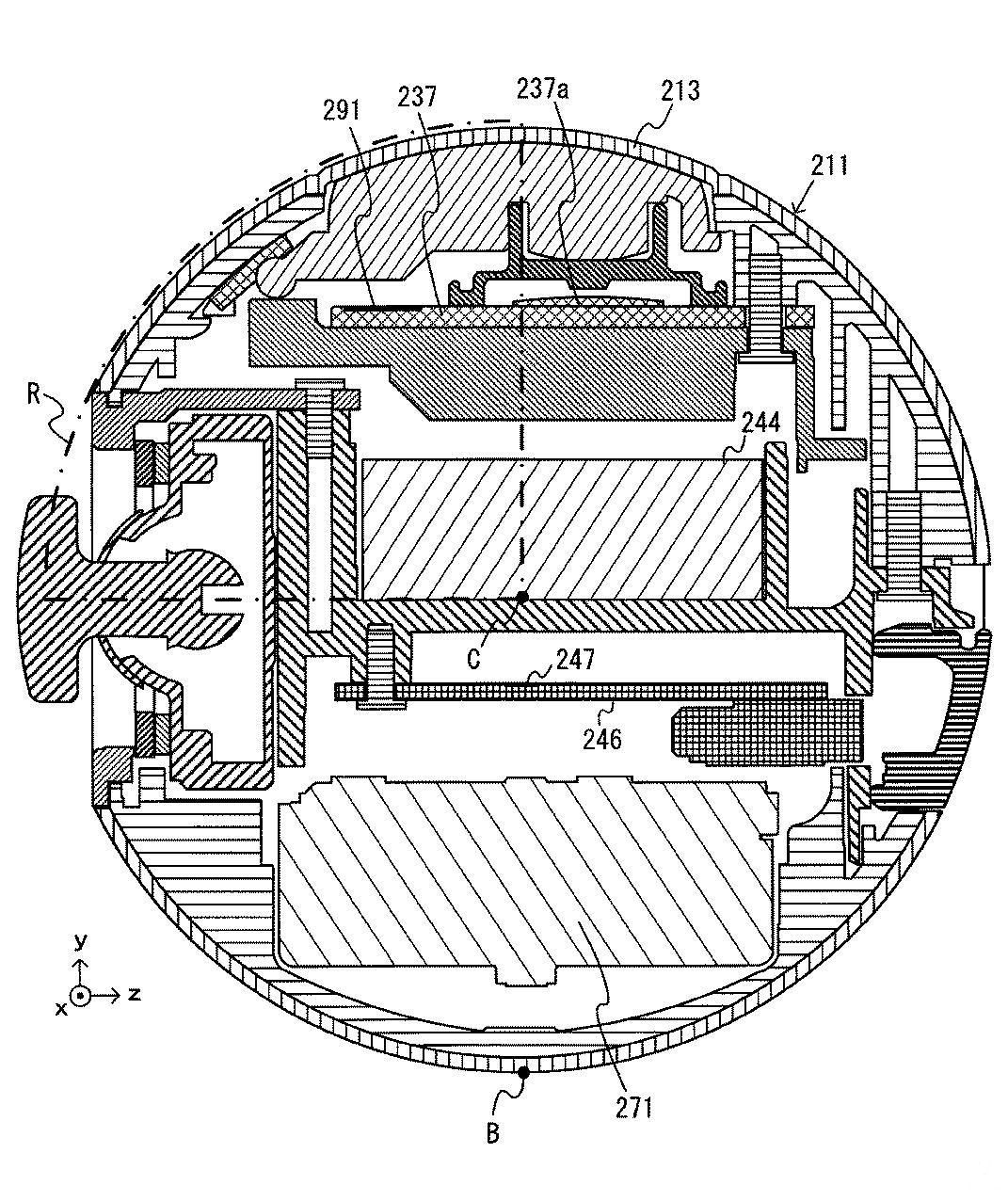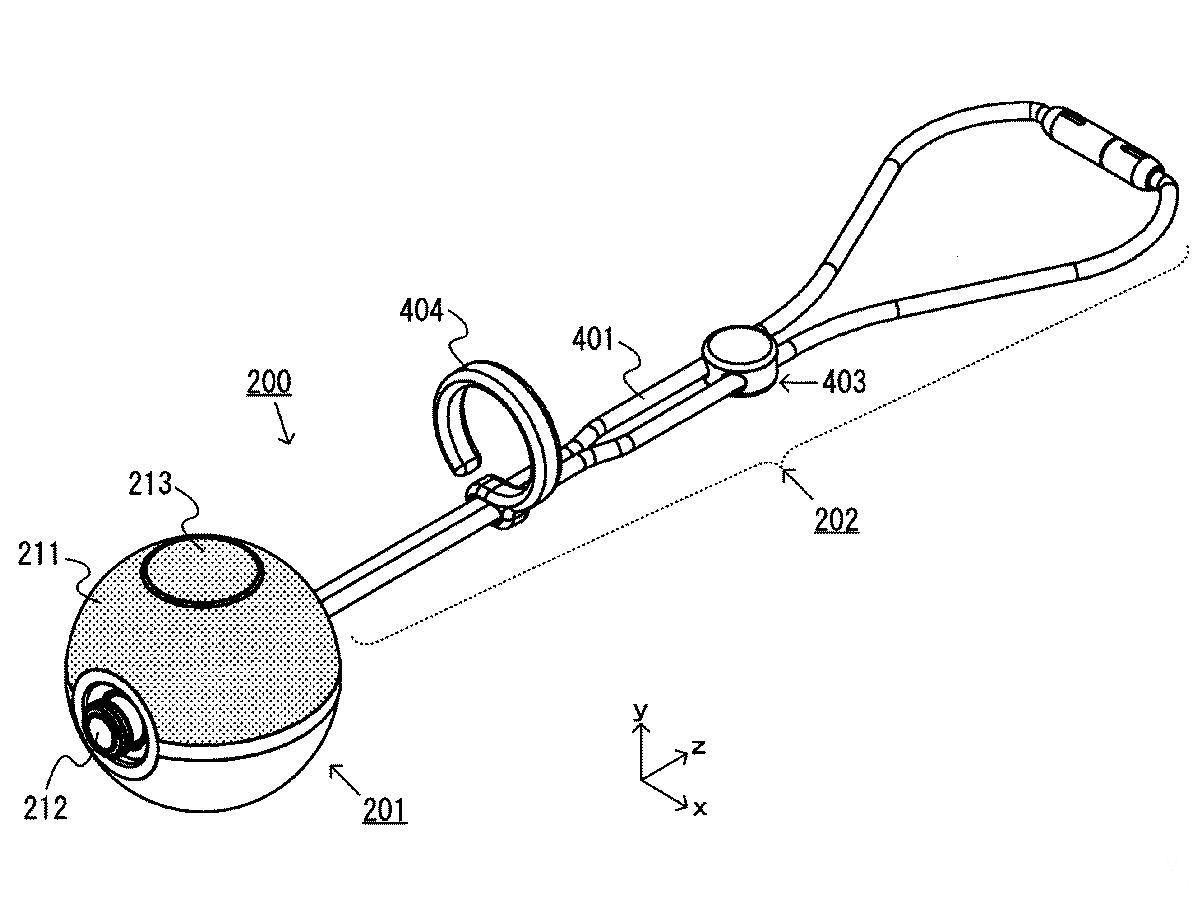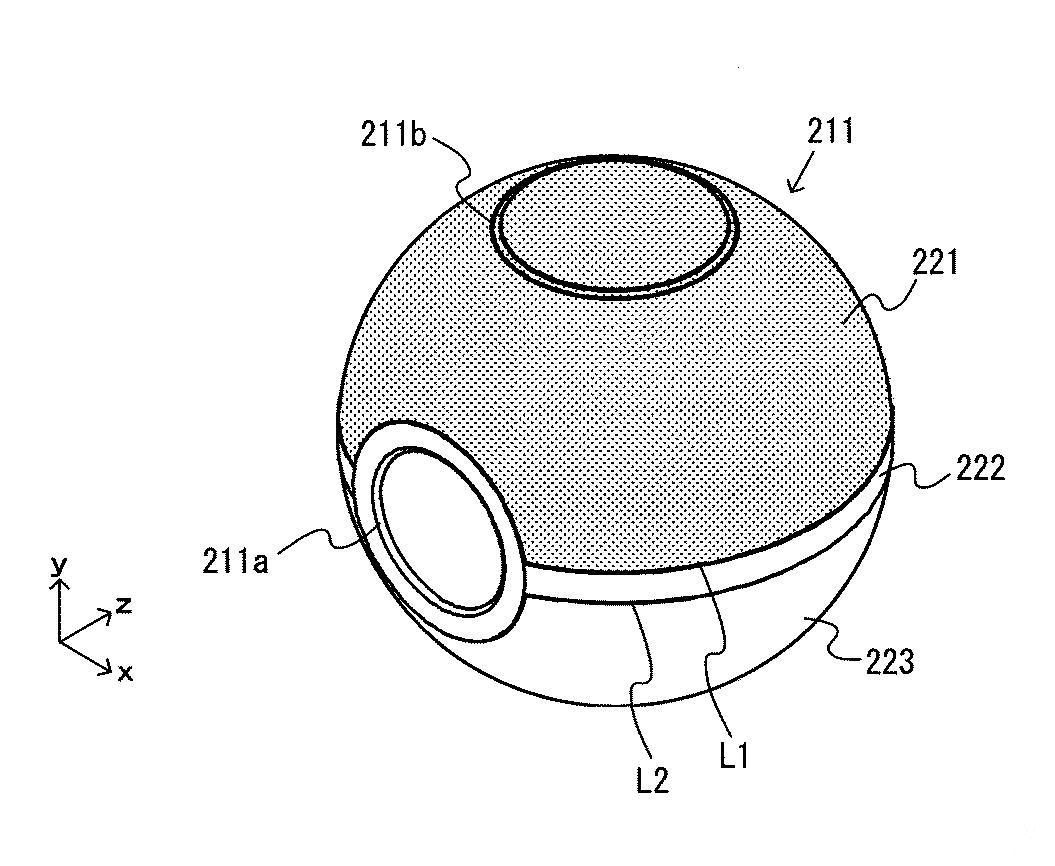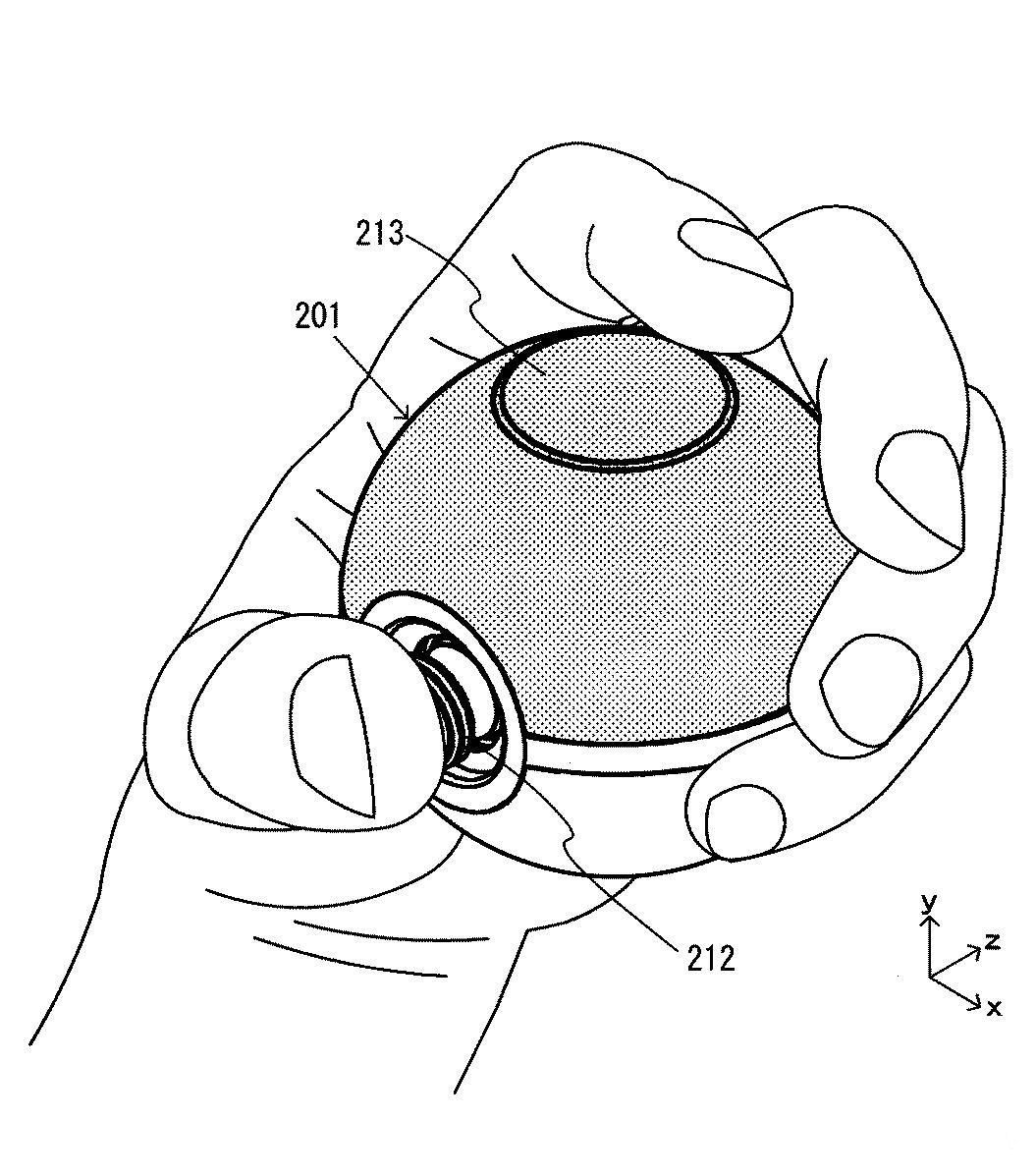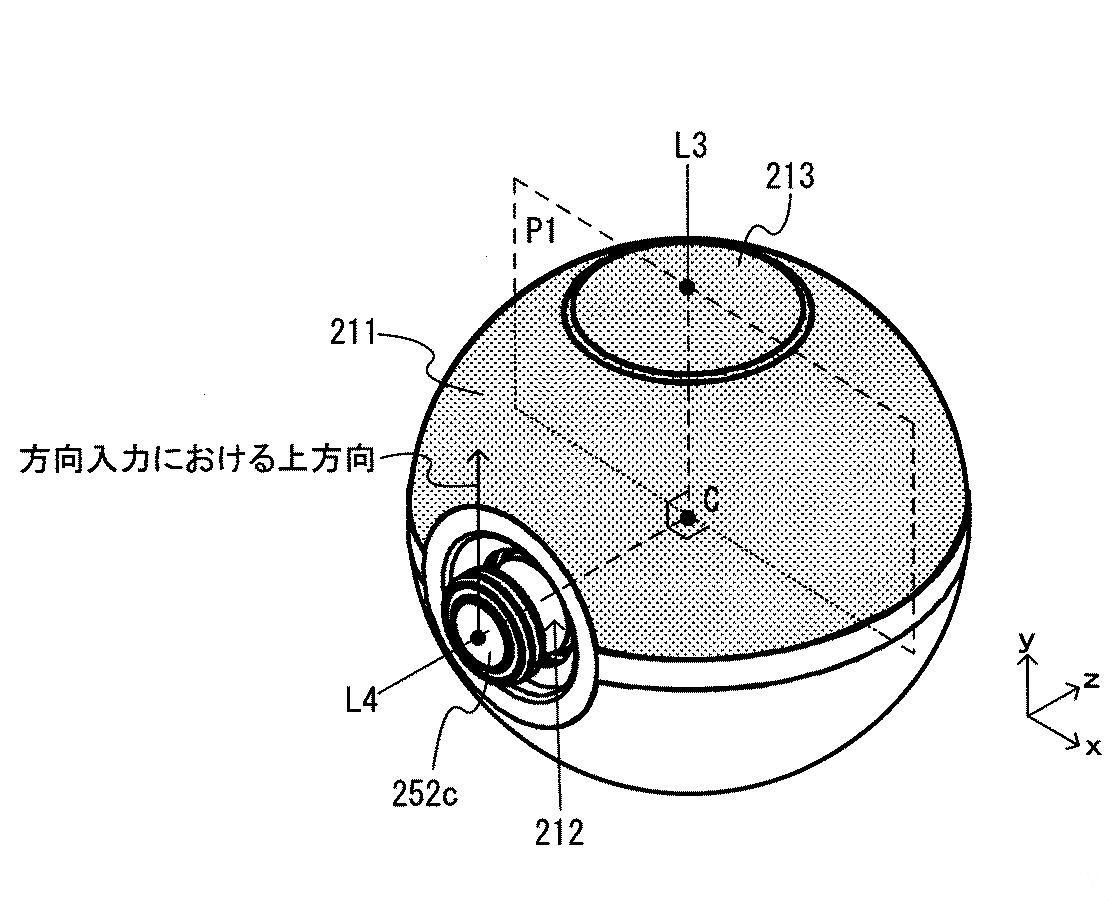 Nintendo registered five patents related to the peripheral PokéBall Plus