This feature will not be available in the release.
Yesterday, we attended the launch event of Nintendo Switch in London, where we were able to test the console for the first time, as we have described in the article Nintendo Switch: First impressions and sensations.
Before you put your hands on the console, Nintendo Spain he explained its main features and gave us some additional details, which had not been commented on in the presentation world.
Nintendo Switch has a internal memory of 32GB, can be expanded with microSD cards, but also in the future, it will also be compatible with external hard drives.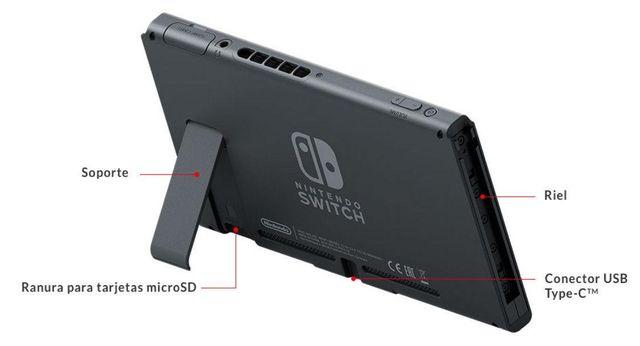 The external hard drives will connect to the Database Nintendo Switch (dock) via the USB ports (two 2.0, one 3.0), and will allow us to store different contents. This feature has no planned date and only knows that will come after the launch of the console, just like the functionality of share videos.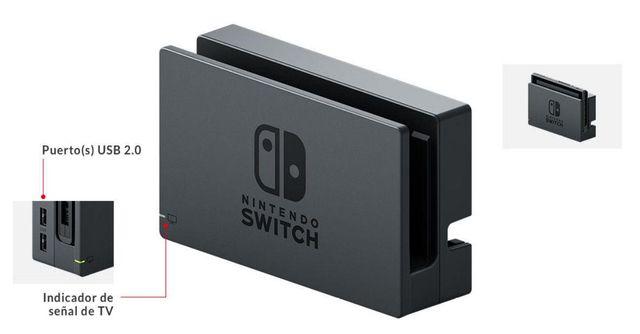 In the Joy-With the left there is a capture button, with which you can take screenshots and share them, but later this button we may also record and share videos, but like the function of connecting hard drives external still do not know when will this feature.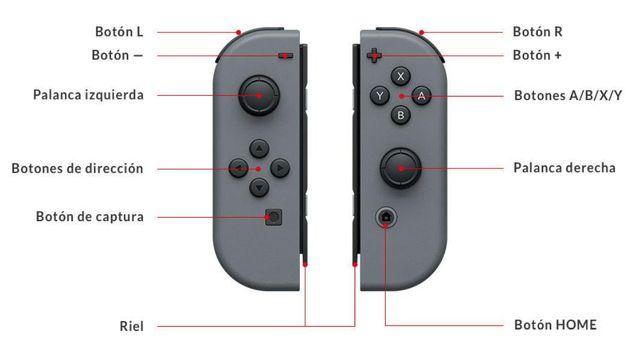 All about Switch, the new Nintendo system
If you want to be aware of all the news that have been produced of the new Nintendo console since its introduction, here you have gathered together in our special coverage Presentation Nintendo Switch.
Video: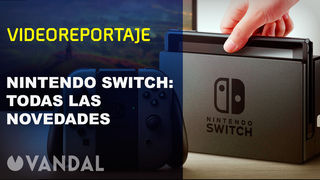 To know what happened during presentation, you can visit the article Nintendo Switch: Release, games, price and all the details. To find out all games that have been announced, you can read the article Nintendo Switch: All games confirmed, and to know what it has seemed to us our first contact with the console, we have published Nintendo Switch: First impressions and sensations.
Nintendo Switch will be compatible with external hard drives in the future
Source: english
January 14, 2017