Also confirm accessories of the game.
When the Splatoon 2 gets to the shops on the 21st of July, will not alone, will be accompanied by a pack alongside Nintendo Switch, the new console from Nintendo went on sale in march. This has been confirmed by the company during the ARMS Direct the morning.
Nintendo Switch next to Splatoon
This pack includes the console, and a copy of the shooting game between squid, and has been confirmed for Europe and Japan, without specifying for the moment its exact price (Nintendo Switch costs independently of 329 euros). The edition of the Joy-With planned for, Europe is the Neon, while in Japan it is promoting controls of Splatoon 2.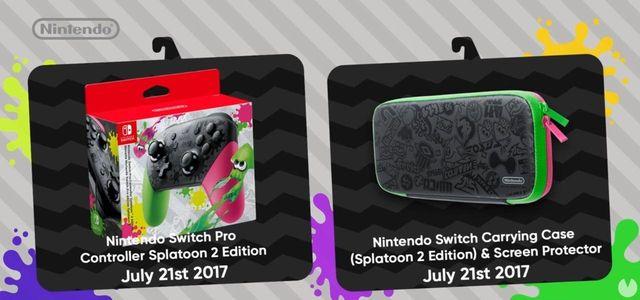 in Addition to this pack, Nintendo has also confirmed a new range of accessories based on the game of action and which include a sleeve, remote Control Pro, and Joy-With colors and special reasons. It is expected that these accessories are available along with the launch of the action game tinted for the next month of July. The japanese will also receive these other accessories.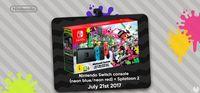 Nintendo Switch will pack with Splatoon 2
Source: english
May 18, 2017