The new ad combines live action and sequences of the video game to immerse ourselves in the next great adventure of the saga.
Nintendo and The Pokémon Company premiered a new ad for Pokémon Sword and Shield that will soon hit the television. In this campaign, it combines live action and sequences of the video game to show us how a group of friends gathers together to discover the world of Galar.
Video: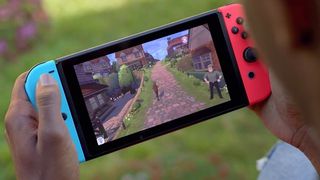 Pokémon Sword and Shield, prepares to get to Switch
Pokémon Sword and Shield take advantage of the technology of Nintendo Switch to provide players with a few spaces larger to explore, and rid the ones fighting pokémon in places like the Wilderness Area, the area of open-world game. The region's Barge, for his part, is inspired by Uk and us shows cities cut very industrialized, where both Pokémon as the trainers and people working together.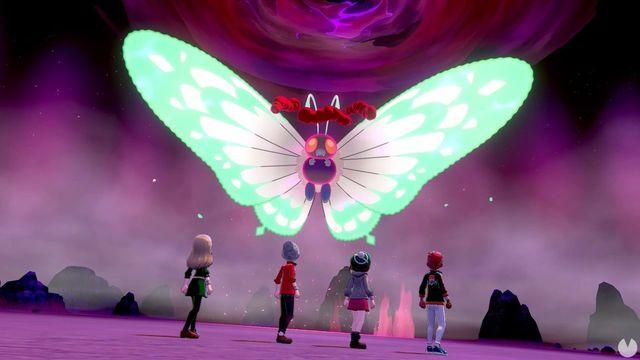 This environment, as it happened in the region of Alola, will influence the various Pokémon, which will show a different aspect: it is the case of Ponyta, for example happens to be a Psychic-type Pokémon.

however, the launch of Pokémon Sword and Shield has not been without controversy: the region Galar will be only with the national PokéDex from the area, which means that it will only be available to those pokémon collected in the aforementioned PokéDex.
This made the players to express their discontent, call even the resignation of the producer of the saga, Junichi Masuda. However, since Game Freak will defend your posture and stand firm in the decision restrict the pokémon available for PokéDex Galar.
Video: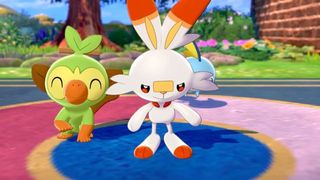 to be able To enjoy all of our pokémon, the development team will make available to trainers a payment service called Pokémon Home, where players will be able to gather there all of their pokémon from past deliveries. Meanwhile, Pokémon Sword and Shield, is preparing to debut the next November 15. You can find out which ones are the 10 most outstanding novelties that await us with this delivery.
Nintendo unveils a new advertising campaign for Pokémon Sword and Shield
Source: english
November 9, 2019