Will focus on a peripheral device to a Switch you are ahead of the video.
Nintendo will announce a new type of gaming experience for the Nintendo Switch the next week. The announcement is planned for 12 September and we offer a first advance in the form of video through the social network Twitter.
Video: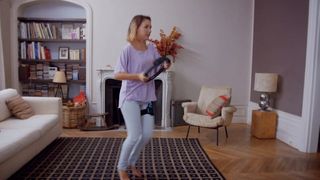 In the video, we can see a peripheral of the circular form in which are inserted the Joy-With. Its use seems to be oriented to simulate how a variety of physical activities, so the first speculations suggest that it could be a title on the line Wii Fit or Wii Sports focused on this peripheral.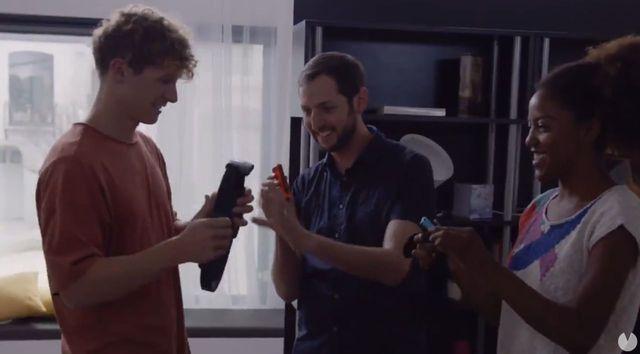 Another peripheral that is displayed is a tape that conforms to the leg, with another Joy-With, which seems destined to record the movement of the lower limbs of the user. Along with the circle is semi-rigid it seems that can detect multiple complex movements on the part of the user.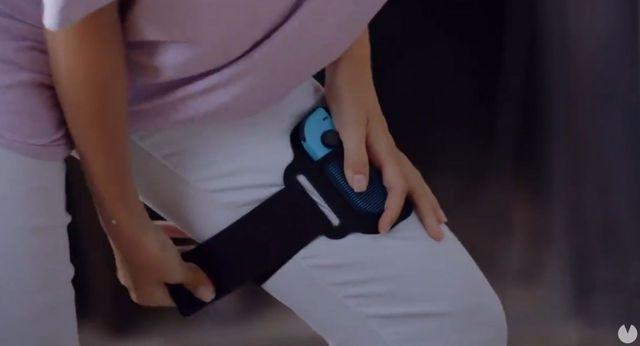 Be that as it may, everything indicates that it is about offering an experience that is more oriented towards physical activity and will have to see how it arises from the point of view of playfulness.
we will keep You informed.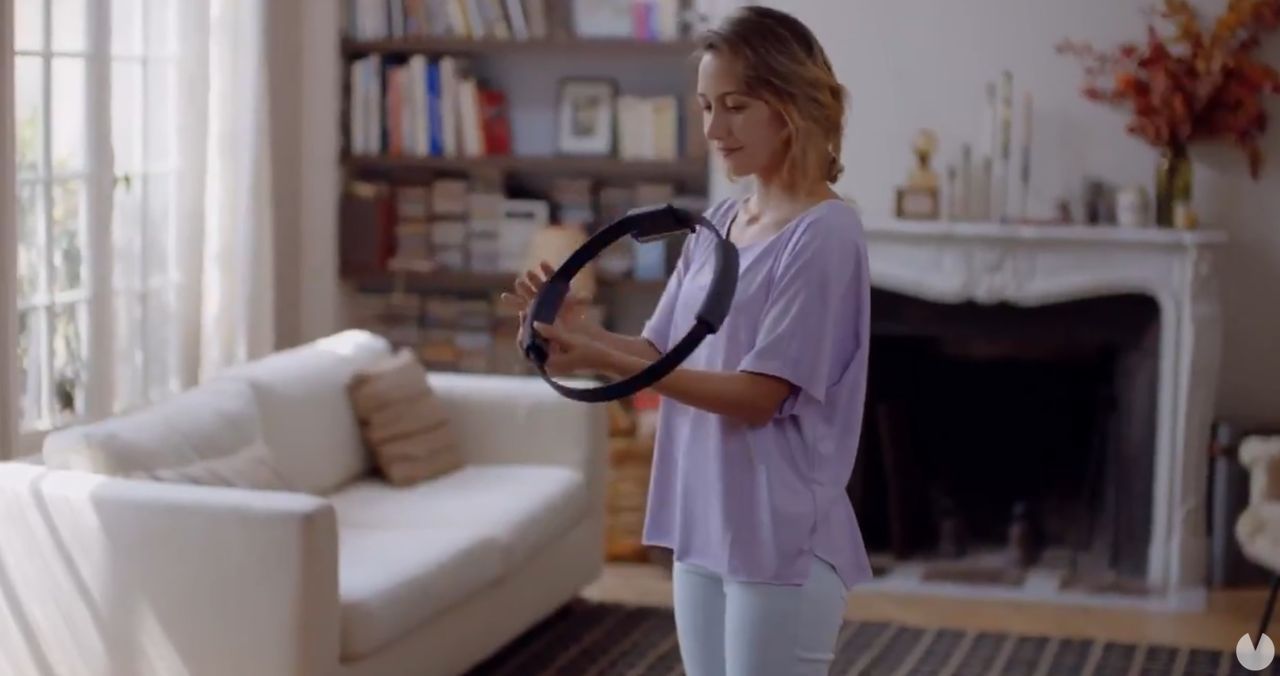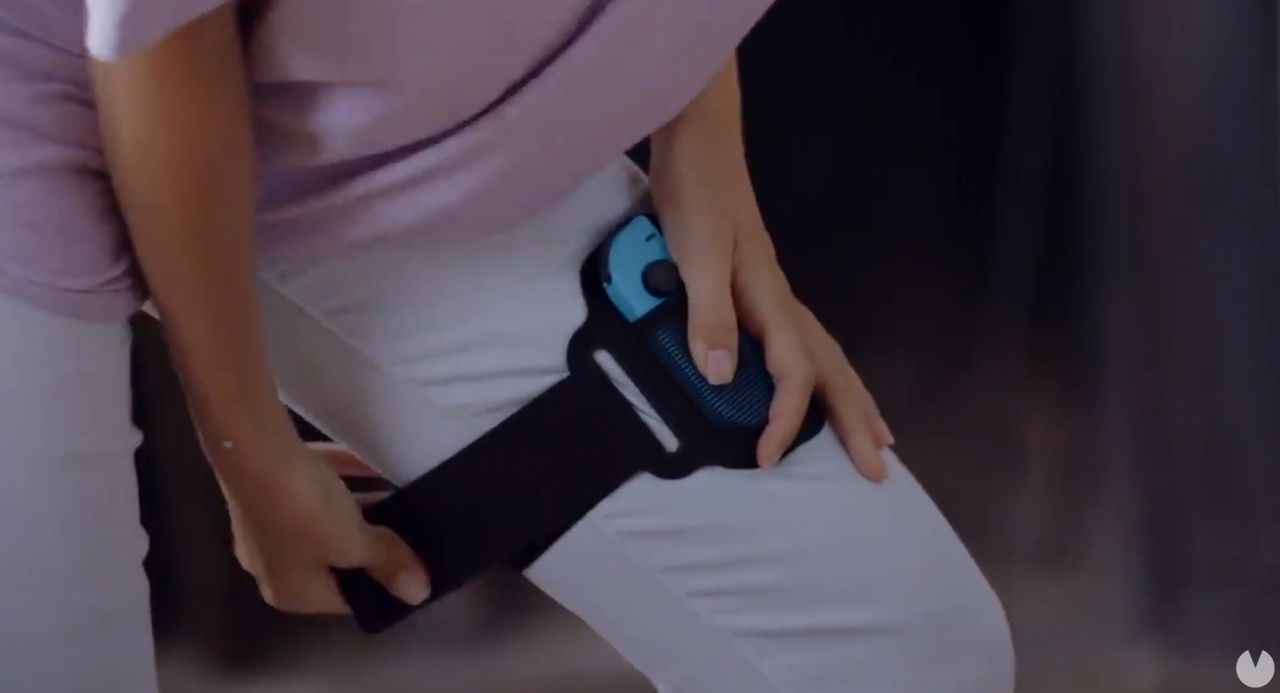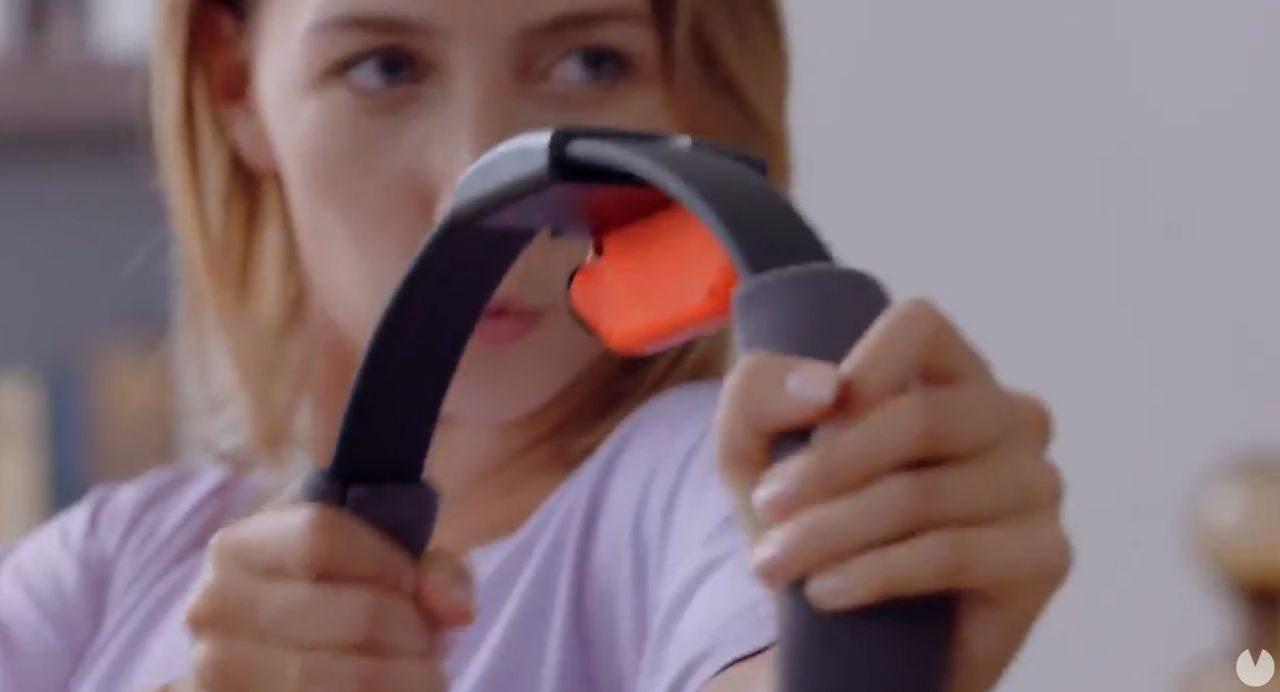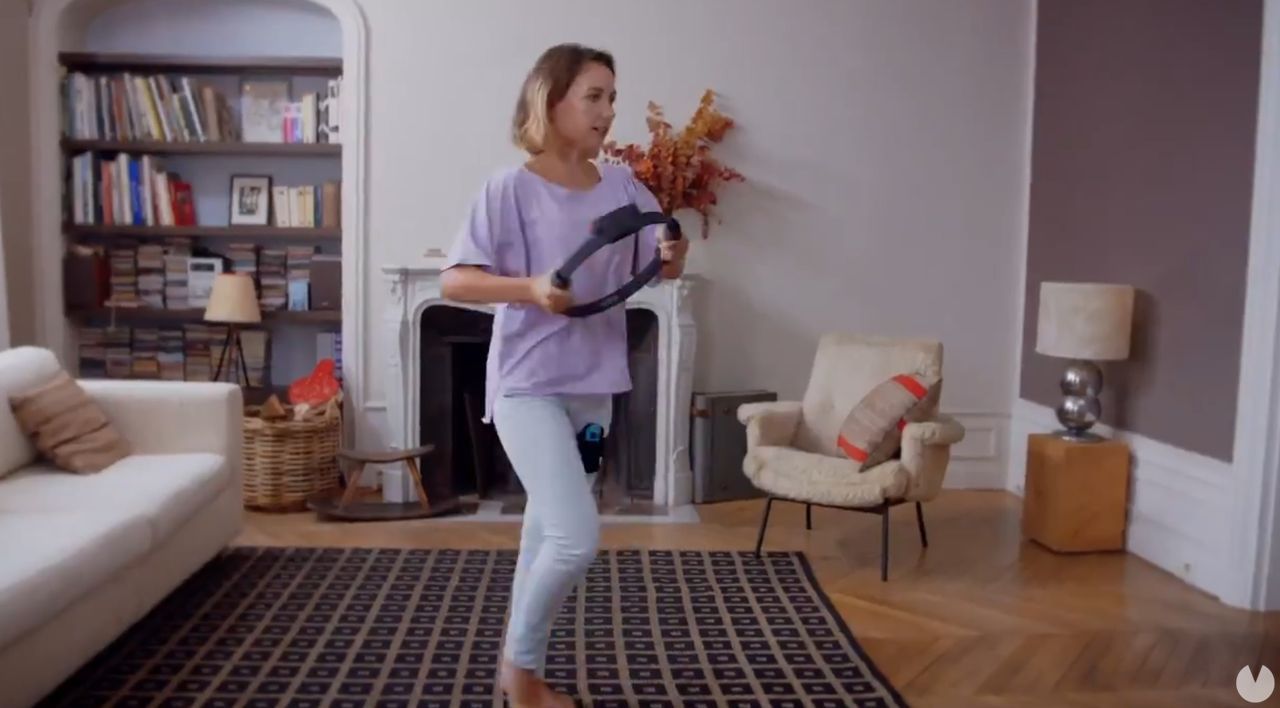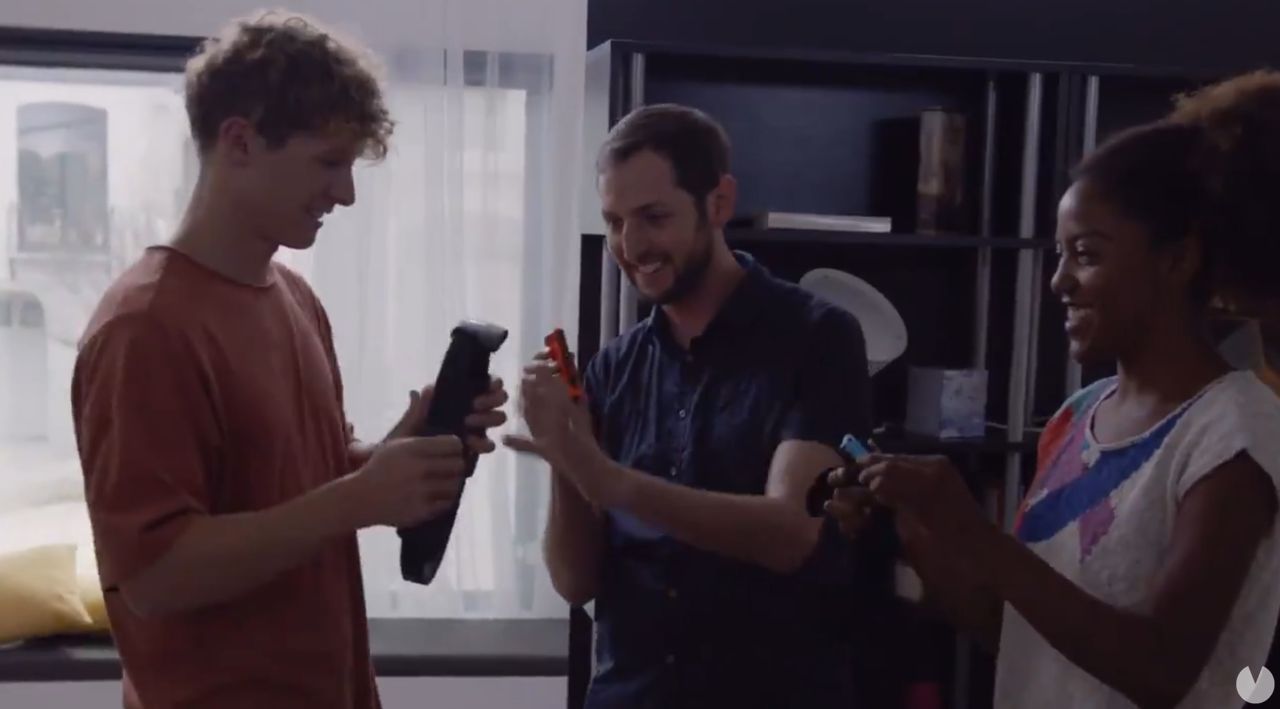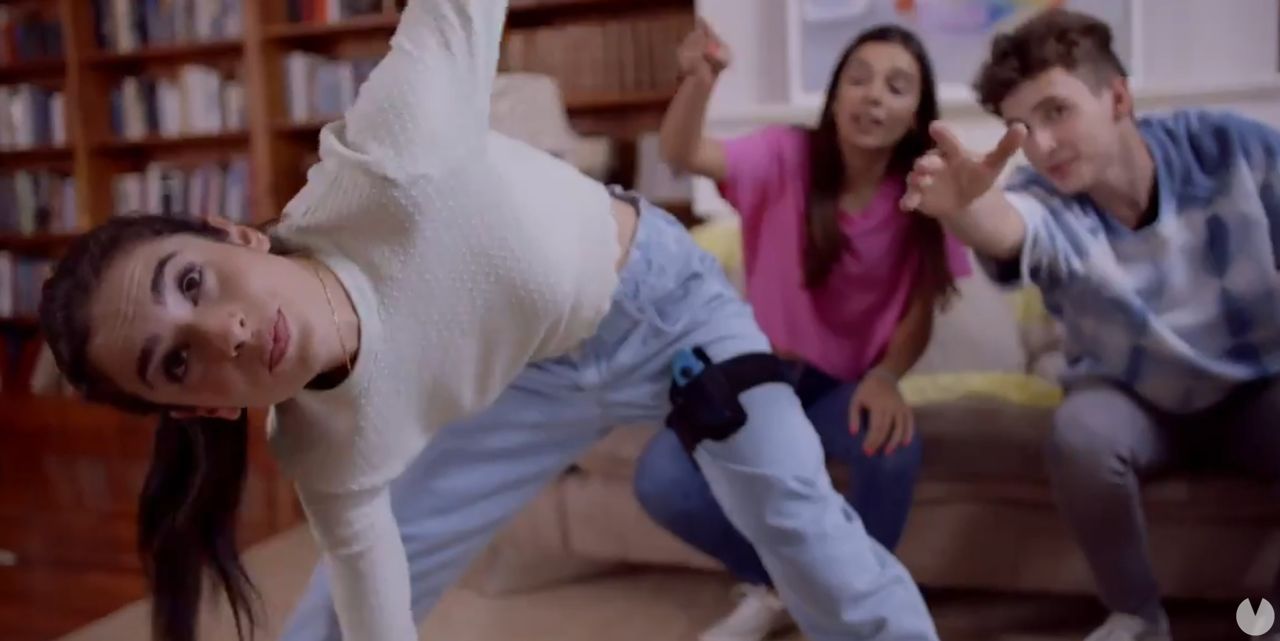 Nintendo will present a new type of gaming experience on the 12th of September
Source: english
September 5, 2019