The company does not provide details of the stock that will be for sale.
After announced yesterday the official existence of the Super Nintendo Mini, review of the console classic that has been concocting lies for months and that will hit the market at the end of September, the players have begun to ask different questions about the future of the system.
plans for Super Nintendo Mini
The main concern lies in the stock that will accompany the console on its launch, taking into account the problems that have been registered with the NES Mini, previous console retro distributed by Nintendo and by to be exhausted in all the world has become the food of the speculators through resale with prohibitive prices in all markets.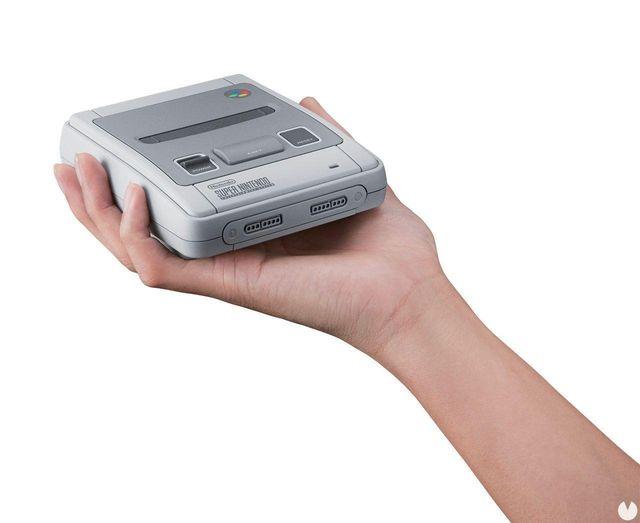 Nintendo has been clarified in Kotaku that is making more Super Nintendo Mini NES Mini to distribute, in the course of this year, but by the time does not promise that there are new units of the console beyond the end of 2017: "we don't give specific numbers, but we will produce more units of the Super NES Classsic Edition that we did with the NES Classic Edition".
"we Offer Super Nintendo Mini as a special recognition to the fans who have a great interest in the contents retro", explained from Nintendo. The company does not provide details by the time if in 2018 it will continue to distribute units of the console, but everything seems to point that there are no plans at the moment.
Super Nintendo Mini will go on sale September and still reservations are not available in Spain. Even without having been on the market, the console is already starring in the first episodes of speculation.
Nintendo will produce more Super Nintendo Mini NES Mini
Source: english
June 27, 2017