Warn the community through Miiverse.
Nintendo has announced that will take action against cheaters users Super Mario Maker , which can reach the expulsion of online services.
"the team of Super Mario Maker wants to share with you one of the latest. it is possible that users can not connect to world levels", if they perform one of the following actions, as communicated from the company through href="https://miiverse.nintendo.net/posts/AYMHAAACAAADVHk99Fv-Aw" Miiverse .
the assumptions that may involve such measures are asking stars to other players, beat world records advantage of malfunctions that the creator of a level or the developers had not foreseen and violate in any way the rules of use Nintendo Network service.
"We hope that you understand that these rules are designed so that all users can make the most of Super Mario Maker" , point
Video.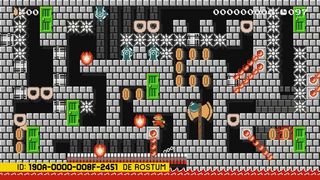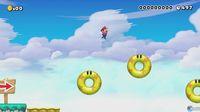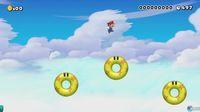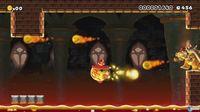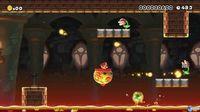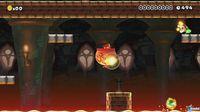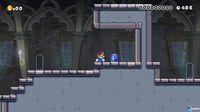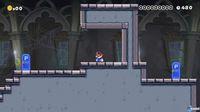 Nintendo will take action against cheaters in Super Mario Maker
Source: english
March 6, 2016