The Consumer Council of Norway and the German Authority for the Protection lose the case against the japanese firm. The courts give the reason to Nintendo.
a few years Ago, various agencies of the consumer european decided to take legal action against the big stores for digital sector of the video game, claiming that do not offer warranties sufficient to the users, violating their rights as buyers to be unclear at the time of offer users the mechanisms of cancellation of reservations. Consumer Council of Norway and the German Authority of Protection set his sights on Nintendo, taking it to the courts. Now, justice has given the reason to the company of Mario.
Nintendo wins a case that had been counting with strong support in the media
The report highlighted that these stores did not get the "express consented to by the consumer and the acceptance by his party loses the right of withdrawal" of the money in the purchase process, something that, as I already explained, violated the european regulations. However, the German court in which filed the case, has determined that do not allow cancellation of those orders in the Nintendo eShop is something completely legal and under the legislation of the territory.
Photo by Sergey Zolkin from UnsplashWell, Xf...

What is Inat Tv Pro?Inat Tv Pro APK for Andr...

The cryptocurrency market has exploded in po...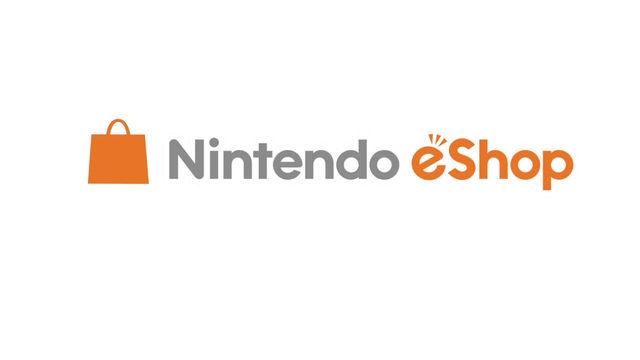 that Is to say, the act of reserving a game in the eShop and the impossibility of their subsequent cancellation, even if the video game you do not get to launch or market, are legal elements. While the resolution may be appealed, and it is likely that both agencies will resort, we speak of a case expensive and complex, in which both organizations had been working over a year and a half with the support of consumers and media from all over Europe.
"There is a lack of clarity in these digital stores worrying,"
"There is a lack of clarity in these digital stores worrying,", explained a few months ago Finn Lützow-Holm Myrstad, director of the division of digital services to the Norwegian organization. In his time he was one of the drivers of this demand, and although I was determined to get these stores to change their processes, recognizing the right of protection to european consumers according to the legislation in force, this resolution is a hard setback to its purpose and the clients involved.
Nintendo wins the lawsuit against the inability to cancel the reservations on the eShop