Finally they had to abandon the idea.
Nintendo worked on the design of a collectible figure amiibo property Arwing of the saga Star Fox that could be transformed, as will happen in the next Star Fox Zero .
Shigeru Miyamoto has revealed to the magazine Game Informer that "were working on several ideas for the game for a year. At one point had a amiibo of an Arwing that would become the terrestrial version " and bipedal ship.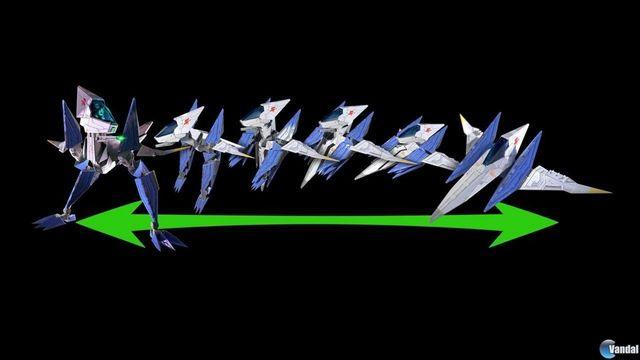 However, the company abandoned this idea. The reason, as you would expect, is that "it was really hard to get it in normal size figures amiibo so that it meets safety standards the product."

"we had to leave, but in the future, if we have to stick to the size of the amiibo figures, would be nice to have a Arwing that can be transformed " says Miyamoto.

Please remember that Star Fox Zero will be compatible with the figure of Fox McCloud, allowing us to unlock the design of the original Arwing Super Nintendo. The game will launch on April 22
Video.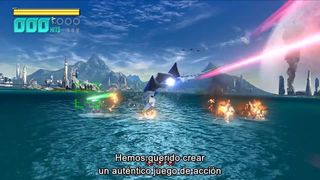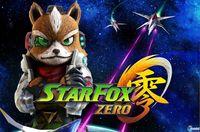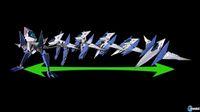 Nintendo worked on a transformable amiibo Ship Star Fox
Source: english
March 5, 2016