It's not something you want to hide.
Fumihiko Yasuda , the director of Nioh , has spoken about the influence that Dark Souls has had in the development of the game, admitting that has been the main source of inspiration in Team Ninja in order to develop this long-awaited adventure
Video.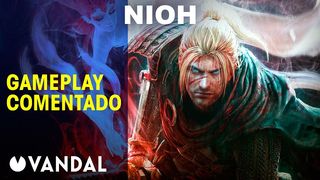 inspiration
"As anyone can see, we have the influence of the series Souls from Software "Yasuda said in a recent interview with Destructoid . " We have many fans of the Souls in our design team . It's not something we're trying to hide. There is an obvious inspiration there."
"of course, is an honor to be compared to a series that we ourselves love, but we also want Nioh is recognized as unique . If people spend time with Nioh and play, think you will discover its unique qualities ".
a supernatural adventure in Japan feudal
Nioh is an RPG and action Team Ninja following in the footsteps of the series Souls from Software, but adventure is set in feudal Japan and has the presence of a multitude of demons and supernatural beings of folklore of that country.
is . released exclusively for PlayStation 4 this year
Video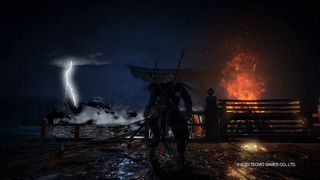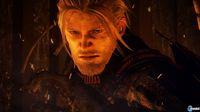 Vandal
Nioh director admits that the Souls From Software saga has been its inspiration
Source: english
June 27, 2016