Demons and japanese folklore in the exclusive PS4 arrives tomorrow.
Koei Tecmo, and Sony distributed the launch trailer Nioh, the game will arrive tomorrow to PlayStation 4 exclusive.
Video:
Photo by Sergey Zolkin from UnsplashWell, Xf...

What is Inat Tv Pro?Inat Tv Pro APK for Andr...

The cryptocurrency market has exploded in po...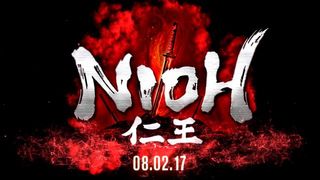 More of Nioh in Vandal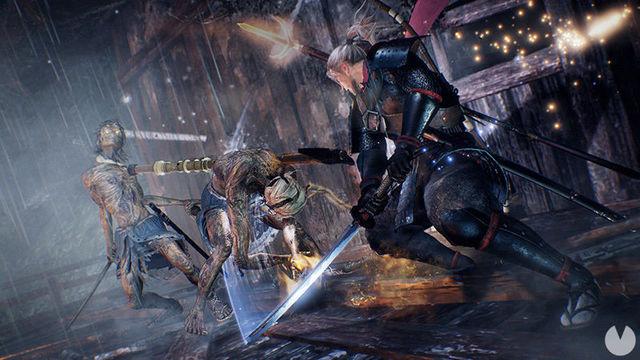 Nioh has received a complete coverage on Vandal. our analysis in text, I also offered a full videoanálisis.
Video: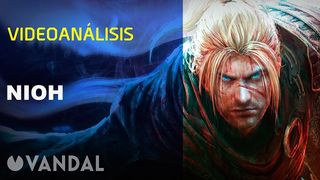 The title of Koei stress that "is a game that we liked and that, despite taking elements from many other titles, has managed to combine them properly to create a very satisfying experience and challenging, but with its own personality and unique details".
Nioh shows its launch trailer