The game will be updated this August.
Nearly two years after the release of Metal Gear Solid V: The Phantom Pain added the option to control a new character during the missions, Forward Operating Base. this Is Ocelot, and will be available as part of a content update of August.
Ocelot does not have customization options, but plays out a bit different to Venom Snake. Uses of its features guns, that recharges quickly, and has a higher value of camouflage.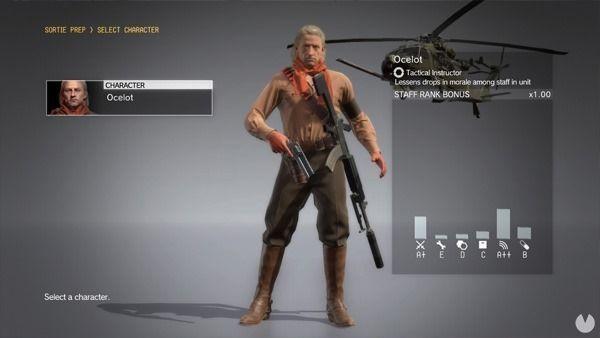 The update includes other changes, such as more degrees of improvement for the generators of worm holes -with the grade 9 removed your character automatically in critical situations-. Also added more floodlights for the soldiers of the security team; increase the speed of the movement, but do not have the effect of camouflage.
Metal Gear Solid V: The Phantom Pain is available on the PlayStation 3, PlayStation 4, Xbox 360, Xbox One and PC from the 1 September 2015.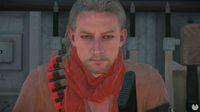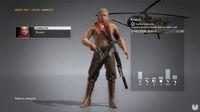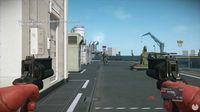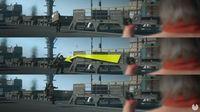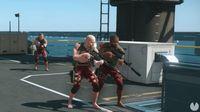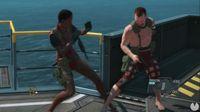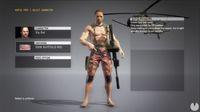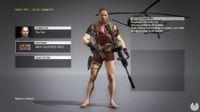 Ocelot will be playable in the missions FOB of MGS V: The Phantom Pain
Source: english
July 28, 2017