Will have multiplayer on the same console.
Young Horse has announced that Octodad: Catch Dadliest , the quirky independent game where you control an octopus is done you go through a parent, will also come to PlayStation Vita ​​b>.
fact will next week, so we can get hold of him from 26 May . Noting that the game features Cross purchase, so if you already have the version of PlayStation 4, this new Sony laptop to receive it at no cost.
Octodad: Dadliest Catch is a game that offers us embody an octopus trying to do the work of a normal human father , so much of the gameplay is based on learning to control our tentacles protagonist in the mainland.
This version for PS Vita will feature a multiplayer mode for two players on one console .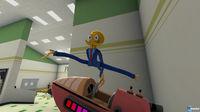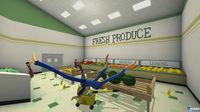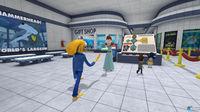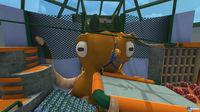 Vandal
Octodad: Catch Dadliest come to PS Vita on May 26
Source: english
May 20, 2015