It launches on the 12th of December.
Capcom has shown a new video of the remastering of Okami, Okami HD, launched on the 12th of December on PlayStation 4, Xbox One and PC.
Two videos focus on brushes magical, that provide skills which are necessary to overcome some of the puzzles of the environment. The last one consists in a combat.
Video: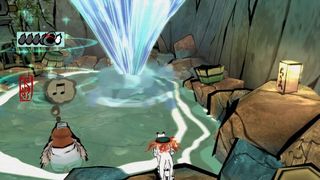 Video: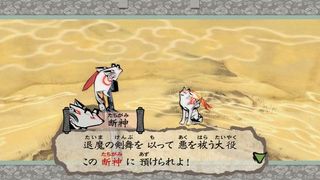 Video: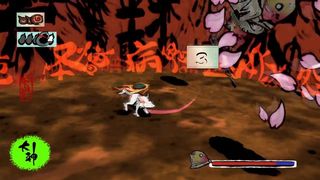 The game will feature improvements in the visual reaching up to 4K in PS4 Pro and Xbox One X, and may continue to be played to resolution 4:3 in order to respect the design of the original project.
Also includes the mini-games in the loading screens PS2 originals that were deleted on your step by Wii and PlayStation 3.
Okami HD displays their gameplay in videos
Source: english
November 8, 2017