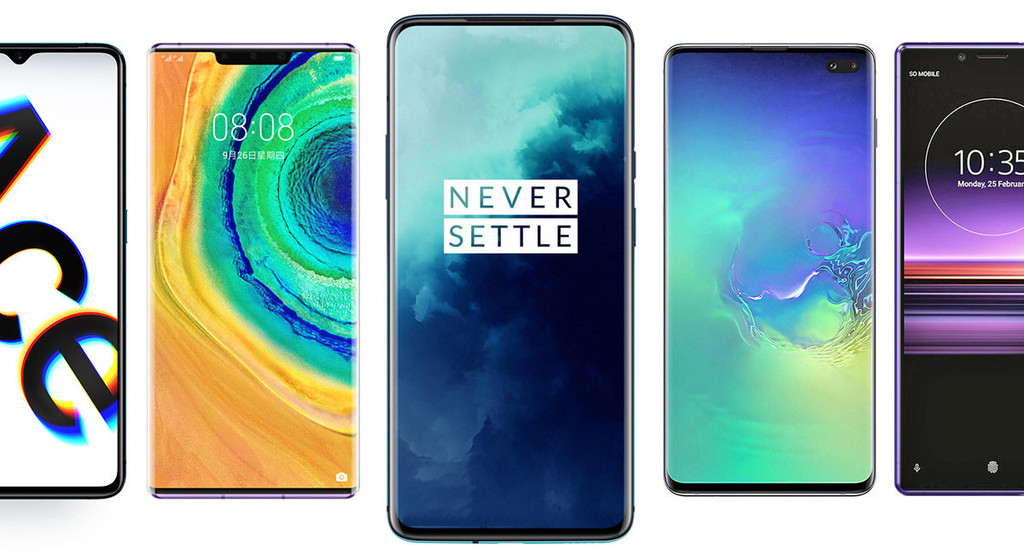 we Leave such amount of personal information in the records of the websites that happen some security error, any compromised your intimacy to levels that are not suspected. Receive Spam in the inbox, phone calls and even communications in the mailbox of the house. That with luck, because as it is filtered, bank details the hole can be enormous, especially in the current account.
OnePlus recently suffered a security hole in its website left private data on the scope of third persons. The company formally communicated through a thread in forum. And he made it clear that the filtration is not put at risk the banking data of users, only a part of your personal information. In addition, the failure affected a small group of users of OnePlus which has already been notified by e-mail.
user Names, emails, phones and mailing addresses
The failure of security of OnePlus was patched, so there is no risk of other people accessing them through the web page of the brand. At least is what ensures Ziv C., the department of safety and security of OnePlus, in the communication of the forum: access was corrected and was put in touch with all of those affected via e-mail. If you are logged in to OnePlus, and you did not get any mail to alert you, your data is safe.
According to Ziv C.:
While supervisábamos systems, our security team discovered that unauthorized persons gained access to part of the order information of our users. We can confirm that all the payment information, passwords and accounts are safe, but the name, contact number, email, and address for shipment of certain orders could have been exposed.

We have thoroughly inspected our web site to ensure that there are no security flaws similar. We continuously upgrade our safety program: we will partner with a well known security platform next month and will launch a formal program of rewards by the communication of errors to the end of December.
this is Not the first time that OnePlus suffer a security breach in the data of your web since the last year there has been a delicate filtering of bank data; with users that received unauthorized purchases on their credit cards. OnePlus assures that it has not happened again: the bug newly discovered in the web only concerns to certain personal data. In the event that you have not received a communication from OnePlus you shouldn't have a problem: your account is safe.
More information | Forum of OnePlus
we Also recommend
CamScanner returns to Google Play after being pulled for having malware
how to recover a conversation from WhatsApp if you do not have backup turned
How to know who tried to unlock your mobile with these apps
–
The news OnePlus fixes the security breach that leaked user names, phones and addresses was originally published in Xataka Android by Ivan Linares .

Xataka Android
OnePlus fixes the security breach that leaked user names, phones and addresses
Source: english
November 25, 2019