you Get this game co-op cooking until the 11th of July in the shop of Epic Games.
Epic Games Store offers free of charge and for a limited time -until July 11- Overcooked Ghost Town Games.
As in past cases of this campaign to attract new users, it is only necessary to have an account on the platform and add to cart to be our forever.
Video: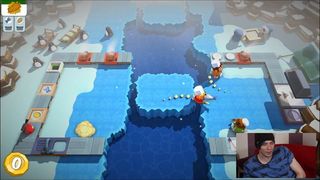 "which Overcooked is a cooking game co-op, casual and chaotic that can play one to four players. By working in a team, you and the other chefs prepare, cook and serve a range of tasty orders before the wave of customers leave angry. Sharpen the knives and put on the chef's hat, but it will not be a no-brainer, so get organized well!".
coming Soon Torchlight
The store also confirms the next game of the promotion: Torchlight -from 11 to 18 July.
Video: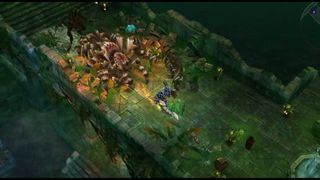 "An enclave sleepy which was founded after the discovery of rich veins of ember: a mineral that is rare and mysterious that it has the power to enchant or corrupt everything it touches. Emboldened with his power, and legions of creatures twisted have started to arrive in flocks from the tunnels and caves under the town. Choose between three heroes in this action role-playing game and immerse yourself in the caves under the town to win", its creators say", its creators say.
Overcooked for free in the Epic Games Store; soon Torchlight
Source: english
July 5, 2019