. It will be a multiplayer online action game Team
first person Blizzard announced Overwatch , its new videogame series after 17 years.
will show chart Cartoon paragraph very similar to that seen in the latest Disney and Pixar.
The world still needs heroes
Will set in a futuristic universe and will be a multiplayer online action game Team First Person , in which our characters have the ability to use various artifacts called "amplifiers" to unleash various powers and abilities, like the ability to teleport.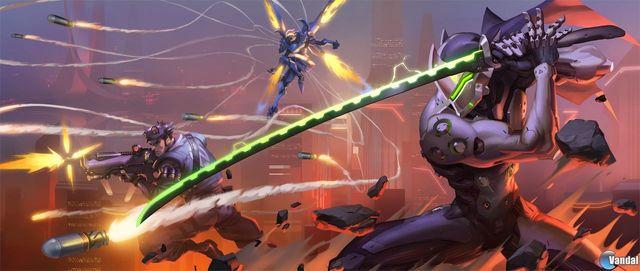 His story tells of a time when the world war has been devastated. Therefore, to bring peace to Earth Squadron Overwatch , who together put an end to these conflicts and gave rise to an era of exploration, discovery and innovation was created.

Over the years Overwatch's influence declined, although the need for heroes was still present time where we come in action.
Action multiplayer team first-person
will be many different characters and each of them will use their own weapons and amplifiers . Note that each serve a different role within the team, including Defense, Tank, Support and Attack.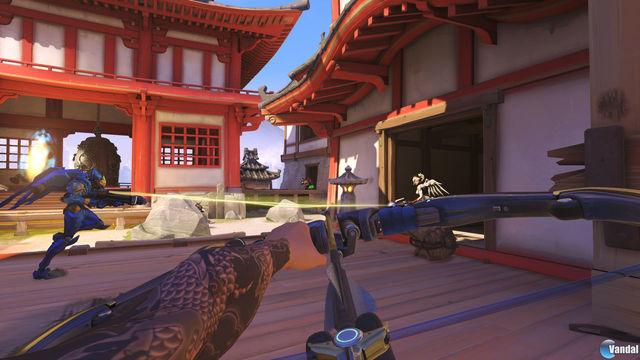 One feature that seems common to all characters is the high mobility of which boast , enabling climbing, big jumps and sometimes even fly.
Two game modes
As
Regarding game modes, so far only two have been revealed: Payload and Control Points . The first force the attacker to transfer a payload to a delivery point team while defenders must avoid what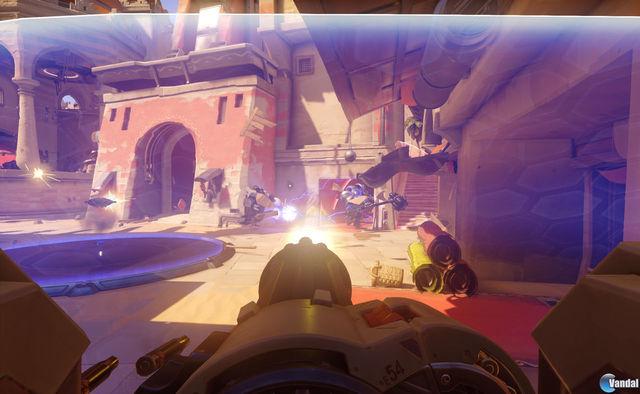 Moreover, Checkpoints in the game is also divided into a round of attack and one defense. When we touch attack we have to capture the enemy base, while in the opposite case we will aim to prevent rob us.
Currently do not have a release date, but beta be held next year. You can register at the following link .
Video: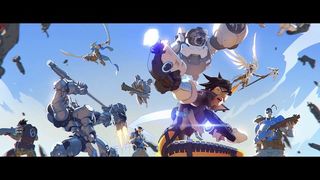 Video: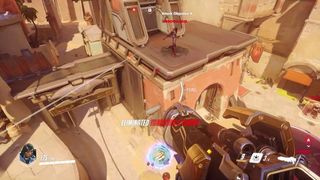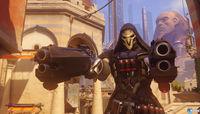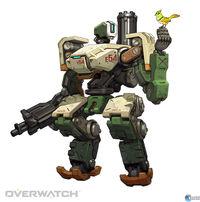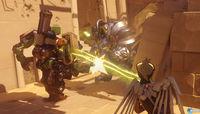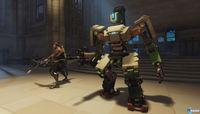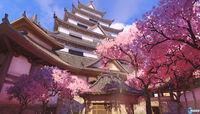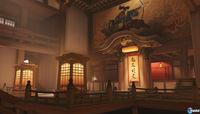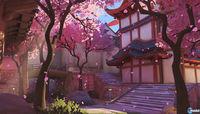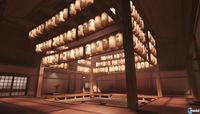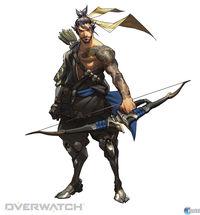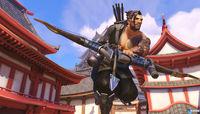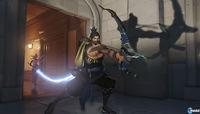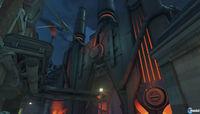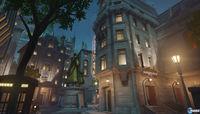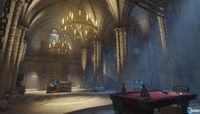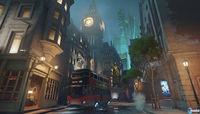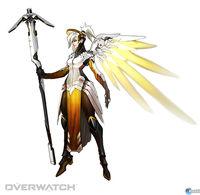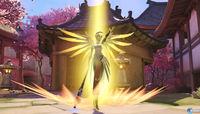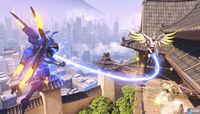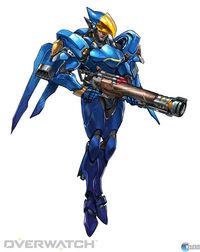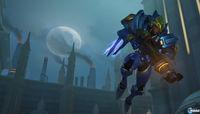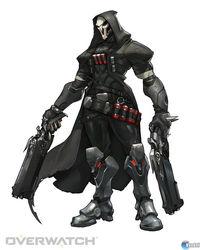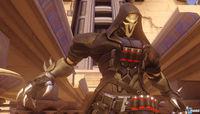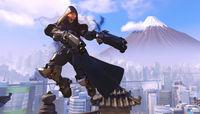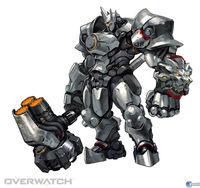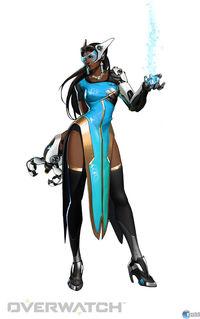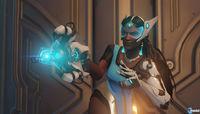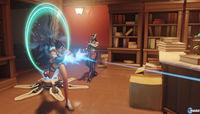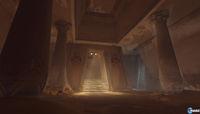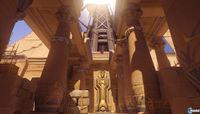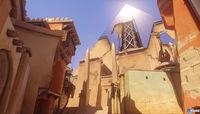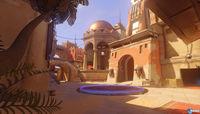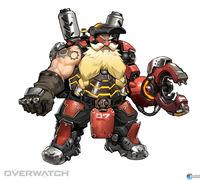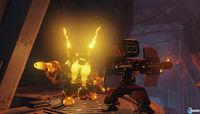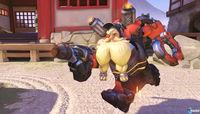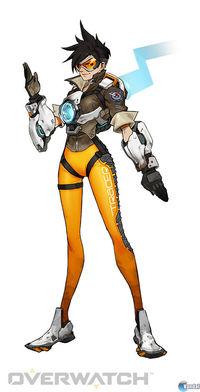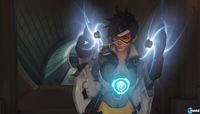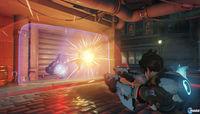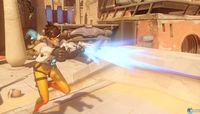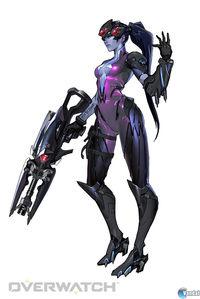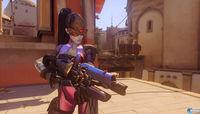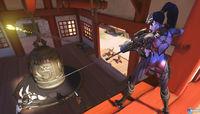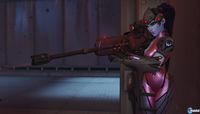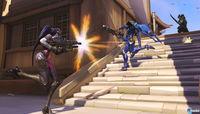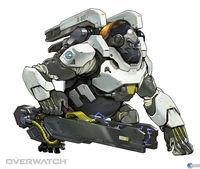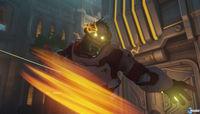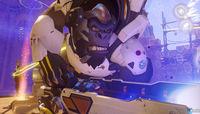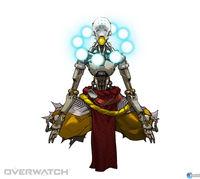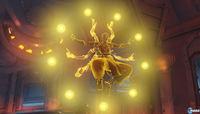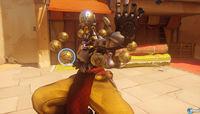 Vandal
Overwatch Blizzard announces its new video game series
Source: english
November 8, 2014