Filtered new details about its contents anniversary.
Blizzard is preparing something for the first anniversary of Overwatch is a secret and is not for less. The license has managed to become one of the most relevant of which for Activision Blizzard thanks to get pass the 1,000 million billing.
First anniversary of Overwatch
Now the gaming community is dedicated to exploring each step that gives the game with their updates to discover what is being prepared by the california-based company to celebrate its first anniversary. The people of True Achievements has found new evidence of it.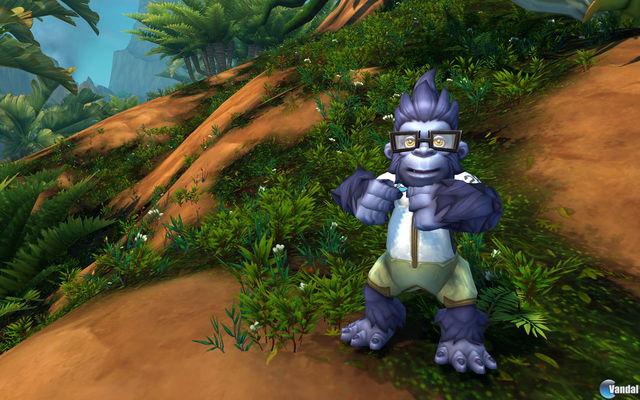 To seem, Overwatch will have this same month, an Game of the Year Edition focused on winning new players. Offers, that yes, the same contents as the standard version, but adds to the equation ten boxes to unlock content cosmetics, in addition to other extras.
In the same way that Blizzard's has not confirmed yet the existence of this game of the year edition (to-be-launched 23 of may), the californian company has not spoken about the rumor that speaks of boxes special to celebrate the birthday and that it would activate with your event.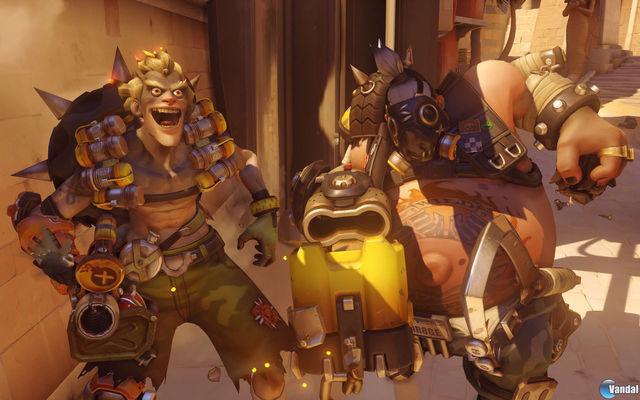 These boxes would be accompanied of a special event, memorial and even a new game mode that would pit the two teams by being the first to destroy a target. We will have to wait a few days to get to know more details regarding this celebration.
Overwatch can have game of the year edition
Source: english
May 11, 2017