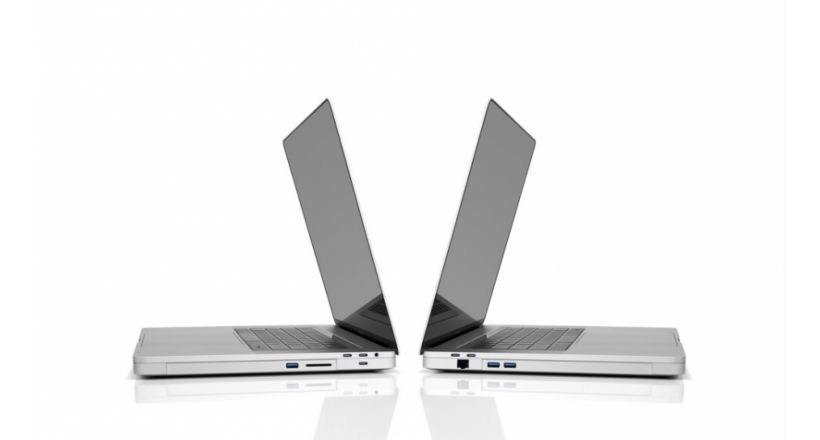 Some Apple users have complained when it launched the MacBook in 2016 by the lack of ports on the computer, with the response from Apple that they dropped the price of the USB adapters-C so that the peripherals may continue to be used.
Other World Computing has introduced at CES its new dock DEC that adds some of the missing MacBook Pro, with a novel system of connection with the MacBook and adding functionality. DEC it is attached to the bottom of the MacBook Pro by replacing the screws that hold the bottom plate, without affecting the warranty of the computer.
The base adds thickness to the team, but is not wider than a MacBook Pro of 2012. During CES has only been presented a prototype, but neither seems to add too much extra weight. The base is connected to the MacBook Pro via the Thunderbolt connection 3, and adds USB ports Type-A, Gigabit Ethernet, SD card slots and extra storage of 4TB. Also consider adding other elements such as an expansion pack of the battery.
Still in the prototype stage, OWC expects to be able to launch to the market the bases in the next few months. It will be available in silver and Space Gray, and in principle will be available for the 15"MacBook Pro.
OWD DEC, a base for the MacBook Pro that adds ports Ehternet, USB Type-A and SD Card Slot
Source: english
January 7, 2017