20 MINUTES.IS
The company propotora, The Boring Company, has gotten the okay to make a tunnel of 6.5 kilometres in the city of Baltimore.
"Is the transport of the future with a cutting that exceeds any other known," explained the authorities of Maryland after the completion of the work.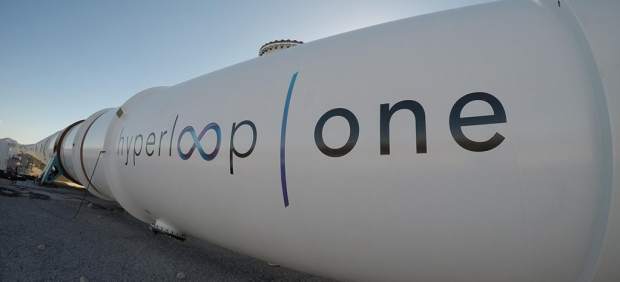 years Ago, it was crazy that a means of transport to be able to travel to more than a thousand kilometers per hour. Now, that goal is closer to: the first permission for Hyperloop, the train that aims to unite the New York and Washington, separated by 360 miles, in just half an hour is already granted.
The Boring Company chaired by Elon Musk, who heads the project, has had the green light from the state of Maryland to dig a tunnel 6.5 miles in the city of Baltimore.
Pete Rahn, the secretary of transportation of Maryland, has wanted to clarify that "the money provided is private in its entirety", and at the same time has held that "this is a technology that surpasses any other known".
Although this is only one of the first steps, Musk has managed to capital of other entities such as Virgin, which add to the idea of the still more high-speed. In the first tests of the Hyperloop 'only' have been able to reach 330 kilometers per hour, still far from the goal of 1,200.
yeah, Maryland, with his approval, has put the first stone of which is regarded as "the transport of the future". When in reality, it will be confirmation that the technology and the modernity we have overcome all.
Permission granted to start the construction of the Hyperloop: more about traveling at 1,200 km/h
Source: english
October 24, 2017