The video game, which has premiered trailer, will feature various editions and limited versions, offering an expanded edition of the japanese role-playing game released in 2017.
ATLUS has confirmed the launch of Person 5 Royal in West to the next march 31, 2020. The role-playing video game, edition enlarged and improved of the title marketed in 2017, will come to PlayStation 4 in different editions and with changes, adjustments and additions to the gameplay. To celebrate, the title has released a new trailer and the first images of these versions. With respect to the translation into Spanish, something that was rumored, Koch Media has not confirmed anything, so we remain awaiting.
Several editions of the physical and digital for an improved version of the role-playing game
Person 5 Royal, the revised version of the classic masterpiece of japanese -considered one of the best video games of 2017– is an edition that adds new areas to the development of the story, characters entirely new and features playable that make this edition a delivers even more complete than its predecessor. In this way, we will find new additions like the intrepid Kasumi Yoshizawa, that joins the group of the Phantom Thiefs, as well as Takuto Maruki, a new confidante in the story, that will give us new options of conversation and dialogues, as well as a new plot. In terms of the new areas of the game, we will be able to explore the district japanese Kichijoji in Tokyo, while we enjoy new events featuring Caroline and Justine. Person 5 Royal will feature a revised graphic section, which are in this case adapted to the PlayStation 4 Pro, compatible with 4K resolution.
Editions physical
Edit Launch (59,99 euros)
The launch edition will cost 59,99 euros and will include a limited edition in steelbook for the PlayStation 4, as well as a dynamic theme to download.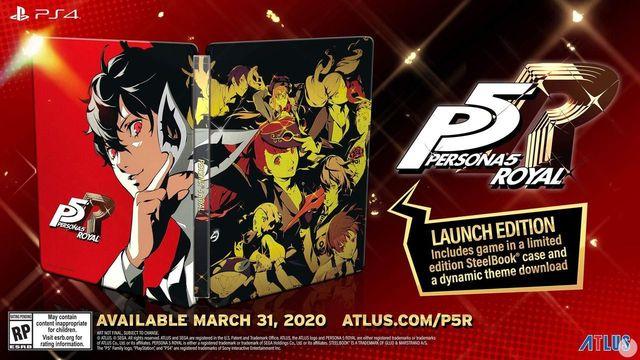 Edition Phantom Thieves (89,99€)
on the other hand we will have an improved version of the previous version, called Edition Phantom Thieves, that will have a mask official Joker-with stand to present it and wear it-a box of collectors, an art book, soundtrack and a steelbook, as well as with a theme digital for the PlayStation 4.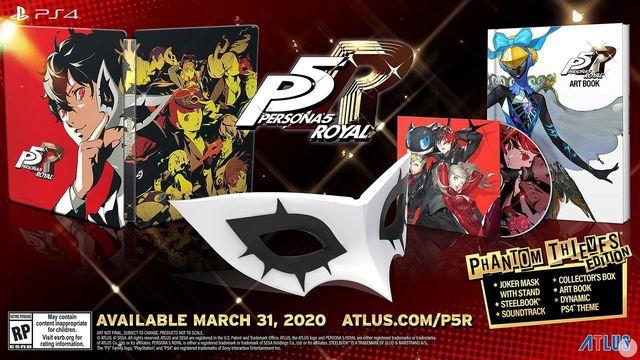 digital Editions and downloadable content
Editing Digital Deluxe (69,99€)
The digital edition will include the game and the so-called Kasumi Costume bundle, a pack with various costumes and items digital to Kasumi.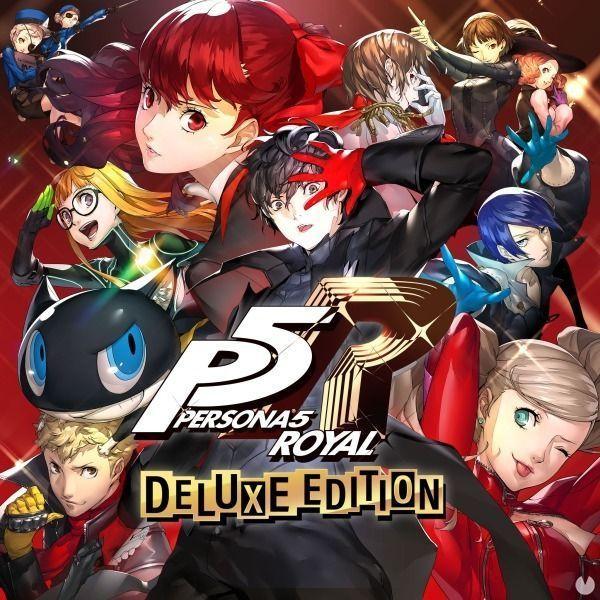 Ultimate Edition (99,99€)
This digital version for the PlayStation 4 more full offers the pack of downloadable content Person 5 Royal, that includes dresses, battles and DLC offered in the Kasumi Costume bundle, The Battle Bundle and Individual Bundle as well as other additional content.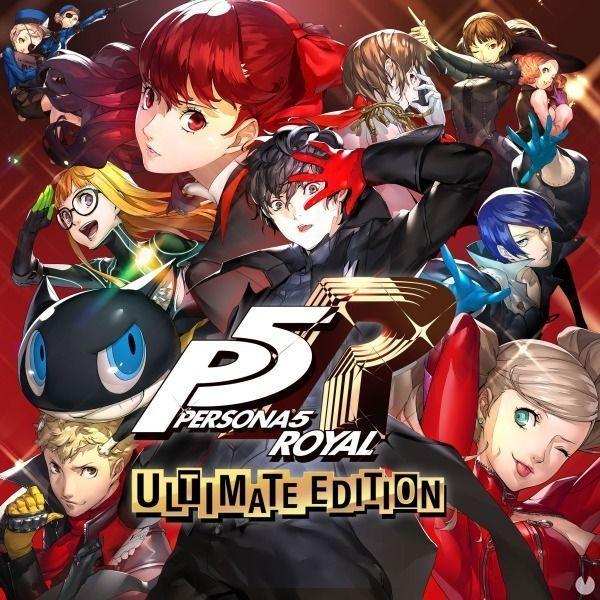 finally, all of the downloadable content of Persona 5 Royal will be available for purchase separately. In addition, all the DLC released for the Persona 5 original will be available for free to all purchasers of Persona 5 Royal.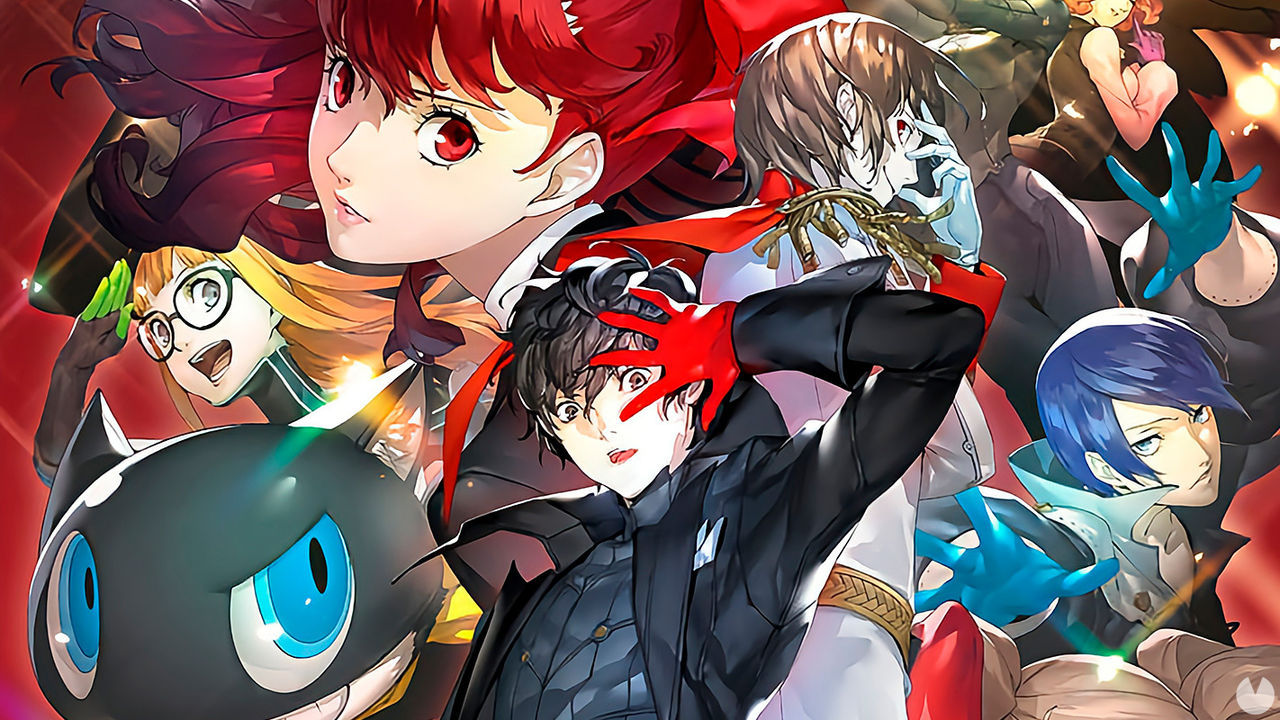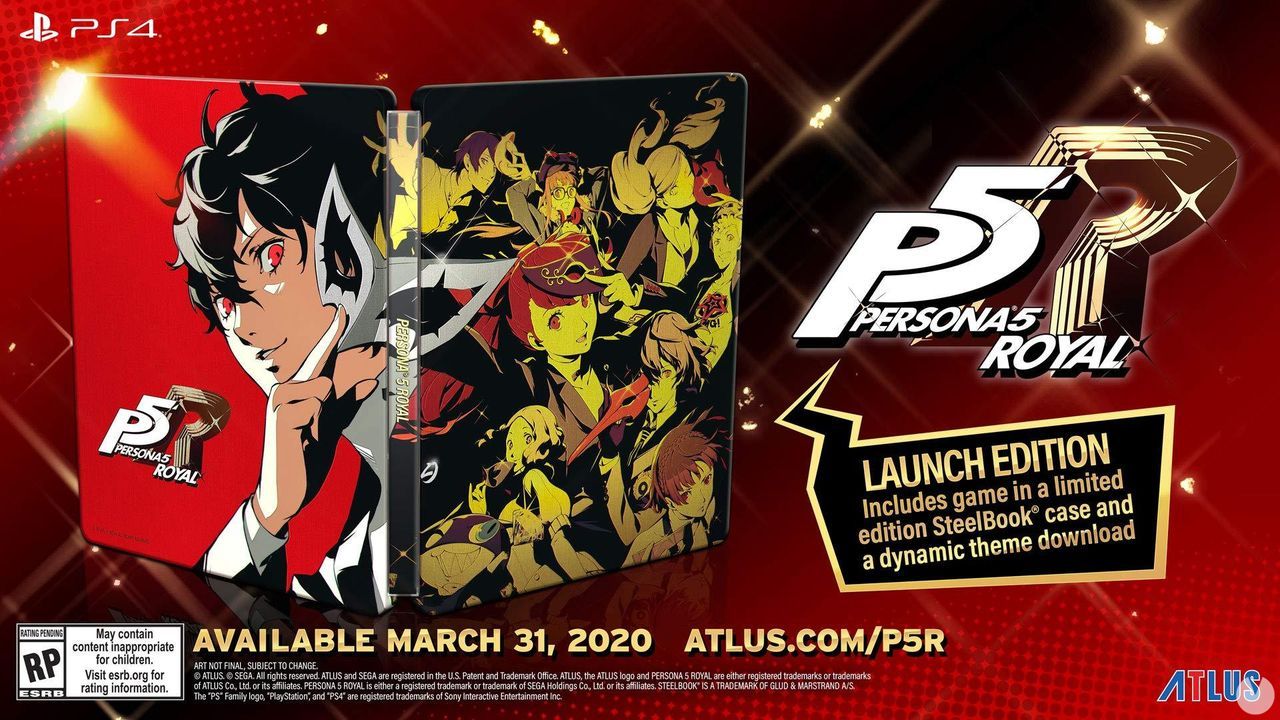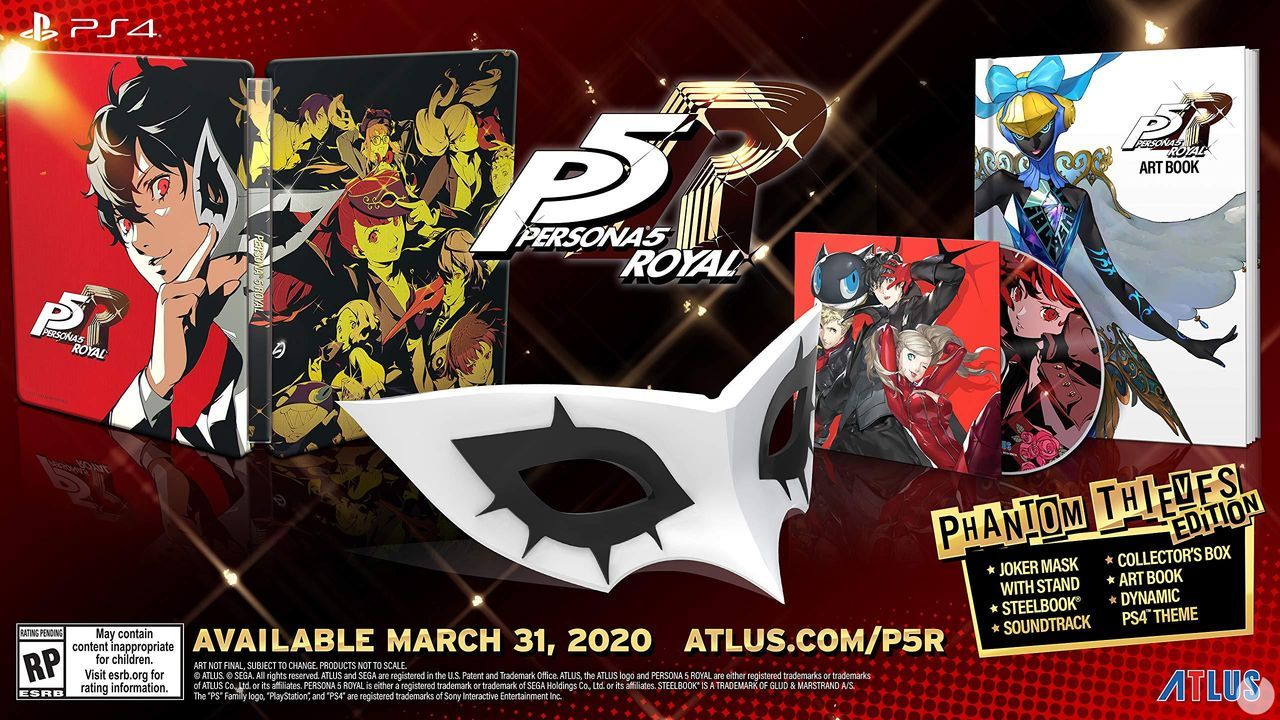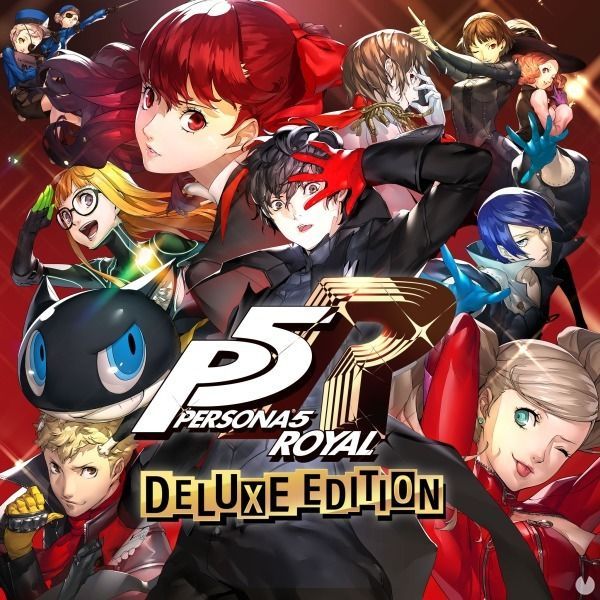 Person 5 Royal will arrive on the 31st of march to PS4
Source: english
December 3, 2019