Ensures warned that it was advertising.
Few days ago inform you that the Federal Trade Commission United States had ruled that Warner Bros. had been responsible for carrying out covert advertising Middle Earth: Shadows of Mordor to pay youtubers to speak good of the game without clearly noted in the video that was
advertising.

Among the youtubers involved was PewDiePie (Felix Kjellberg), one of the most famous of the network, who has now responded to this controversy explaining his relationship with Warner Bros. in this matter.
the explanation
Crystals have been used for centuries in hea...

Terrible droughts have been recorded in rece...

Benjamín Solari Parravicini was an Argentine...
"it's right there!" he said Kjellberg teaching how in the video description that made yes it appeared the message that was promoted by Warner Bros., but to see it had to click on the option "show more".
" This was two years ago and the Commission Federal Trade did YouTube guidelines for 2015 . And this video was of 2014 ".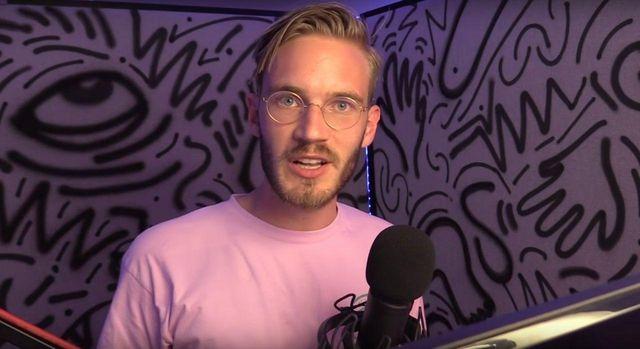 " Before did not ask us to say what videos were promoted and still did . Other youtubers do not, but I who is eating all the crap for it. "

" I did nothing wrong "
"Yes, I could have done better, but basically all these news articles are using me as a" clickbait "to smear my name when not even do anything wrong."
"If I had done something wrong, you should be paying the consequences. In this case I do not think I did anything wrong "concluded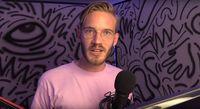 Vandal
PewDiePie responds to the controversy over paid videos of Middle Earth: Shadows of Mordor