It is also rumored again with a release on Wii U and NX.
Nintendo is expected to unveil (almost) all details of the next The Legend of Zelda at E3, the video game event in Los Angeles, or at least similar dates but, for the moment, have emerged new rumors.
Emily Rogers , which in the past has already launched other leaks and rumors have been confirmed later, as the new Paper Mario for Wii U , has collected three rumors that, in some cases, has said that he has really been confirmed by many people.
The first rumor is already a veteran: the new the Legend of Zelda will launch not only on Wii U, but also in NX. That is, a similar movement that Nintendo already made with The Legend of Zelda. Twilight Princess GameCube and Wii
The second rumor it is that players can choose between a male or female character , which is he had commented after the presentation of character Linkle Hyrule Warriors: Legends . Nintendo said would take into account the character for the future of the series.
The third rumor is that the game would voices for almost all the characters , but the tradition that has no voice Link (which surely would imply that either would remain lines of dialogue, as is also traditional)
Video.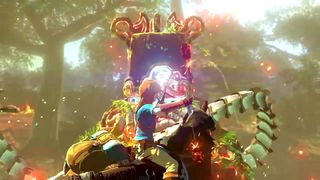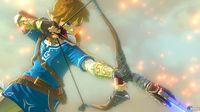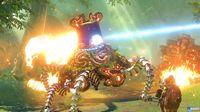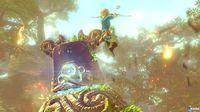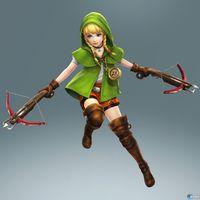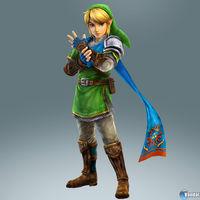 clear='all'/>


Vandal
Players could choose between Link boy and girl in the next Zelda
Source: english
April 9, 2016