The Sony console was released at the end of 2013 and at this time exceeds 106 million consoles sold around the world.
NPD Group has filed its annual report on the market in the united States but has this time been accompanied by data on the last decade. Mat Piscatella stresses that during 2019 Nintendo Switch has been the most successful, but since 2010 the console more sold has been PlayStation 4. The Sony console debuted, like Xbox One, in November 2013, and this fall will be replaced by PlayStation 5.
PS4 outperforms the 106 million consoles sold around the world and is the second home console to the most successful, only behind the PS2 with 155 million; over the next fiscal year could approach or surpass the Game Boy / Game Boy Color, which added 118,69 million. Logically, this has also influenced the accessory most sold of the decade, that is the DualShock 4 in its standard model -black-, whereas in 2019 it is the Switch Pro Controller.
Despite all this, the absence of a major release during 2019 as Red Dead Redemption 2 -which promoted the sale of consoles in 2018, has resulted in hardware sales down 17% in the last year, and the improvement of sales, in Switch has not been able to compensate for the drop in the other systems. It is assumed that the trend will be that until the debut of PS5 and Xbox Series X to the end of the year.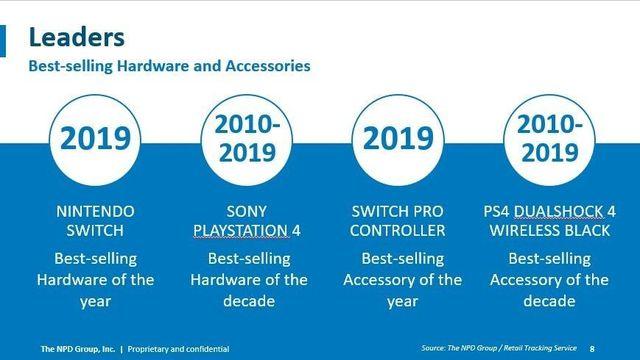 1150 million games and 5 million PS VR
The update of data from Sony earlier this month also revealed that PS VR has sold 5 million devices of virtual reality, that will also be compatible with PS5; while you wait for an update of the helmet to take advantage of the new platform, users of the current model will not need to change the device if they so wish. In terms of games, have sold 1150 million for PS4 -between physical discs and digital distribution-.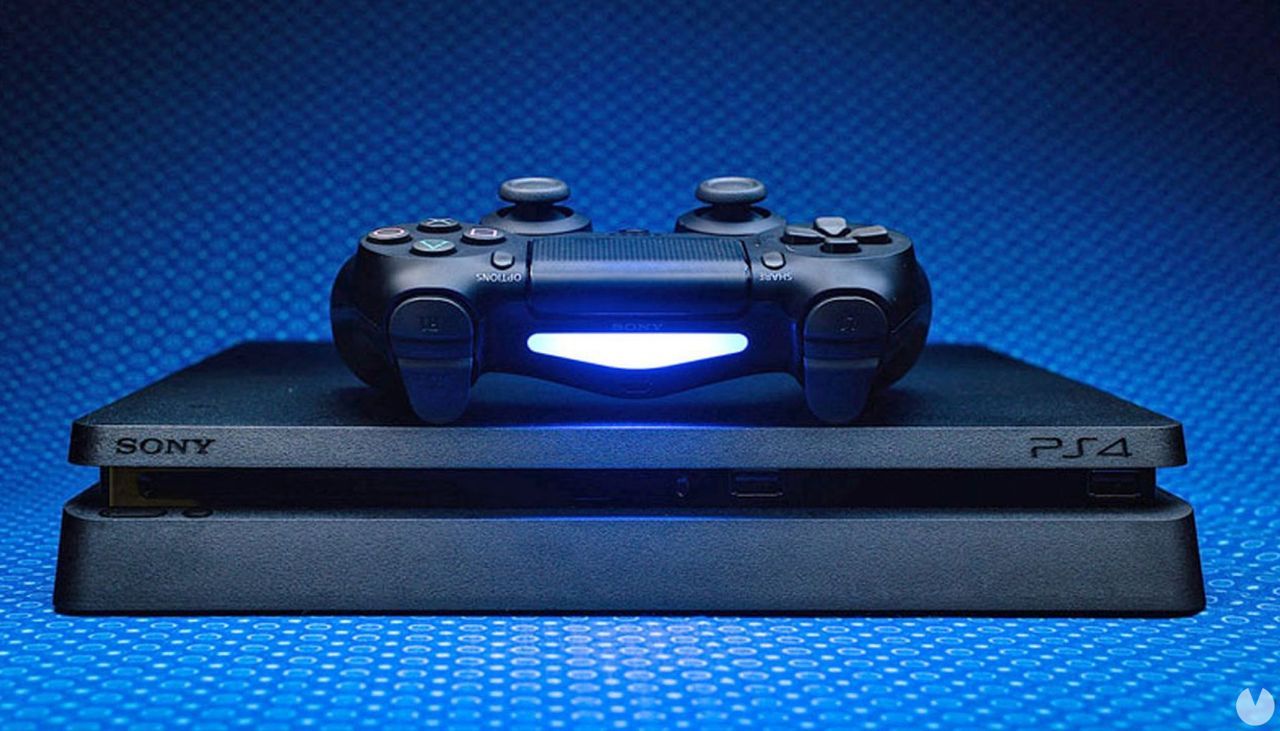 PlayStation 4 was the console most sold in the united States during the last decade
Source: english
January 17, 2020