It is Turtonator.
Game Freak , in a special broadcast from the Gamescom in Germany and hand Junichi Masuda and Shigeru Ohmori , has introduced a new Pokemon Pokémon sun / moon , Turtonator , which has distributed a trailer and details
Video.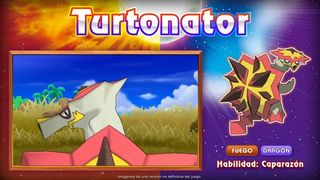 An explosive turtle
Turtonator , which can be found in the region Alola is a Pokémon Fire type and Dragon , who lives in volcanic areas and camouflages as if it were a rock while waiting its prey. Feeding sulfur and other compounds, Turtonator presents an explosive shell, capable of sparking and generating explosions. This particular Pokémon, it is the only one who can learn the movement Breastplate Trap , which lets you set a trap at the beginning of the shift and cause serious damage if you receive physical attack that turn.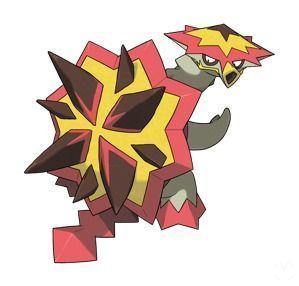 the new generation of Pokémon
Pokémon Sun and Moon hit stores around the world next November 23 exclusively for Nintendo 3DS , offering a new region consists of several islands where we discover new creatures, find new versions of classic monsters like Vulpix, learn new types of movement and will battle in new ways to combat
Video.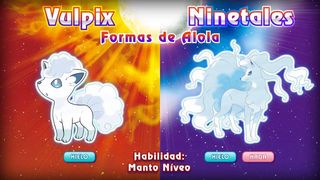 will feature A graphic section completely renovated and will take . to make a pilgrimage to become true masters Pokémon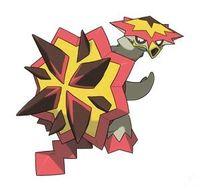 Vandal
Pokémon Sun and Moon have a new Pokémon at Gamescom
Source: english
August 18, 2016