New creatures to Alola.
Under the Pokémon World Championship 2016 , The Pokémon Company International has presented news of Pokémon Sun / Moon , showing new Pokémon , which add to the different that the company has been revealed for the new title scheduled for Nintendo 3DS
Video.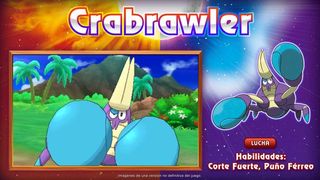 New creatures to Alola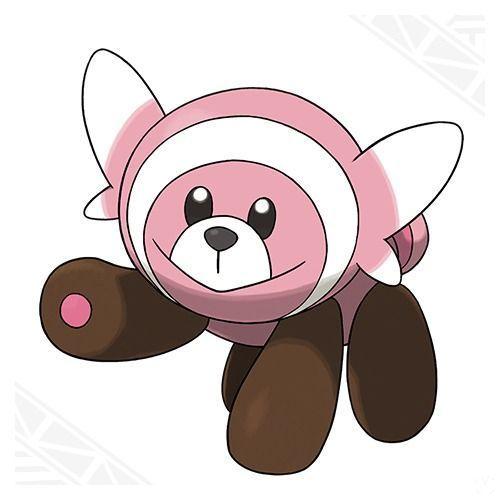 new Pokémon are Crabrawler -a bad crab loss of Lucha type, Stufful – a creature that despite his adorable size and appearance hides a lot of strength Normal / Lucha type, Sandygast -a creature born of resentment Pokémon defeated on the sand and absorbing the energy of humans and animals Phantom / Ground type and Palossand -practically, a sandcastle with shovel included able to catch unwary with its sandy whirlwind Fantasma / Earth type.
The new generation of Pokémon
Pokémon Sun and Moon hit stores worldwide next November 23 exclusively for Nintendo 3DS , offering a new region consists of several islands where we discover new creatures, find new versions of classic monsters like Vulpix ., we learn new types of movement and will battle in new ways to combat
Video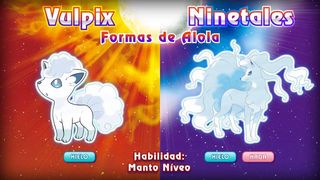 will feature a graphic section completely renovated and we will make a pilgrimage to become true masters Pokémon .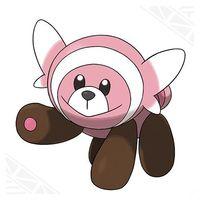 Pokémon Sun and Moon presents new Pokémon
Source: english
August 19, 2016